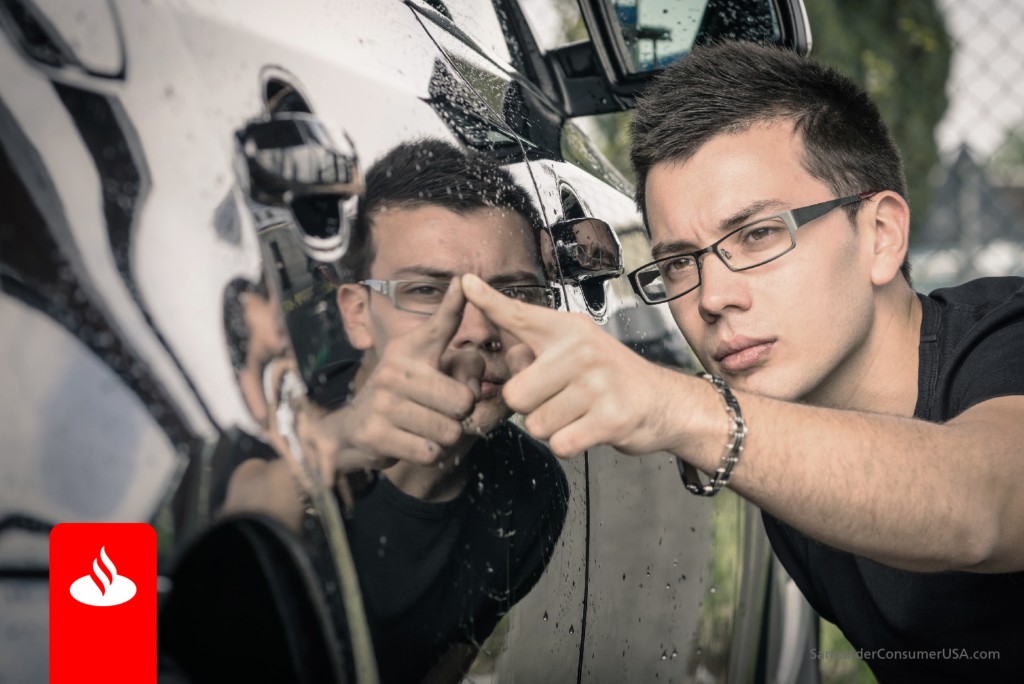 Nov. 5, 2012.
It's the date the Santander Consumer USA (SC) blog recorded its first page view.
We've attracted a lot more visitors since then.
And that got us thinking about the most-popular posts in the history of the SC blog: Which generated the most reader interest according to Google Analytics?
We identified 12 with at least 10,000 page views, many of which still are useful, while eliminating several, such as "Quest for the World Cup" and "Pets+Cars photo contest" because they were dated.
If you want to be better informed, here are the most-popular posts, including five about used-car shopping and/or which used cars to consider, three related to managing your auto loan and keeping your head above water with your financing, and two about dependable vehicles:
There are nearly 200 additional blog posts with more than 1,000 views covering a wide range of subjects from car-buying advice/information to car-finance information and vehicle-shopping research.
And some just for fun, such as The car you drive may show your odds of getting a ticket and Automotive 'icon' Fiat 500 finds parking place in art museum's collection.
Oh, and that first page view?
It went to a post about the premier of the James Bond movie "Skyfall," which featured a "stylish, exhilarating, sexy" Aston Martin DB5 classic that apparently blows up at the end.
But that was just the beginning for the SC blog and our readers.