Shopping for a car is easier said than done.
But it's done every day – sometimes by shoppers who don't know what they're doing.
We're going to try to make sure you aren't one of those by sharing the most common steps to shopping for a used car, according to a survey conducted by the website CarStory.com.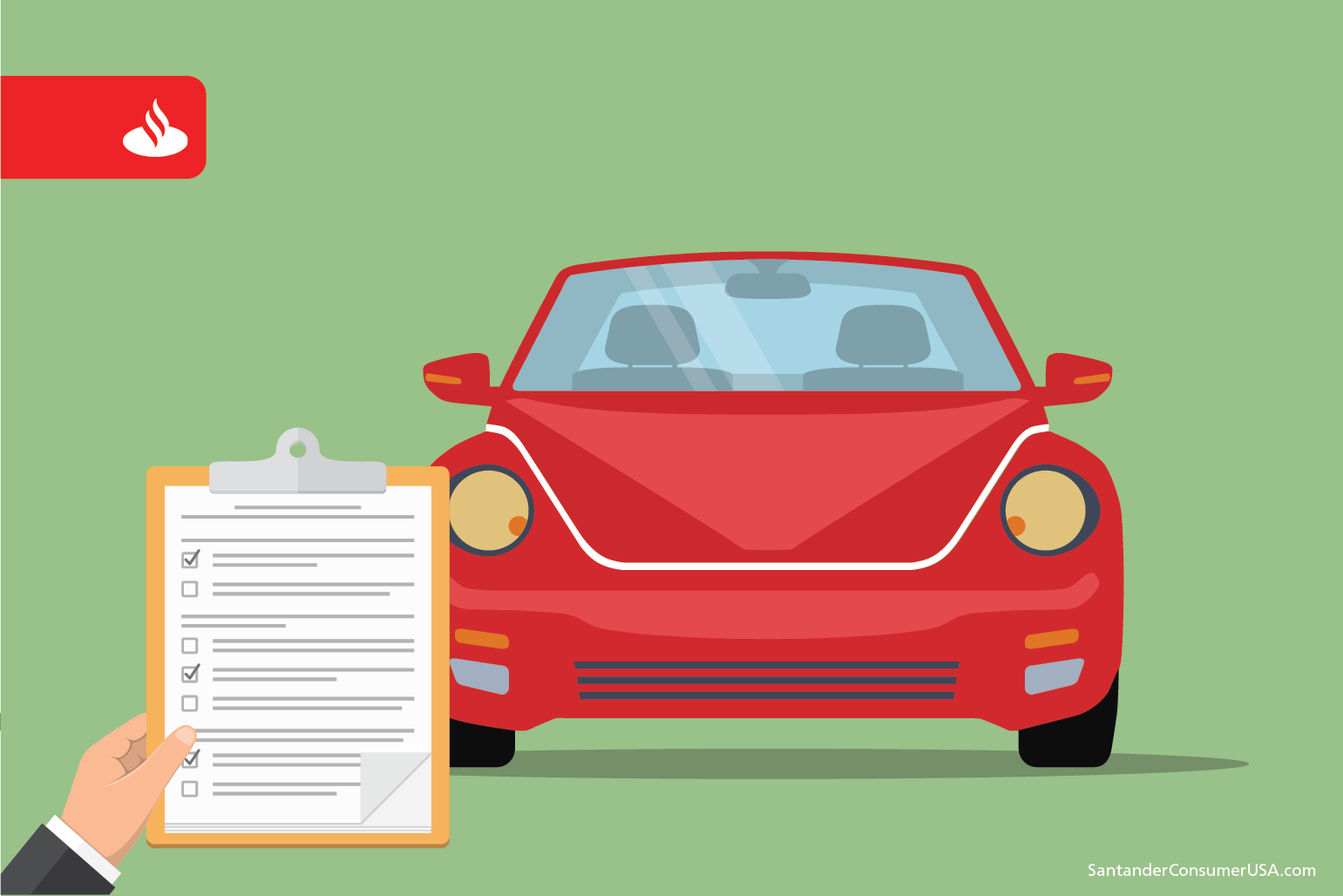 Here's what to do, emphasizing the steps most-often used, with each step followed by the percentage of survey respondents that identified it:
Calculate amount you can afford (68 percent) – It's a less emotional step than, say, going to the dealership right away, and a good way to begin a thoughtful
Search for vehicles online (86 percent) – Hundreds of vehicle models come out each year, which means you literally have thousands of used-car choices to sort through.
Read online reviews (53 percent) – Online, print, wherever you can find something that informs you about the vehicles you are considering.
Narrow down your search (52 percent) – Use whatever factors are most important to you – reliability, fuel-efficiency, design, color, etc. – to get to a favorite handful.
Consider other vehicles (60 percent) – After narrowing the field, compare your choices to vehicles you might (or might not) have considered earlier, because you could be surprised.
Check vehicle history (59 percent) – This is a must for any used vehicles on your list.
Test drive (74 percent) – Although it's surprising that 26 percent of shoppers don't do this.
Check vehicle's market value (59 percent) – Because you'll need to know that for Step 9.
Negotiate price (56 percent) – It's the step almost everyone dreads. But if you've done your homework, you should be more comfortable.
Negotiate financing (41 percent) – It's the other step almost everyone dreads. Most experts suggest arranging your own financing so you can bargain like a cash customer.
Drive the car home (76 percent) – Or go back to step 5. That's the way it goes sometimes.
One step we left out – because taking it kinda depends on how much they know about cars – would be to ask friends and family for their recommendations. But, as we said …
That should do it. Now you're ready to go car shopping. And drive home your next vehicle.