We have good news and bad news.
The bad news is that if you're shopping for a pre-owned vehicle and missed Veterans Day, Black Friday and Thanksgiving Day, you missed three of the top four holidays of the year to make a deal.
The good news is, you have four great holidays to strike a deal over the next two weeks.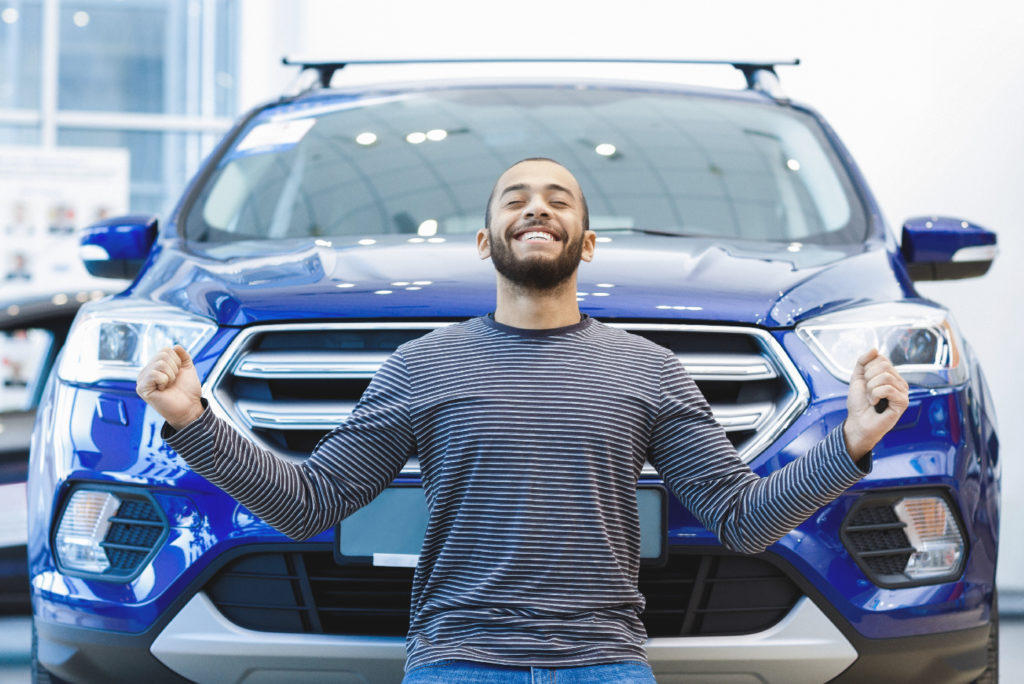 Christmas Eve, for example, with 35.6 percent more deals available than average day of the year, and Christmas Day at 31.4 percent both are among the top five holidays, according to iSeeCars.com, an automotive data and research company. New Year's Eve (30.2 percent) and New Year's Day (13 percent) also are among the top 10 holidays of the year for used-car deal-making.
Veterans Day by comparison offers 43 percent more deals than the average day at the dealership, while Black Friday provides 37.5 percent and Thanksgiving Day offers 33 percent.
Overall, the last two months of the year provide the most opportunities to make a deal on a used car, including December at 38.2 percent, according to iSeeCars.
RELATED
Right now may be the best time of year to shop for a used car
"Dealers are trying to meet their annual goals … and are more likely to lower their profit margins in order to do so," said Phong Ly, CEO of iSeeCars.com, which analyzed more than 48 million one- to five-year-old vehicles sold over four years, from January 2013 through December 2016. The company defined a "deal" as a vehicle that offered savings of at least 5 percent on average for that vehicle.
"Cars are one of the most expensive purchases families make, and savings of even 5 percent can mean $950 off the average used car price of $18,992," said Ly. "We assessed which holidays and which months had the most deals to identify when consumers had the best chances of finding these savings."
And what happens if you miss December used-car deals, too?
Well, January, which includes the Martin Luther King Day holiday, is the third-best month of the year, offering almost 20 percent more deals than average for used cars.
But if you don't get your used car, then, the pickings get slimmer, because February through September rank as the eight worst months to find deals, ranging from February with only 4.8 percent above average to May at 28.3 percent below average, based on the iSeeCars analysis. Those months include the six worst holidays of the year to find deals on a used vehicle.
"Knowing the right times to shop for a used car," said Ly, "can prove beneficial to consumers' wallets."