Don't miss out.
If you're shopping for a new vehicle, Autotrader's "Must Test Drive Awards" are for you.
The winners are a dozen vehicles – cars, SUVs, a truck and a minivan – that the car-shopping website says are "so unexpectedly good that they will change the way a consumer perceives not only that particular model, but even the entire segment or brand."
"Buying a new vehicle is one of the largest purchase decisions most Americans make," said Brian Moody, executive editor of Autotrader. "So we want to be sure shoppers are not missing out by glossing over a vehicle that could be a game-changer in their shopping process."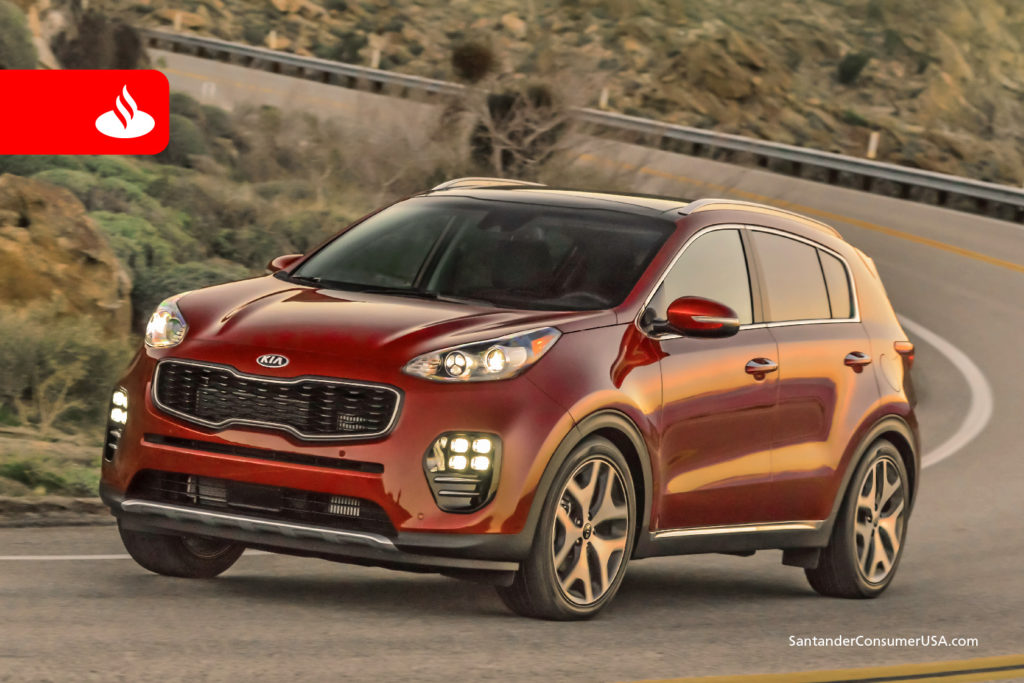 "Choosing the cars on this list wasn't an easy process," said Autotrader in 12 Must Test Drive Vehicles for 2017. "In fact, we raised the total to 12 vehicles compared to last year's 10 simply because there were too many cars and trucks we all agreed should be on the list."
Autotrader limited its list to vehicles available for $75,000 or less, offer some unexpected benefit or feature, provide good value, and are available to the general public for purchase.
Following are some of the most affordable vehicles – half are priced under $40,000 – on the Must Test Drive list with commentary provided by Autotrader:
Chevrolet Bolt EV 
Touted as a game changer with accompanying "welcome to the future" nods, the Bolt EV is a pure electric vehicle that anyone can drive daily without range anxiety.
Chrysler Pacifica 
A vehicle that "will really make you rethink your anti-minivan stance," the Pacifica is both easy to drive and easy on the eyes – exactly why it's the family van you must test drive before buying anything else.
Honda CR-V 
The newly redesigned CR-V – a longtime staple in the extremely popular compact SUV segment –  features "numerous notable improvements over the outgoing model" inside and out.
Kia Sportage 
A feature-packed "awesome value" and "excellent alternative to more familiar small SUVs," the well-equipped, nicely priced Sportage has the look and feel of a more expensive little SUV than it really is.
Mazda CX-9 
Deemed "beautiful inside and out" and the "overall best three-row crossover in the market," the newly redesigned CX-9 features a rare combination of luxury, efficiency and driving dynamics.
Subaru Impreza  
Subaru's freshly updated compact sedan is now "one of the best small cars you can get," with a cool new look, fun-to-drive factor and nicely-detailed interior.
More expensive vehicles highlighted by Autotrader are the Audi Q7, Ford F-150 Raptor, Jaguar F-Pace, Lincoln Continental, Nissan Armada and Porsche 718 Cayman, with most available under $50,000.
Autotrader described the awards as "a uniquely consumer-focused program designed to highlight 12 vehicles that car shoppers simply must see and experience to believe … proving they are worth the time it takes to visit a dealer and schedule a test drive before deciding what new model to buy next."
And with more than 300 new car models from which to choose, the list should help you make good use of your shopping time.