A little quiz.
What do the Toyota Prius and Chevrolet Silverado have in common? Or the Dodge Challenger and Honda Odyssey?
And how about the Ford Super Duty and the Mercedes-Benz GLK-Class?
Stumped?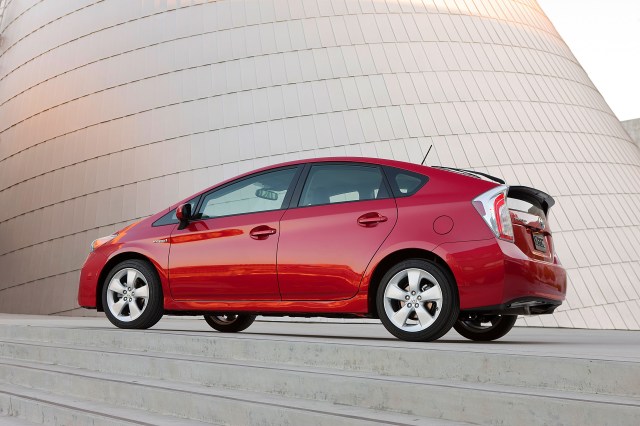 The 2015 models of these vehicles, along with 13 others, are the most reliable in their segments, according to the J.D. Power (JDP) Vehicle Dependability Study for 2018.
That's significant, because reliability is what Americans look for more than anything else when shopping for a vehicle, with nearly 80 percent calling it "very important," according to other research. And since more than twice as many shoppers are looking for used cars, trucks, SUVs, crossovers or minivans versus new vehicles, it's not difficult to understand why reliability is so important.
JDP surveyed tens of thousands of original owners of three-year-old (2015) vehicles for reliability data, asking them how dependable their vehicles have been during the prior 12 months. Based on this information, the company calculated which models are most dependable within 19 different segments.
Here are the winners on a list dominated by Chevrolet and Lexus (Toyota's luxury brand), each of which captured four vehicle segments:
Cars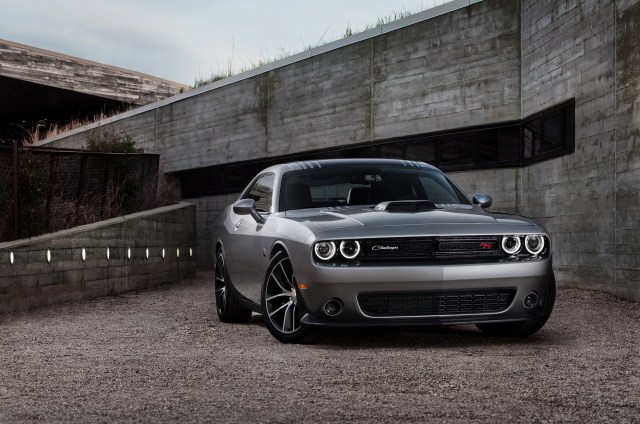 Small – Kia Rio
Compact – Toyota Prius
Midsize – Chevrolet Malibu
Midsize sporty – Dodge Challenger
Small premium – Lexus CT
Compact premium – Lexus ES
Midsize premium – Lexus GS
Large – Buick LaCrosse
SUVs
Small – Hyundai Tucson
Compact – Chevrolet Equinox
Midsize – Chevrolet Traverse
Small premium – Audi Q3
Compact premium – Mercedes-Benz GLK-Class
Midsize premium – Lexus RX
Large – Ford Expedition
Pickups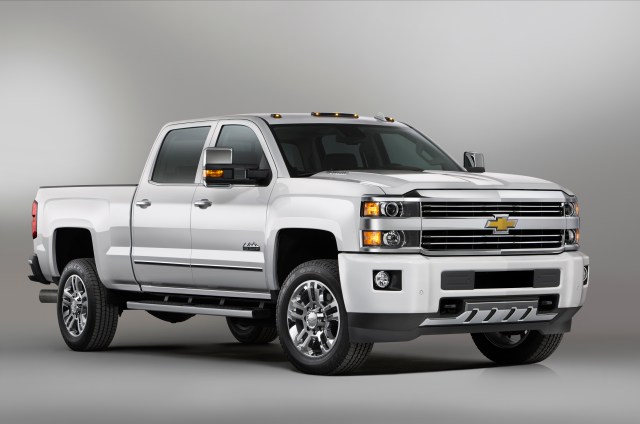 Midsize – Toyota Tacoma
Large light duty – Chevrolet Silverado
Large heavy duty – Ford Super Duty
Minivan
Honda Odyssey
The research company provides complete lists of the segment results in addition to the award winner.
Examples include, the Buick Verano and Nissan LEAF both receiving five "power circles," the highest overall rating, in the compact car segment won by the Toyota Prius, while the Nissan Frontier scored five circles in the midsize pickup truck category won by the Toyota Tacoma.
A total of 50 vehicles were named by JDP among the top models in the 19 segments.
Brands that beat the industry average of 142 problems per 100 vehicles were Lexus (99), highest-ranked luxury brand; Porsche (100); Buick (116), best mass market brand; Infiniti (120); Kia (122); Chevrolet and Hyundai (124); BMW and Toyota (127); Lincoln and Nissan (133); Honda (140) and Audi (141).
But JDP research doesn't end there for used-car shoppers.
Those looking for older vehicle models can scan easily accessible JDP ratings lists as far back as 2010 (models from 2007) that include not just the segment winners but complete rankings. That's eight years' worth of used vehicles that have gotten past a large portion of their depreciation.
Shoppers will have to look a little harder for older vehicles, but JDP had done the study for 29 years. If that doesn't cover your used-car search, well …