Finding a dependable used vehicle isn't as difficult as tracking down a unicorn or Bigfoot or a chupacabra.
But sometimes it might seem that way.
Especially if dependable used cars are something you look for only once every few years.
Take this year, 2019, for example …
J.D. Power's annual U.S. Vehicle Dependability Study (VDS) recently named the most dependable three-year-old cars (2016) in 20 categories, with the Porsche 911 named most dependable overall.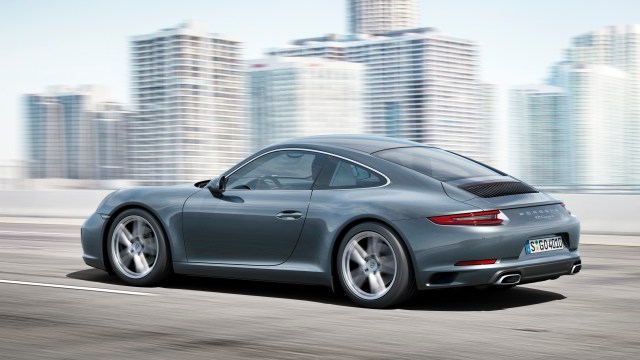 The dependable used cars that led the 20 categories ranged from the compact sporty MINI Cooper Hardtop to the large heavy-duty Chevrolet Silverado 3500HD pickup and from the Chrysler Town & Country minivan to the Kia Soul compact multi-purpose vehicle.
The ratings of the 20 most-dependable used cars, which were based on responses from more than 33,000 verified owners, focused on the type and number of problems owners experienced during the preceding 12 months, according to JDP, a consumer data and analytics company.
Here are the winners on a list led by Chevrolet in three vehicle segments and Toyota, Lexus, Buick and BMW in two each with awards spread among 14 brands:
Cars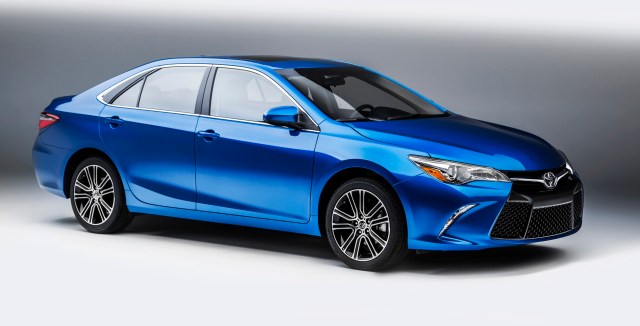 Small – Chevrolet Sonic
Compact – Buick Verano
Compact sporty – MINI Cooper Hardtop
Midsize – Toyota Camry
Midsize sporty – Dodge Challenger
Compact premium – Lexus ES 300h
Midsize premium – BMW 5 Series
Large – Buick LaCrosse
SUVs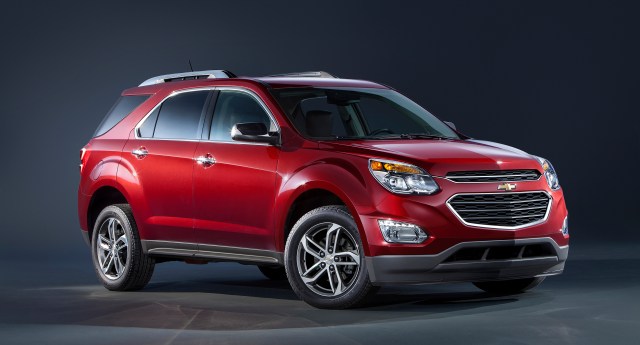 Small – Volkswagen Tiguan
Compact – Chevrolet Equinox
Midsize – Hyundai Santa Fe
Small premium – Audi Q3
Compact premium – BMW X3
Midsize premium – Lexus GX 460
Large – Ford Expedition
Pickups
Midsize – Nissan Frontier
Large light duty – Toyota Tundra 4WD
Large heavy duty – Chevrolet Silverado 3500HD
Other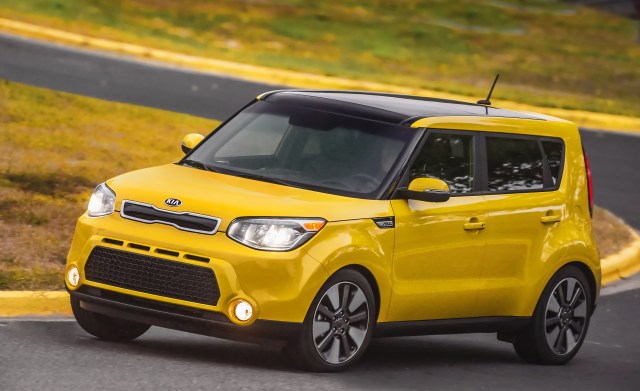 Minivan – Chrysler Town & Country
Compact multi-purpose vehicle – Kia Soul
A total of 52 vehicles were named by JDP among the top models in the 20 segments.
The research company scores the top models in each category in addition to the award winner based on mechanical systems, exterior and interior, features and controls, and overall.
For example, although the Chevrolet Sonic was named the award winner, with 35 of a possible 40 points in the small car category, the Hyundai Accent and Nissan Versa also scored 35 points. In the compact SUV category won by the Chevrolet Equinox with a perfect 40, The GMC Terrain finished second with 37.
And so on for the other 18 categories of dependable used vehicles.
But JDP research doesn't end there for used-car shoppers.
Those looking for older vehicle models can scan easily accessible JDP ratings lists as far back as 2003 (models from 2000) that include not just the segment winners but complete rankings. That's nearly 20 years' worth of used vehicles that have gotten past a large portion of their depreciation.
Shoppers will have to look a little harder for older vehicles, but JDP has done the study for 30 years. If that doesn't cover your used-car search, well, perhaps you are seeking a unicorn.