You've navigated to a great place.
The Santander Consumer USA blog is a rich source of information for the worlds of automobiles and auto finance, and keeps readers coming back for more.
There's another that's worth a visit too, and we'll show you the way.
RoadLoans is the direct-lending platform of Santander Consumer USA, and its blog site offers more articles to help during the auto financing process, to keep you up-to-date with auto news and trends, and to entertain.
Here are some of those offerings: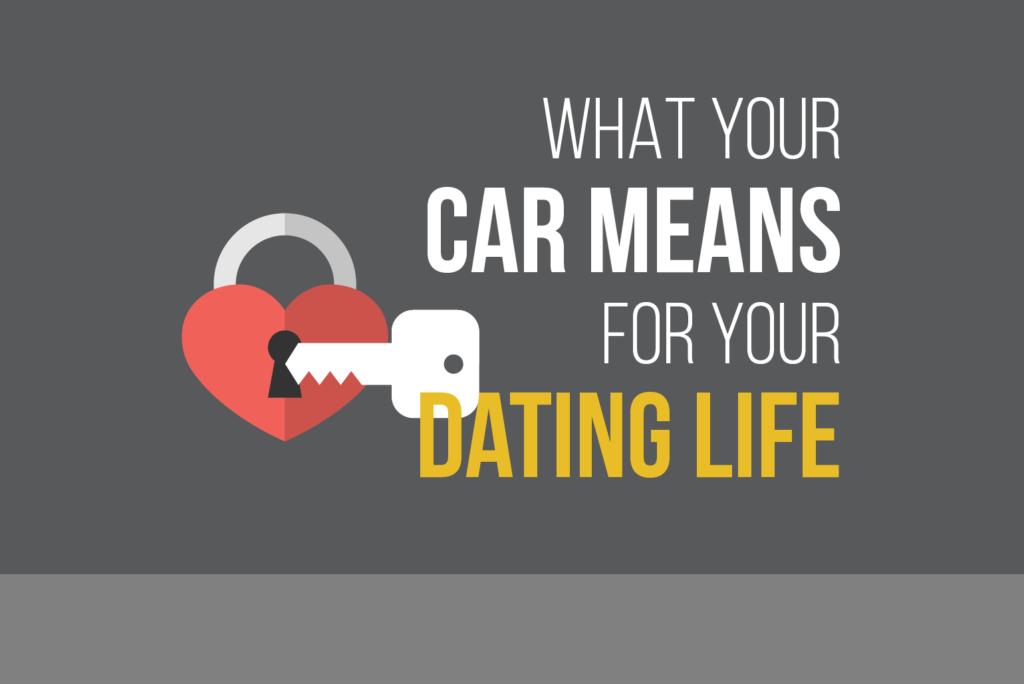 Is your car boosting your appeal?
On the other hand, maybe you're driving a lemon for your love life.
We've compiled the results of an online survey of drivers and a study by university researchers to give you a clue as to what your car means for your dating life.
Here are the signs.
Using your tax refund to buy a car
 Tax refunds and car loans are a good match.
 The average refund in recent years has been about $3,000, and all or part of such a sum might make a useful down payment on a vehicle.
In turn, lowering the amount of money that's borrowed may mean lower monthly payments and finance costs.
Click through for our infographic on how to use a refund to buy a car, and read the different ways money down could affect financing.
Where car tech's heading in 2017
With developments in car technology moving at such pace they can become a blur.
Bring things into focus with a look at some of what's coming up in 2017, including the arrival of affordable, 200-mile electric vehicles; talking cars; and Apple CarPlay and Android Auto becoming widespread.
Read what's ahead this year.
Meaning and memories: An Atlanta road trip
It was a last-minute idea. A road trip from Dallas to Atlanta to see far-away family for the holidays.
With the prospect of a 12-hour journey, LaQuenda Jackson decided some interesting stops were called for.
After driving through East Texas, Louisiana and Mississippi, she and her family visited a small southern town with a large historical impact on the Civil Rights Movement – Selma, Alabama.
Read about LaQuenda's Atlanta road trip.