It's a question begging for an answer.
What would Santa drive in 2018 instead of his old-fashioned, reindeer-drawn sleigh?
Of course, Mercedes-Benz "Winter Event" television commercial, "Pit Stop," suggests that Santa would be driving a red Mercedes sedan, drawn by eight more, what else, Mercedes vehicles.
And maybe he would be driving a red Mercedes as impractical as that seems considering all those gifts and the cute puppy with the red bow.
Then, again, there are other possibilities the jolly elf might want to consider.
We asked associates in the Santander Consumer USA marketing department to answer the question, "What would Santa drive in 2018 instead of his old-fashioned sleigh?"
Our question received responses ranging from a Back-to-the-Future DeLorean – with time machine technology "if he's ever running behind schedule" – and Dodge Challenger Hellcat, both of which seem just as impractical as the Mercedes in the commercial, to the Cadillac Escalade and Ram 3500 pickup.
Altogether, Santa has a pretty good set of options from which to choose:
Ram pickup
Because Santa can get whatever size he needs (maybe a 3500) to haul all those gifts – with room for the puppy, too! It's also awesome the rest of the year. – Mark M.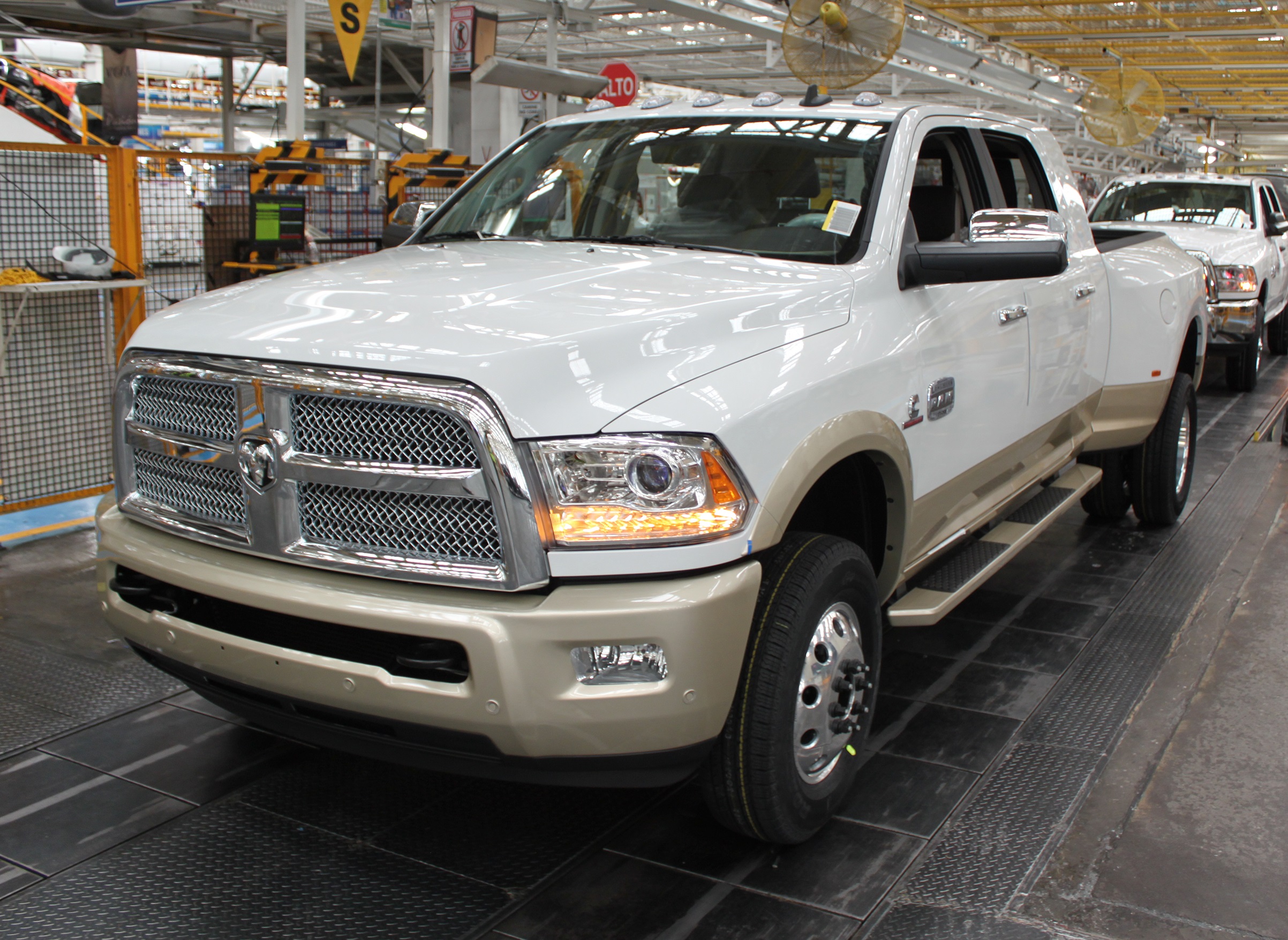 GMC Sierra and
Chevrolet Corvette
Honestly, I think Santa would have two vehicles:
When in the North Pole … GMC Sierra truck, fully loaded. White in color, so he blends in with the snow. He's got to have room to haul around all those presents.
During off season … Santa definitely drives a cherry red Corvette while he and Mrs. Clause cruise around town.
– Emily T.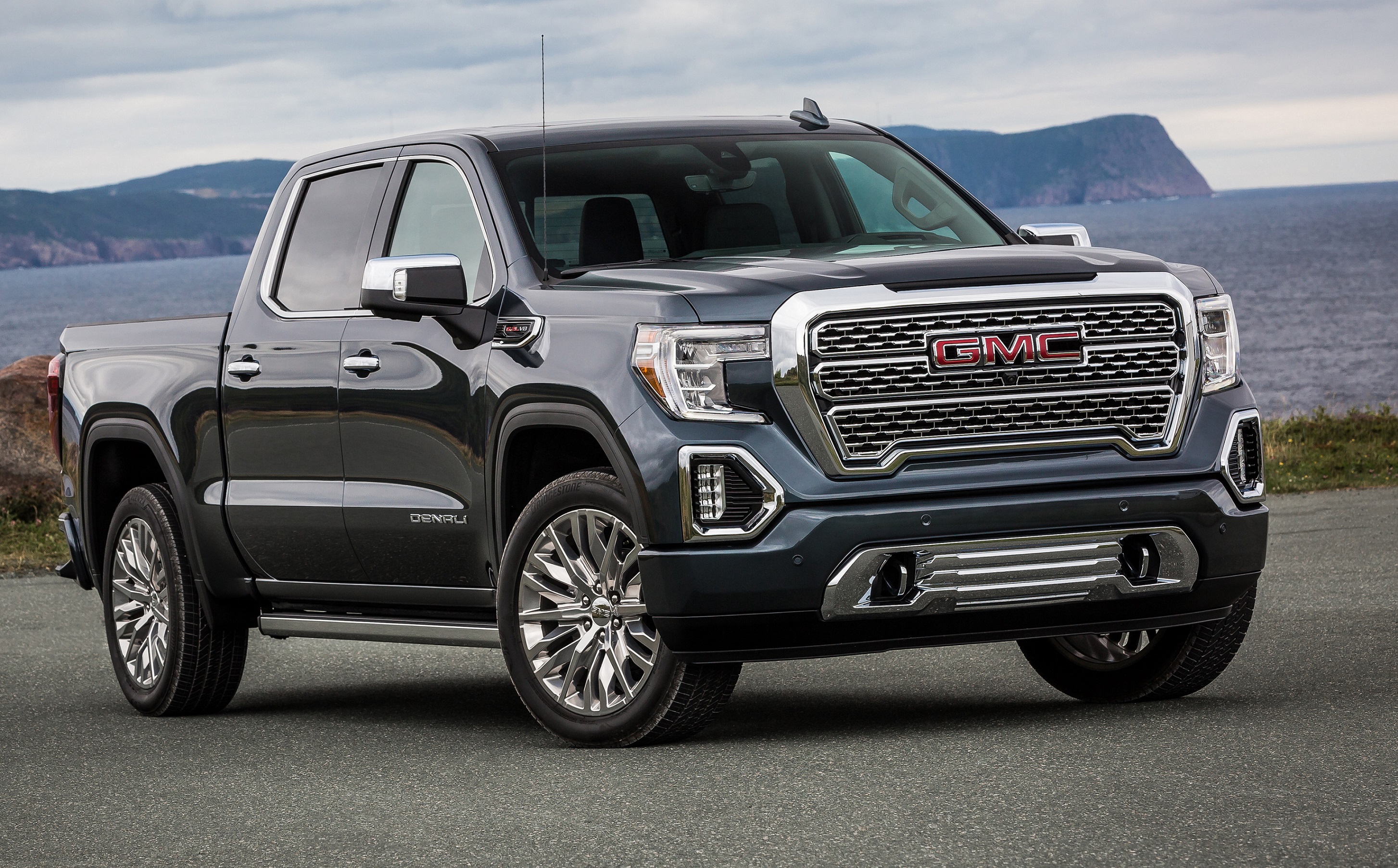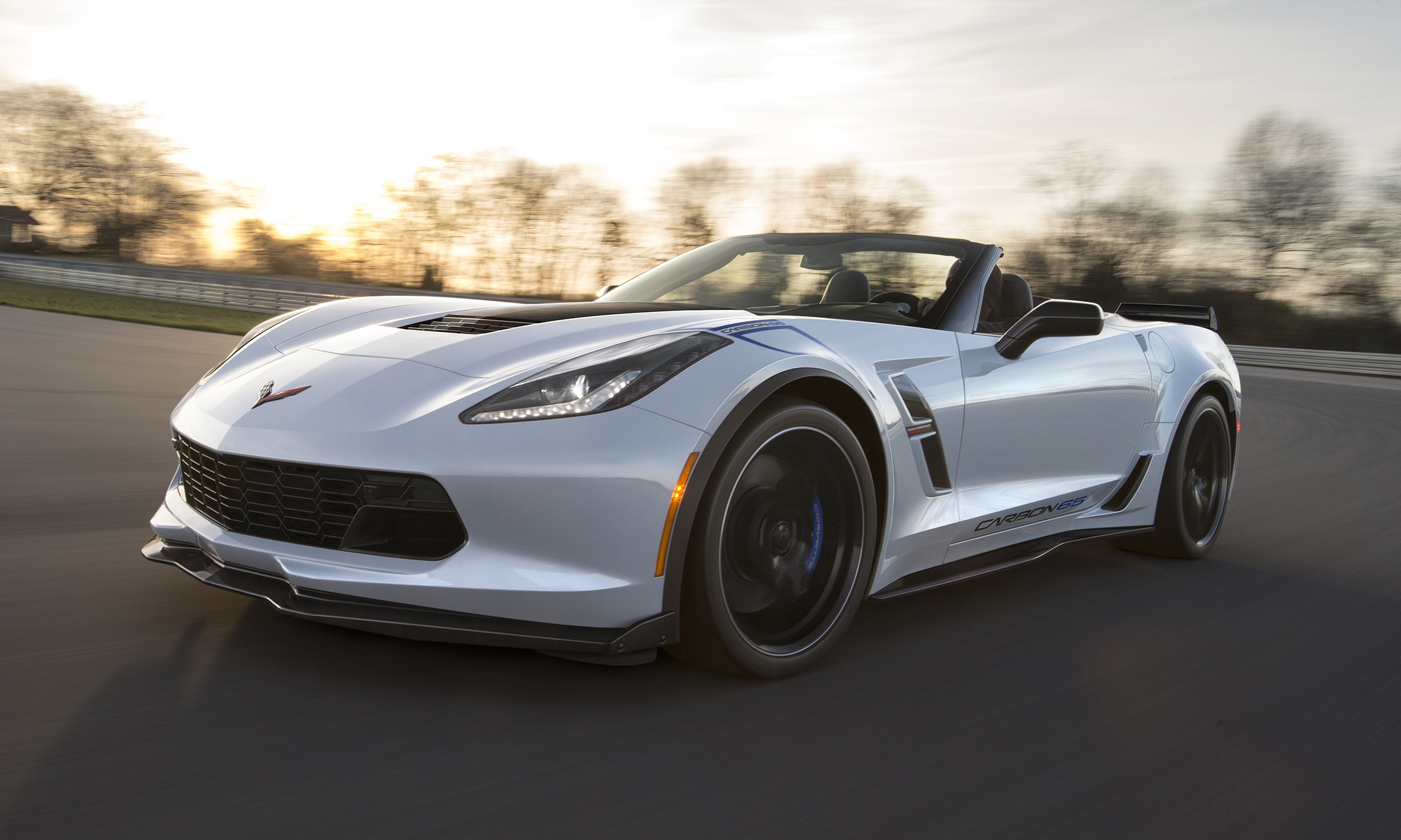 Chevrolet Tahoe
A white Chevy Tahoe. I just think he would drive something big with a lot of power, equivalent of 12 deer pulling a magical sled. A vehicle that had all the bells and whistles, power steering and heated seats, plus all that room for presents! Plus the name Tahoe … I would imagine Santa having a summer home there. – Azure H.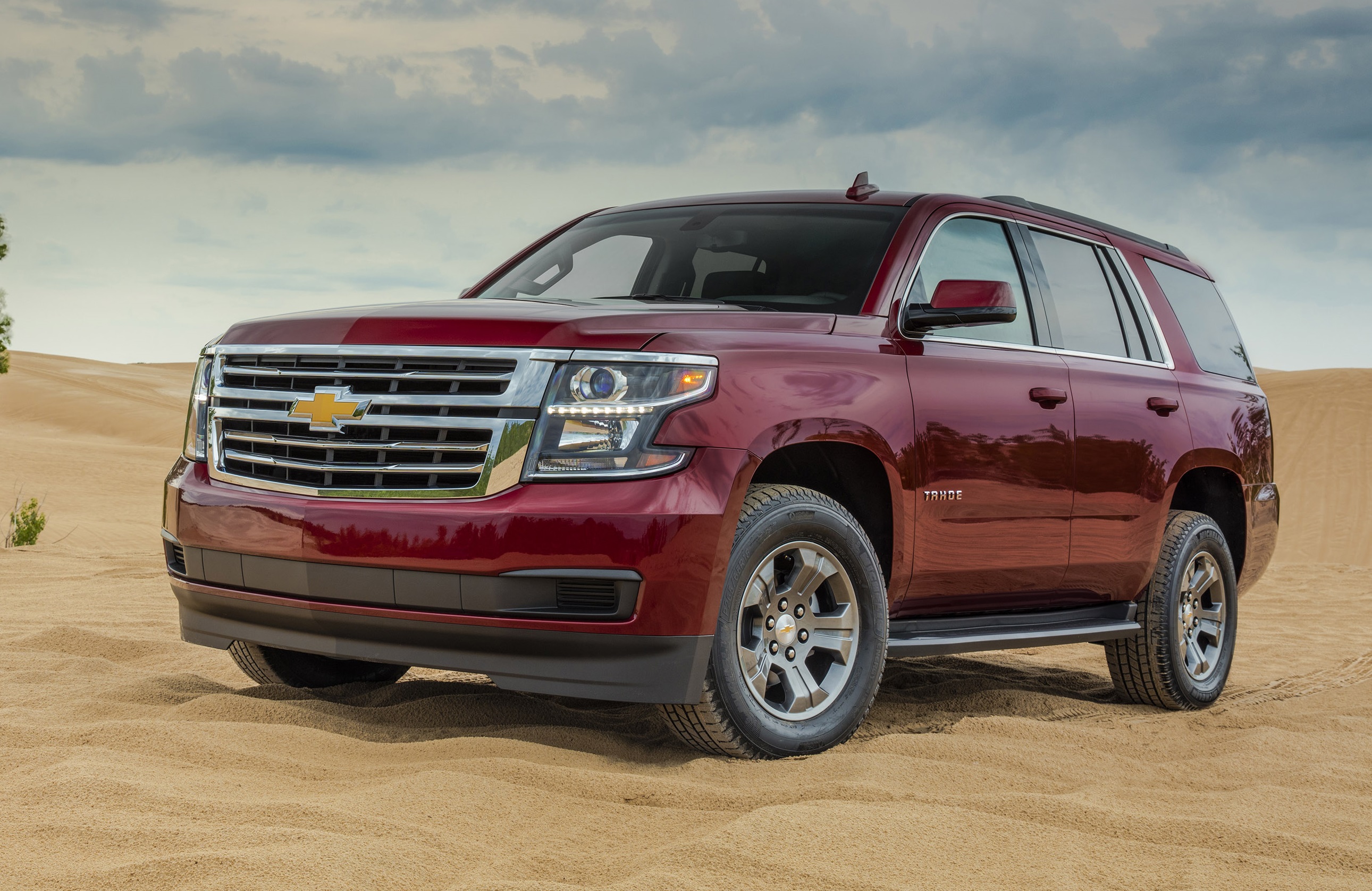 Lincoln Towncar (1990s)
It's like a boat, but classy. – Daniel O.
Dodge Charger
Because Santa is a rebel at heart, and it's not easy driving through the snow at the North Pole in March. – Deepti N.
Jeep Wrangler
Santa would drive a bright red fully decked out four-door Jeep Wrangler!  He would drive it for several reasons:
Leslie, I mean, Santa would look great driving it!
It has four-wheel drive to allow him to deliver to any terrain.
The puppy can get all the fresh air he would like – you know how dogs like to poke their head out the window.
Rudolph could hang out and relax in the back because the roll bar is decked out will all the fog lights Santa needs.
When he is finished delivering to all the good boys and girls he can leave it with me!
 – Leslie T.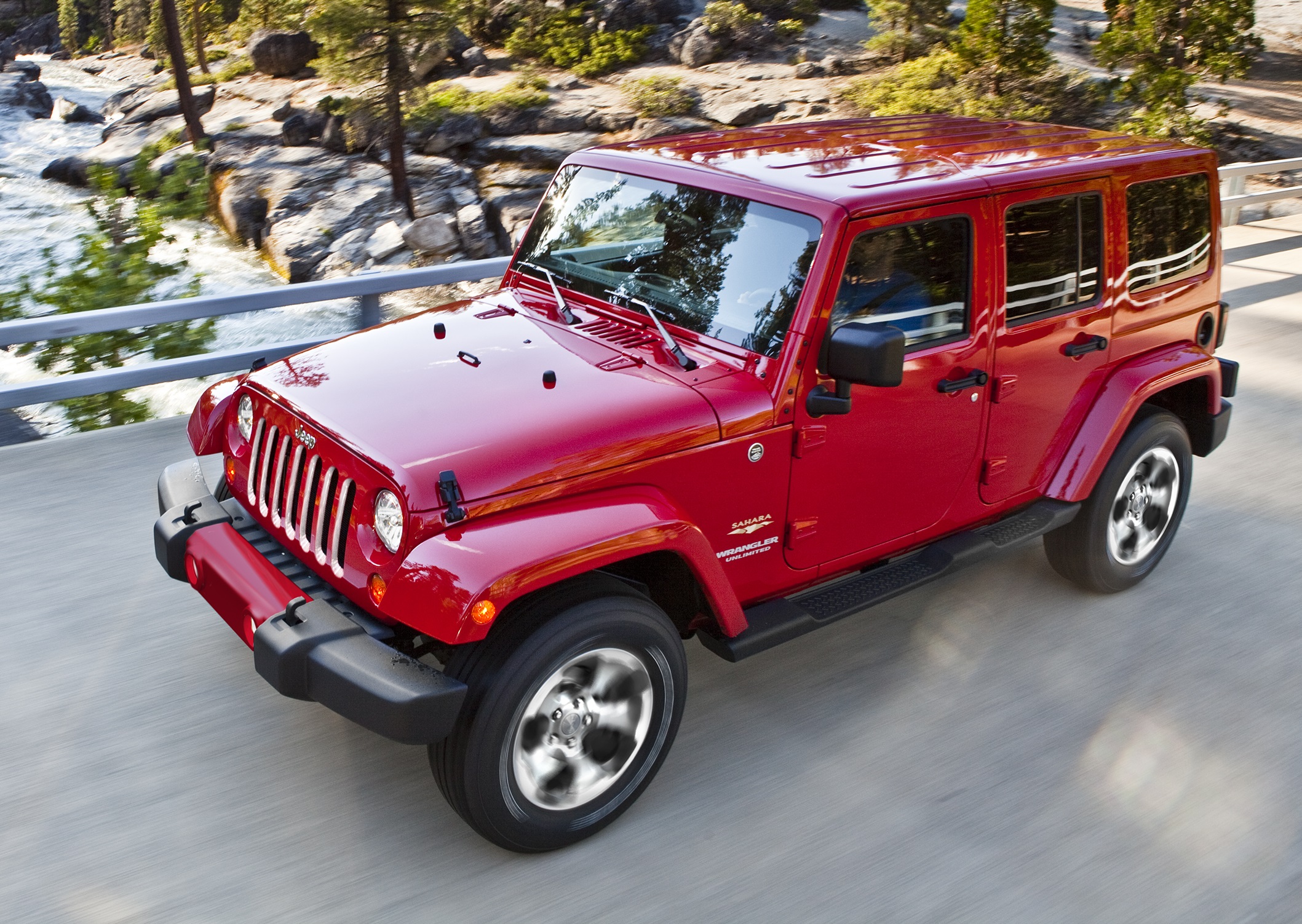 Alfa Romeo 4C
Of course Santa would drive an Alfa Romeo 4C, because he has to drive something that is unique and fast. Also, please let Santa know that I would like one of these cars for Christmas this year. I have been a good girl. Just saying… – Kimberly W.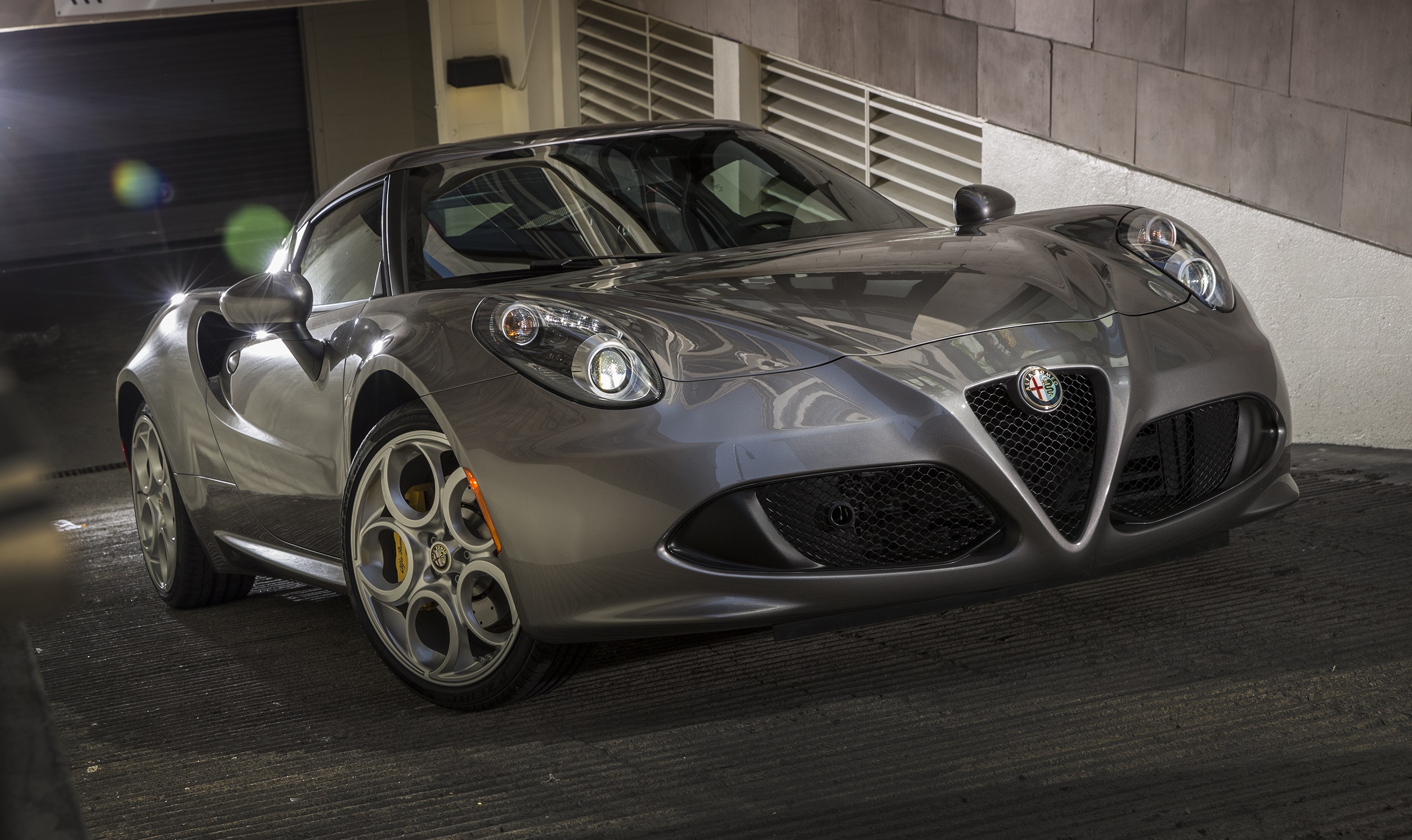 DeLorean
Might as well do it with some style … plus the time travel would provide benefits if he's ever running behind schedule. – Bryan S.

Dodge Challenger Hellcat
I'm positive he drives a Challenger Hellcat because he has to be a little naughty to be so nice to so many. – Felicia F.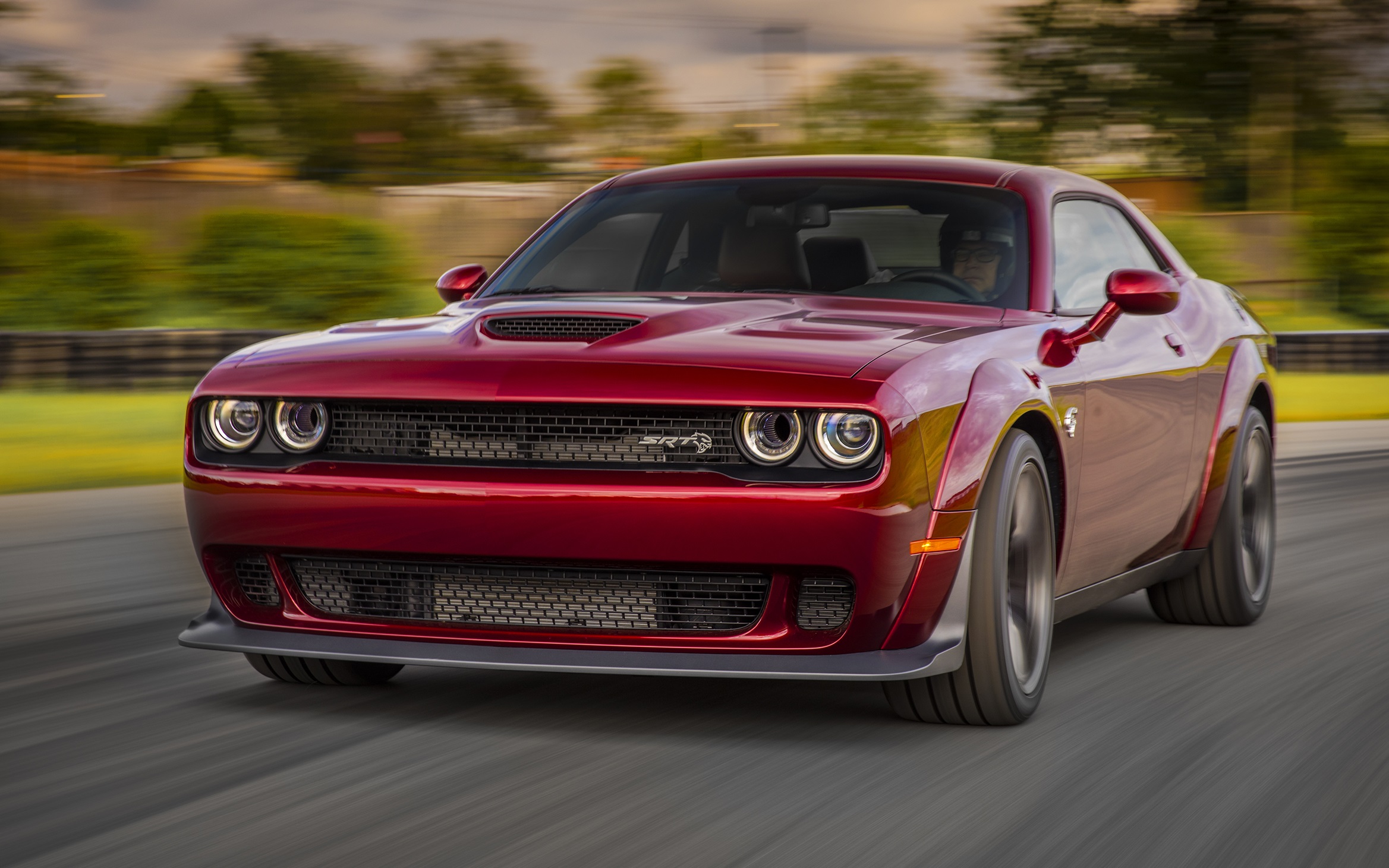 Cadillac Escalade
Blacked-out, elf-driven Escalade.  Santa's got to stay under the radar in the off-season and the arctic paparazzi don't make it easy. – Robert H.
A black Cadillac Escalade ESV – Plenty of room for packages and Santa is a rock star after all, so he would cruise in style (with the optional four-wheel drive, of course). – James M.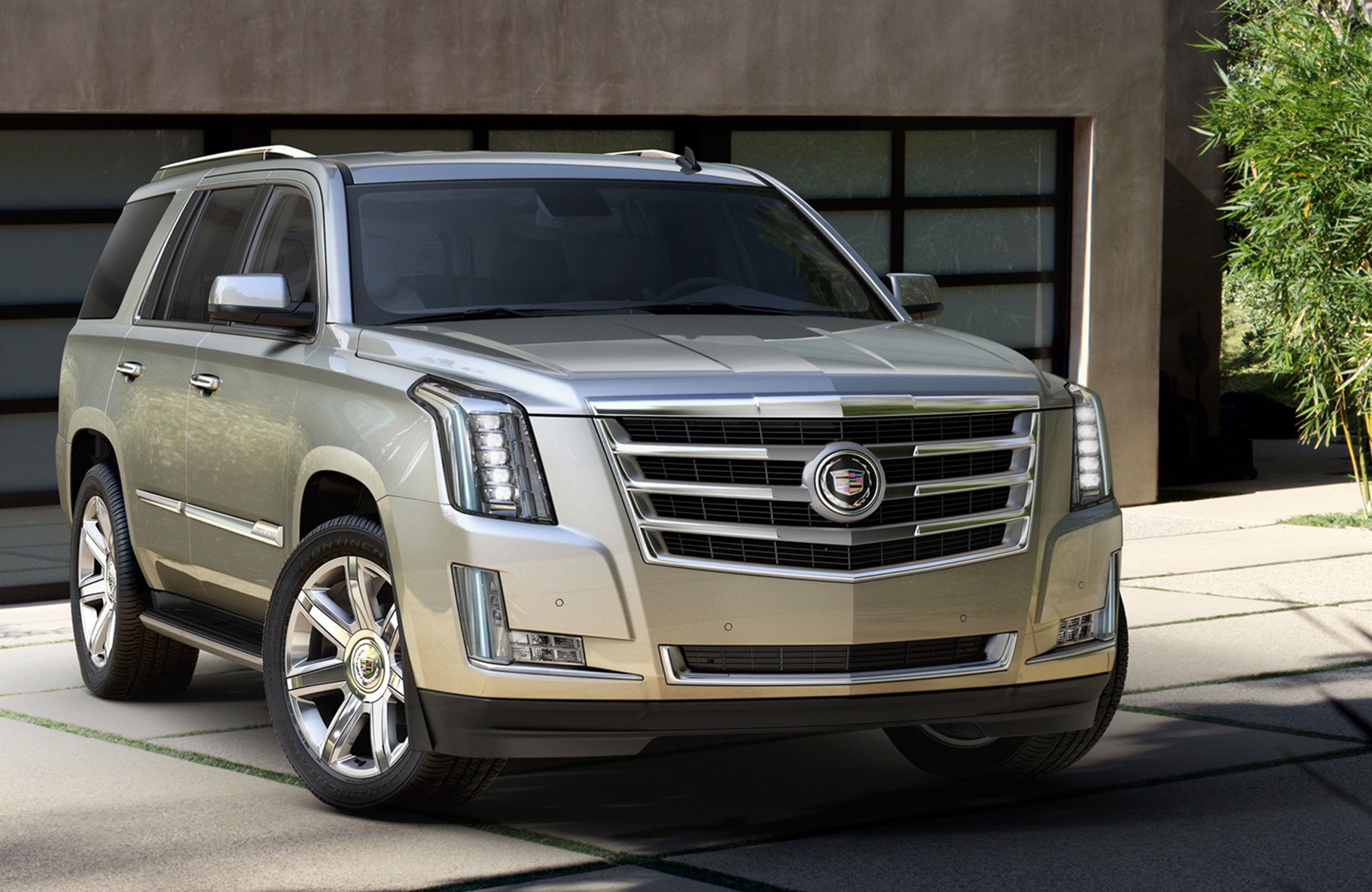 Mercedes-Benz G-Class
My Santa drives a fully loaded, red G-Wagen, because he's the man and can still make it happen in style. A red Jeep Wrangler was my second choice, but he can afford something a little more expensive. – Danielle M.
The Mercedes AMG G63 is powerful, rugged and ready for any terrain Santa may encounter around the globe while delivering presents to all the good girls and boys. Plus plenty of room for Mrs. Claus, Rudolph and that adorable dog from the commercial.  Impractical?  I think not. – Melanie L.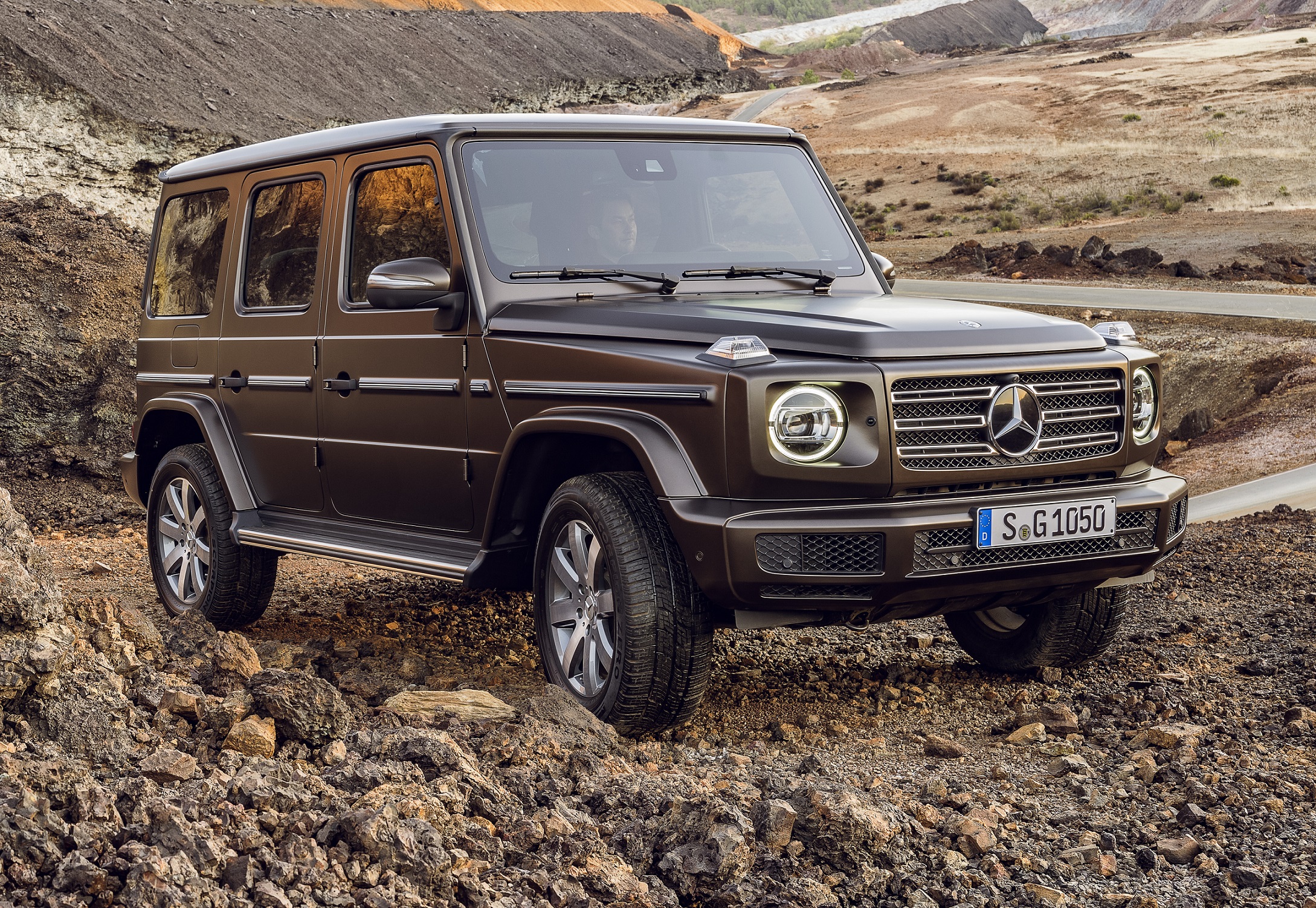 Cadillac (1970s)
Red with white leather interior because he does the most impractical things for a good story. Example, climbing into people's chimneys when his magic could obviously get him in the front door. – Jaime M.
2011 Nissan Altima
Black. Financed through RoadLoans. Because Santa understands the importance of being empowered with the knowledge of affordability prior to visiting the dealer. A Nissan Altima is the vehicle most often financed through RoadLoans. – Ryan S.
Chitty Chitty Bang Bang car
Because it flies without reindeer, and it seems like it's almost as old as Santa. – Linda S.
One team member, Josh M., had something else in mind …