If you are thinking about purchasing a CPO vehicle this year, you aren't alone.
But what does certified pre-owned mean to you? Value if you buy the right model car, SUV or truck.
By the end of the year, nearly three million Americans are expected to have traveled that road – which means that several millions more will have considered CPO (certified pre-owned). One advantage you will have that many of those shoppers lacked are recommendations on which CPO vehicles in 38 segments, six categories, deliver the most value to their new owners.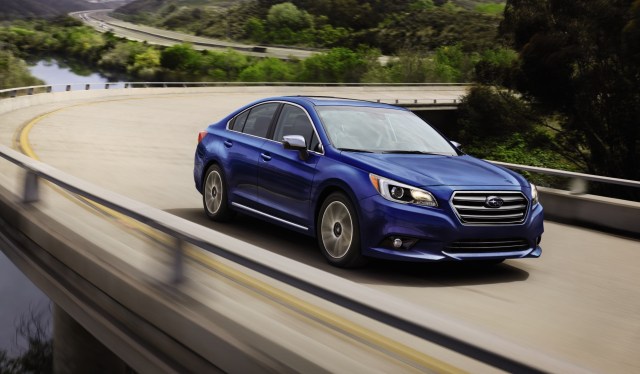 Those recommendations come by way of the annual Best CPO Value in America Awards compiled by Vincentric automotive data collection and analysis firm.
The company looked at costs such as depreciation, fees and taxes, financing, fuel, insurance, maintenance and repairs for 15,000 configurations of vehicles that otherwise are inspected and refurbished to meet manufacturer's or other certifying authority's standards before going back on sale.
This year's brand winners were Subaru for both passenger cars and SUV/crossovers, Ram for trucks, Lexus for luxury cars, Volvo for luxury SUV/crossovers and Ford for vans. But Ford also led with six model-level awards, followed by Lexus and Subaru, with five and four awards, respectively.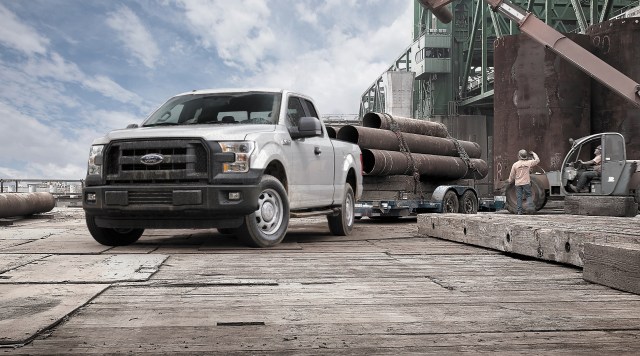 Other brands with multiple model-level victories were Volvo (3) and Audi, Ram, Mitsubishi, Toyota, Hyundai, Kia and Nissan with two awards each.
Brands receiving single awards were Acura, Jaguar, Cadillac, Honda, Lincoln and Mercedes-Benz.
"Our awards take the guesswork out of shopping for certified pre-owned vehicles by clearly showing consumers which models provide the best value for their money," said David Wurster of Vincentric, citing a "rigorous statistical analysis to determine cost of ownership for competing vehicles."
Following are the winners according to category and segment:
Passenger car
Mitsubishi Mirage G4 (subcompact)
Mitsubishi Mirage (subcompact hatchback)
Ford Focus (compact)
Subaru Impreza (compact hatchback)
Subaru Legacy (midsize)
Toyota Avalon (large sedan)
Hyundai Veloster (sports car)
Hyundai Ioniq (hybrid)
Kia Soul EV (electric/plug-in hybrid)
SUV/crossover
Ford EcoSport (subcompact)
Honda CR-V (compact)
Subaru Outback (midsize)
Ford Flex (large)
Subaru XV Crosstrek Hybrid (hybrid)
Kia Niro Plug-In Hybrid (electric/plug-in hybrid)
Luxury car
Acura ILX (compact sedan)
Lexus RC200t (coupe)
Audi A5 (midsize)
Jaguar XF (large sedan)
Volvo V90 (wagon)
Lexus LC 500 (sports car)
Audi A5 (convertible)
Lexus LC 500h (hybrid)
Cadillac CT6 Plug-In Hybrid (electric/plug-in hybrid)
Luxury SUV/crossover
Lexus NX 300 (compact)
Volvo XC70 (midsize)
Lincoln MKT (large)
Lexus NX 300h (hybrid)
Volvo XC90 Plug-In Hybrid (electric/plug-in hybrid)
Truck
Toyota Tacoma (small)
Ford F-150 (full-size half-ton)
Ram 2500 (full-size three-quarter-ton)
Ram 3500 (full-size one-ton)
Van
Nissan Quest (minivan)
Ford Transit Connect (small commercial passenger)
Nissan NV 200 (small commercial cargo)
Mercedes-Benz Sprinter (large passenger)
Ford Transit (large cargo)
For those vehicle shoppers who want to dig a little deeper, award winners from Past U.S. CPO Awards are available at the Vincentric web site.