What will your next car look like, and what's the best way to finance it?
There's plenty to consider, and if you'd like to know more about buying an all-new or newly redesigned model, why co-borrowing on a loan is sometimes a good idea, and which in-car features may not be around when it's time to buy, take a look at the articles below.
Each is from the blog of RoadLoans, the direct-lending platform of Santander Consumer USA. Click through to read the full articles.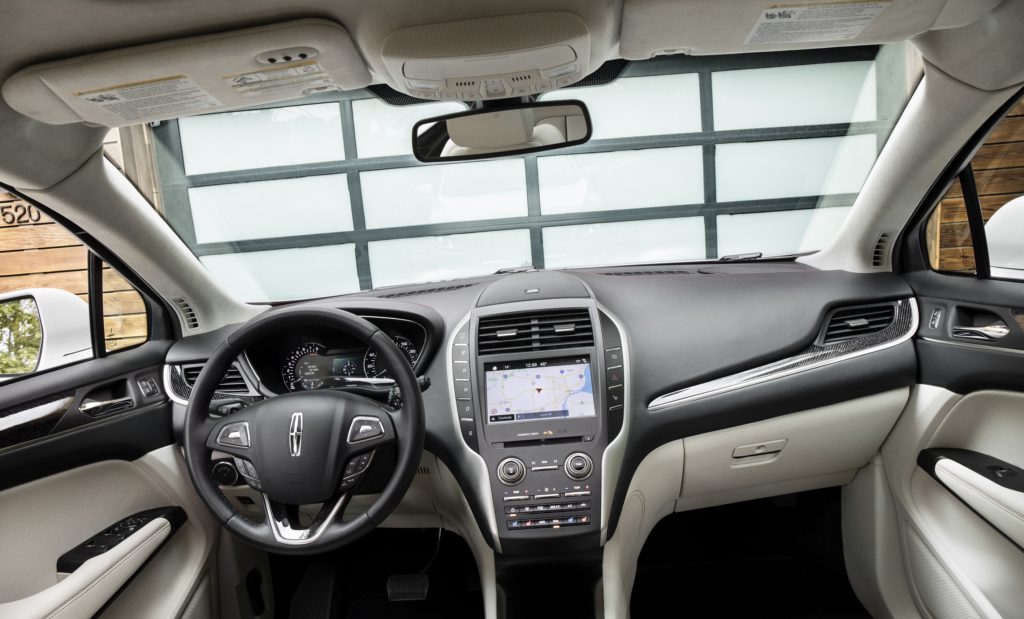 Why all-new doesn't always mean better
Choosing a brand-new vehicle brimming with cutting edge features and a sleek new design certainly can add extra excitement to the car-buying process.
But taking this route also may come with a downside, as the implementation of new and relatively unproven technology sometimes misfires when it comes to reliability.
Based on its 2017 auto survey, Consumer Reports reveals what to look out for when buying an all-new or newly redesigned vehicle, how to avoid a model that falls flat, and the most reliable auto brands.
Do I need a co-borrower?
If you plan on co-owning a vehicle, or you'd like to maximize your chances of approval and a larger loan amount, applying for a car loan with a co-borrower could be the right option for you.
A co-borrower is an equal partner in the car-buying process who has access to the benefits of car ownership as well sharing in its responsibilities. With a joint auto loan, the details of both parties are included on the application form and the car title, both are responsible for repaying the loan, and each has the same rights to the use and ownership of the vehicle.
So how does a co-applicant for a car loan actually help your application, and how it is different from a cosigner?
In-car features to which you may be saying goodbye
Some basic features inside your next car may not look so familiar.
As automakers modernize the interiors of their vehicles, a number of in-car components that long have been part of the furniture might not survive the decade, according to Automotive News.
Click through to see the features on its endangered-species list.