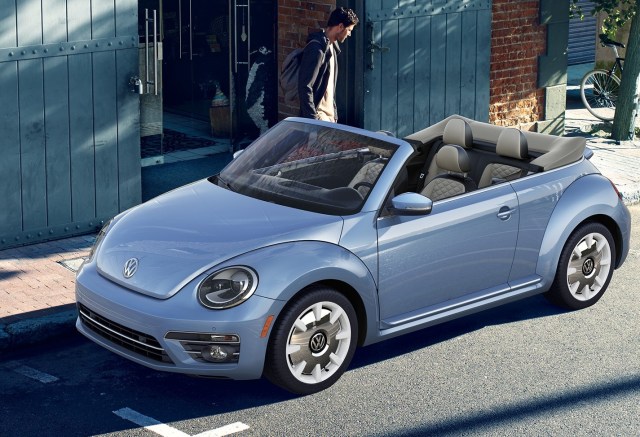 Final Edition.
It seems so, well, final.
But that's what the VW Beetle special edition will mark with two models in 2019. The end of the road for an automotive icon. The finish line. Period.
Maybe.
First produced in Germany in 1938 – that's 80 years ago – and manufactured in earnest after World War II ended, millions of Beetles populate U.S. roads, tens of millions around the world. Unfortunately for Volkswagen, the "Bug" has multiplied a lot slower in recent years.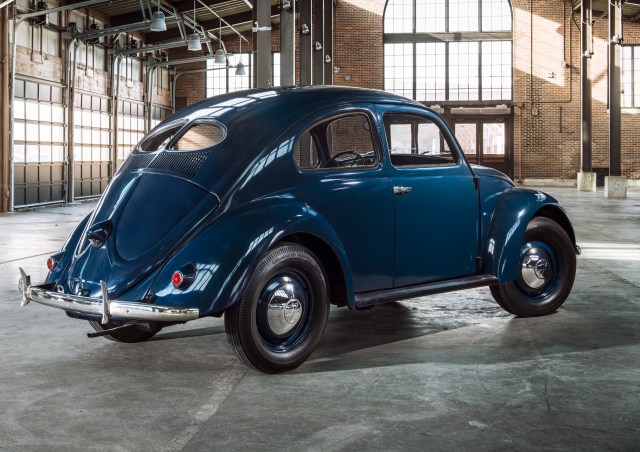 Like many cars, the Beetle has fallen victim to a steady rise in the sales of crossovers, SUVs and pickup trucks and a marketplace that is moving on to bigger things – for now.
"The people who wanted them, mostly baby boomer women, bought them, enjoyed them, and they're on to something else," one independent auto analyst and industry historian told the Los Angeles Times. "Younger people don't know what the point is."
Why would they know or care – millennials in particular?
Beetle sales in the United States peaked at about 423,000 units 50 years ago, 1968, the year in which the car played the starring role of Herbie in the Disney film "The Love Bug."
Let's face it, Herbie is no Lightning McQueen from the 2006 movie "Cars" and its sequels.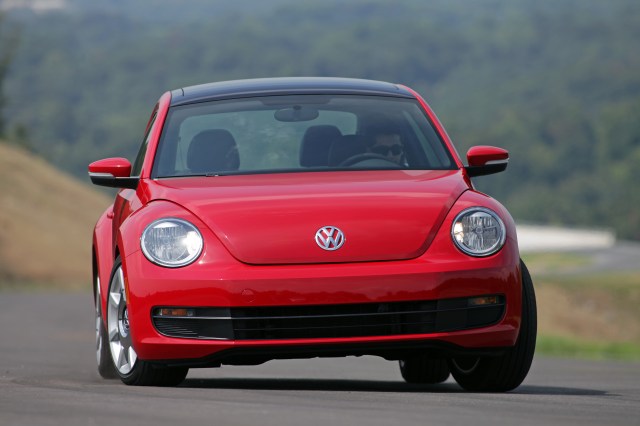 "Riding on a wave of nostalgia, the rebooted VW New Beetle was a hit in 1968, but its lower, sleeker replacement that arrived for 2012 was never as successful," reported The Car Connection.
And in, 2017, VW sold only about 15,000 units in the U.S.
Two Final Edition models will be produced in Mexico and sold in the United States as both coupes and convertibles. The Final Edition SE and SEL coupes will sell for $23,940 and $26,890, respectively, while the convertibles will cost $4,000 more, according to Volkswagen.
The last will roll off the assembly line in July.
Or will it?
"As we move to being a full-line, family-focused automaker in the U.S. and ramp up our electrification strategy … there are no immediate plans to replace it," said Hinrich Woebcken, president and CEO of Volkswagen Group of America. "But as we have seen with the I.D. BUZZ [electric minivan] – the modern and practical interpretation of the legendary Bus – I would also say, 'Never say never.'"
Juiced Beetle, anyone?