Bad driving behavior
Road rage apparently is a more troubling issue than you might have imagined, based on a recent survey of 2,705 drivers by the AAA Foundation for Traffic Safety – and most people think it's getting worse. "Nearly two in three drivers believe aggressive driving is a bigger problem today than three years ago," AAA said, "while nine out of 10 believe aggressive drivers are a serious threat to their personal safety."
"The most alarming findings suggest that approximately eight million U.S. drivers engaged in extreme examples of road rage, including purposefully ramming another vehicle or getting out of the car to confront another driver," wrote Michael Green of AAA.
You can READ MORE about the survey results as well as what social media reveals about driver anger, how to determine if you are an aggressive driver and how to stay out of trouble with other drivers.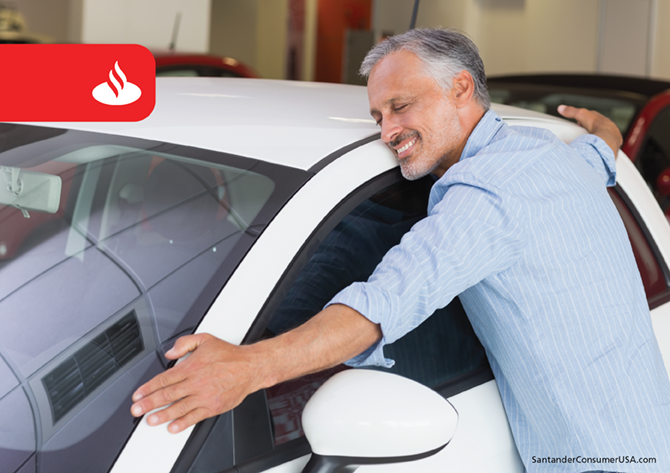 What's in a name?
Nearly half of car owners name their vehicles, according to namesforcars.com, a website that purports to list "some of the most popular car names in the world" – from Abraham and Ailey to Zenita. "The name's as important as the car because it creates a special bond between the driver and the car," says the website. "It's a mystical bond between [driver] and machine."
Other websites, such as Bankrate.com, BuzzFeed and even Confused.com, provide additional suggestions, although, ultimately, it seems that naming your vehicle (if you're so inclined) is a lot more, well, personal than something you might get from a website.
But you can READ MORE before you make that choice for yourself – or actually name your vehicle.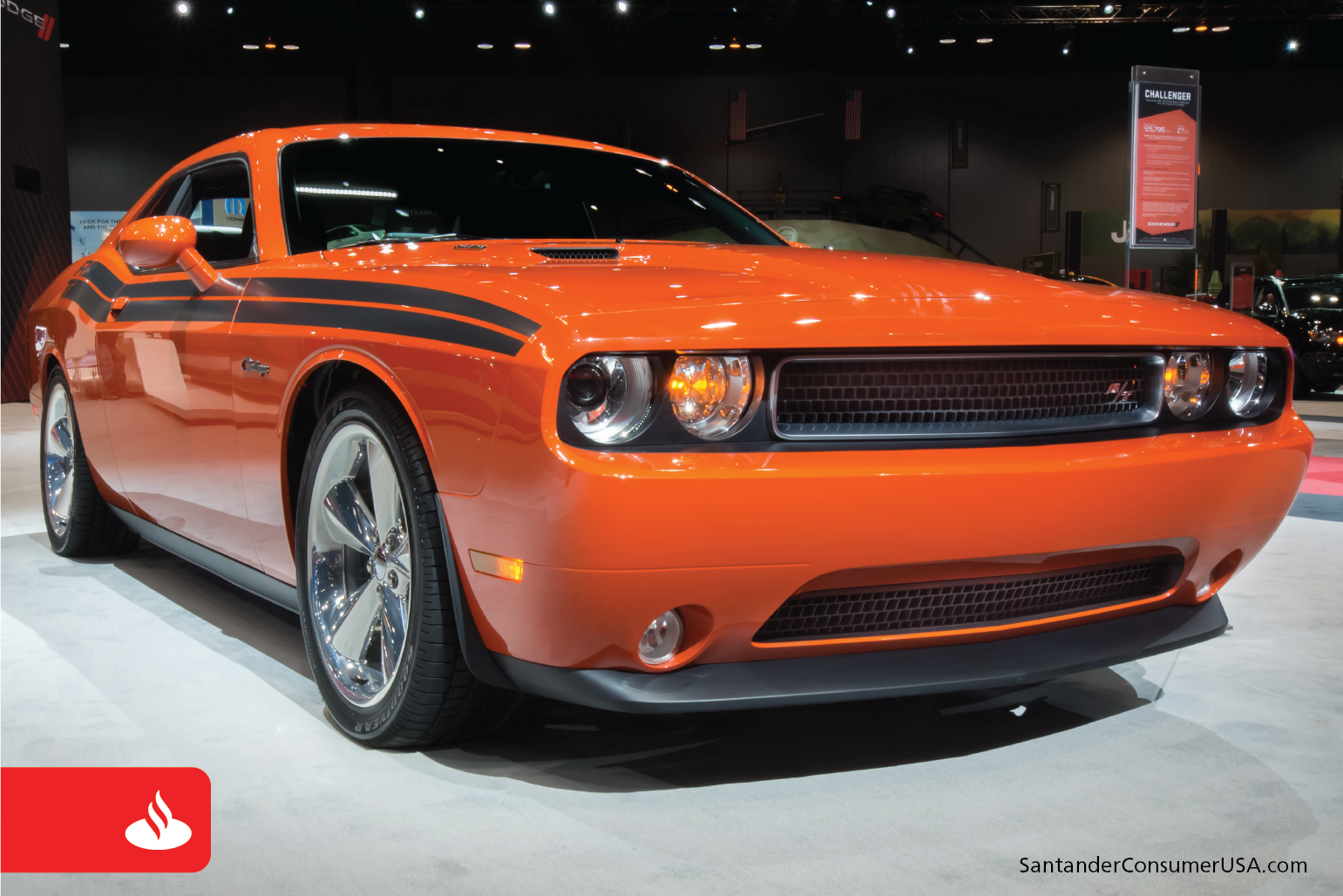 Odd's even better
You may not be able to tell a book by its cover. But you apparently CAN tell which car loses value slower than average by its color.
And, the odder the better, it seems, based on an analysis of 1.6 million used car sales by iSeeCars.com, an automotive data and research company that helps consumers find the best car deals.
In fact, orange, yellow and green vehicles lost value a lot slower than those in more typical colors such as black, white and silver among three-year-old models, according to iSeeCars, which assessed sales of 2013 model vehicles between July 1, 2015, and June 30, 2016.
For more complete results, READ MORE about the iSeeCars.com analysis.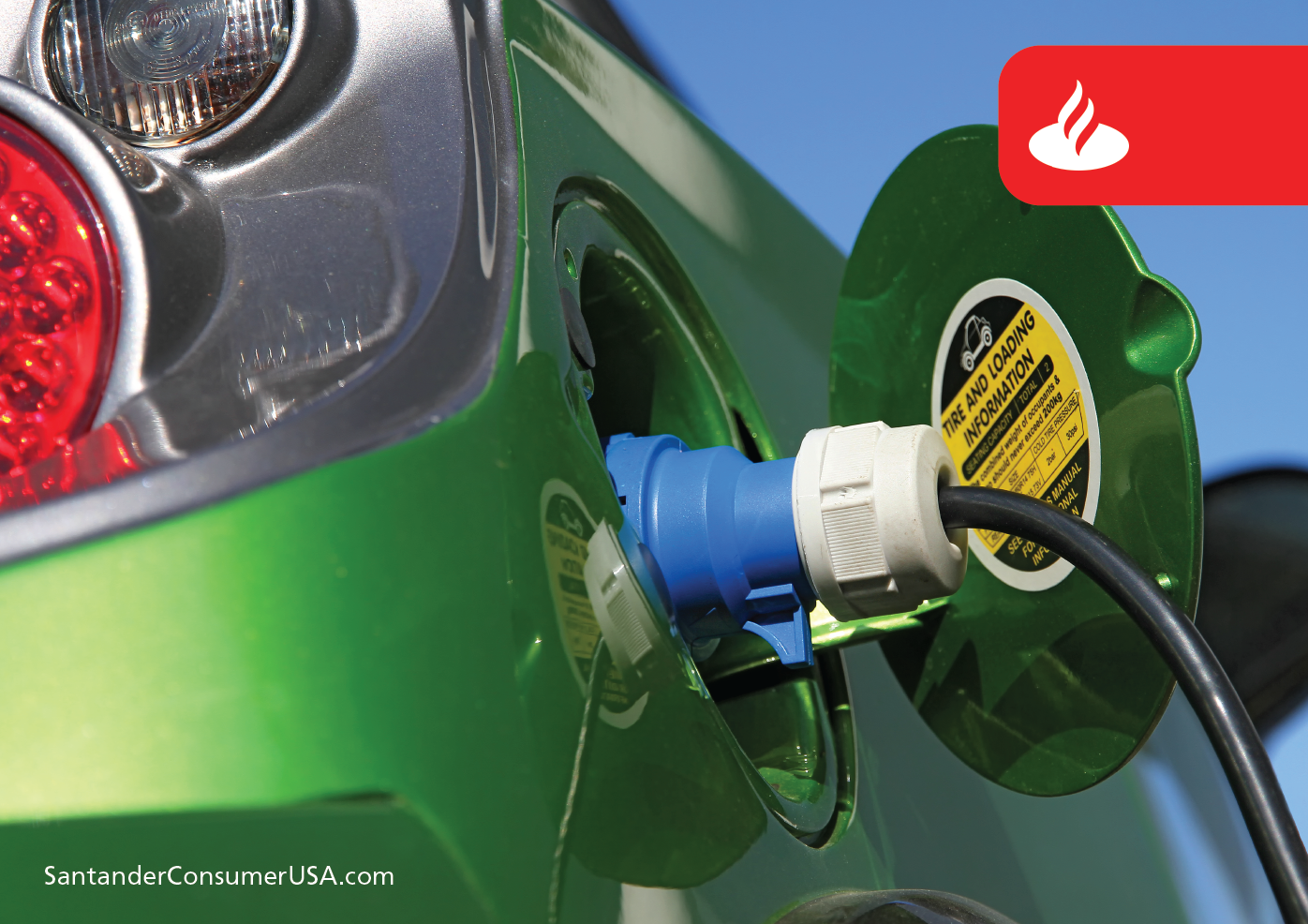 Cost of going 'green'
Consumers could pay a steep price for rising fuel-efficiency standards.
The National Automobile Dealers Association (NADA) contends that the federally mandated standards will increase prices beyond many Americans' ability to pay for new vehicles.
"Every car, every truck, every SUV could soon be $5,000 more expensive than it is today," said Wes Lutz of NADA, who also is president of Extreme Chrysler/Dodge/Jeep, RAM Inc. dealership in Jackson, MI. "On an average 60-month contract, $5,000 increases the monthly payment approximately $100."
"The drastic upswing [in mpg] from now until 2025 is going to have a dramatic effect on vehicle prices – and not just the most fuel-efficient vehicles … but up and down the entire lineup," Lutz said.
Here's where you can READ MORE about this story.