Trucks are big in Texas.
If you had any doubts, you only had to be present for media presentations on Wednesday, opening day of the DFW Auto Show in Dallas, to be set straight.
Five of seven manufacturers featured pickup trucks in their remarks at the Kay Bailey Hutchison Convention Center, starting with Ram, which unveiled a one-of-a-kind Texas Ranger concept truck honoring the legendary law-enforcement agency (not the professional baseball team).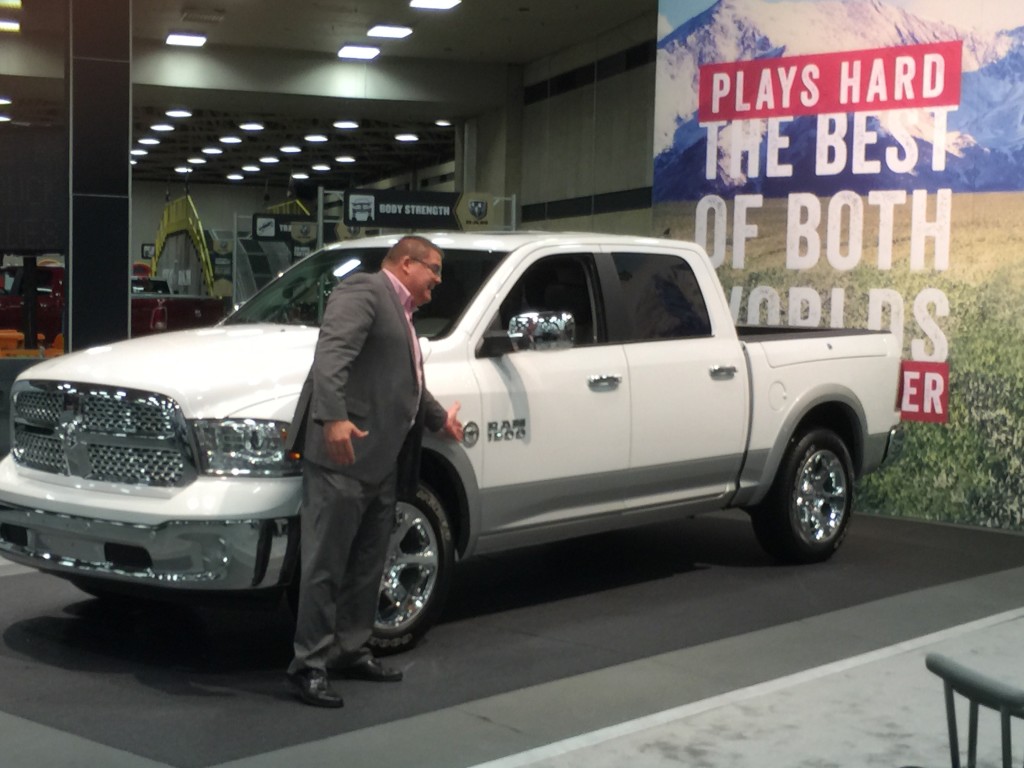 Nissan unveiled its 2016 Titan XD, Toyota its redesigned Tacoma 4X4 and Chevrolet a special edition Silverado. Ford, which intended to present a Raptor F-150, was left hanging – the truck was a no-show.
Neither Mazda nor Buick (which doesn't have a truck) was represented at the truckfest.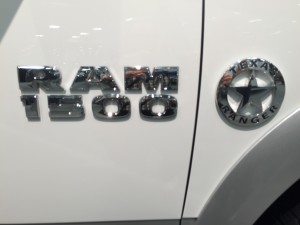 RELATED: Hottest cars, trucks and SUVs turning out for the 2015 DFW Auto Show
MORE RELATED: What you need to know to make the most of your auto show adventure and Why you should attend an auto show if you're shopping for a new vehicle
Still, the notion that manufacturers would emphasize their pickup trucks at the DFW show made sense: Trucks account for 20 percent of motor vehicle registrations in Texas, compared to a 12 percent national average, according to Bob Hegbloom, president and CEO – Ram Truck, FCA US.
In fact, that figure may be closer to 25 percent – around six million – based on data from the Texas Department of Motor Vehicles appearing in the 2014 Texas Automotive Manufacturing Industry report.
"More Texans drive pickup trucks than any other state," Hegbloom said at the Ram unveiling.
While there are no plans for production of the Texas Ranger edition now, that doesn't mean it won't be manufactured at some point – something Ram officials wouldn't rule out – said a press release. A previous special edition – the Ram Lone Star – has been a big success, currently accounting for nearly 40 percent of half-ton pickups sold in Texas and more than 230,000 since its debut over a decade ago.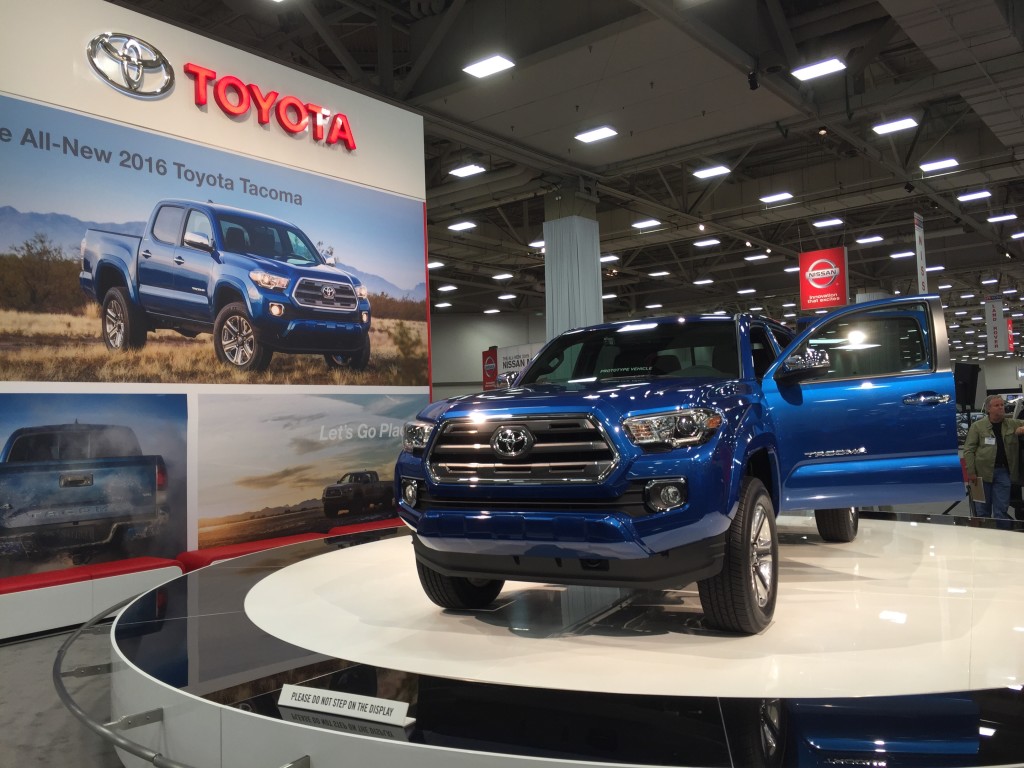 The Toyota Tacoma on display was not a production model, so getting into it was out of the question, but company representatives appeared happy to have a contender in the Dallas show. "We don't let everybody see this truck – you're the first in Texas to see it," said the spokeswoman.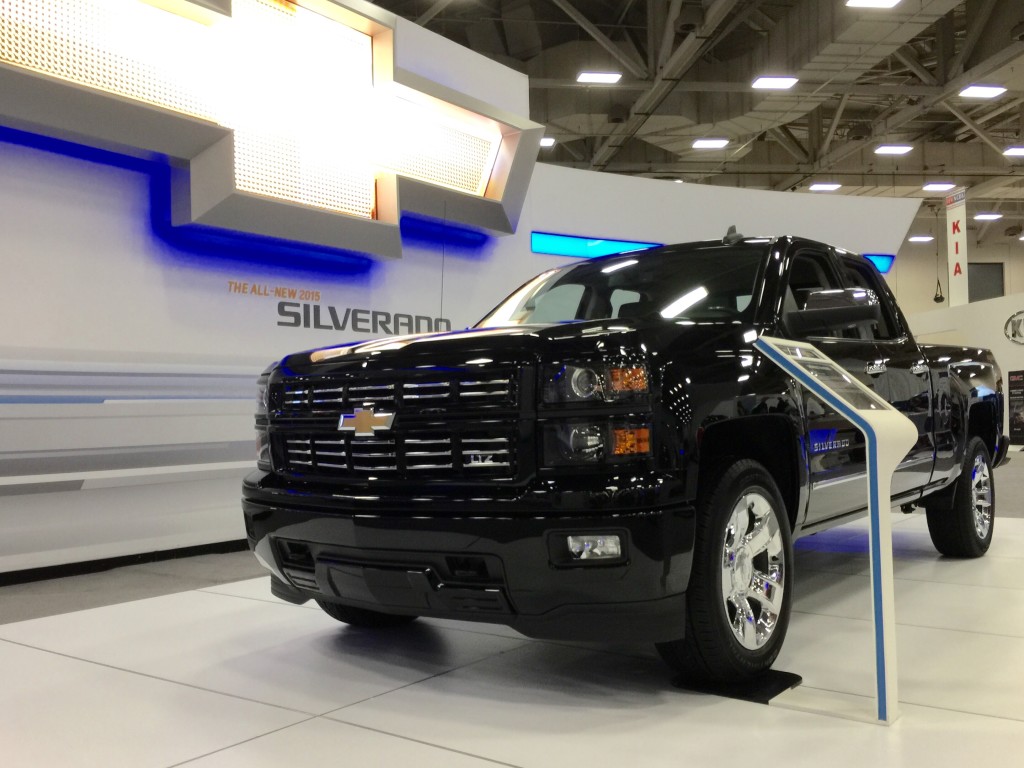 Chevrolet commemorated 60 years of manufacturing in Arlington with a special Suburban representing 10 million vehicles manufactured there (although Suburban technically is an SUV). But to ensure its place in the Texas truck firmament, the automaker also presented its special edition Silverado, a black behemoth that beckoned from a stage near the front of the exhibition space.
It seemed to punctuate Chevrolet's pitch with an exclamation – near Ford's still-empty Raptor podium.