New vehicles depreciate.
It's a fact that cannot be avoided if you're buying a new vehicle.
But that also means you can get a great new-car value if you know which vehicles depreciate less during the first few years after leaving the showroom.
And a great used-car bargain if you know which vehicles depreciate most.
Buying one of the Top 10 vehicles that held their value best was a "smart economic decision" five years ago, and it's paying off now for those owners, just as a smart decision now can make a difference in whether depreciation is friend or foe if you purchase in 2021.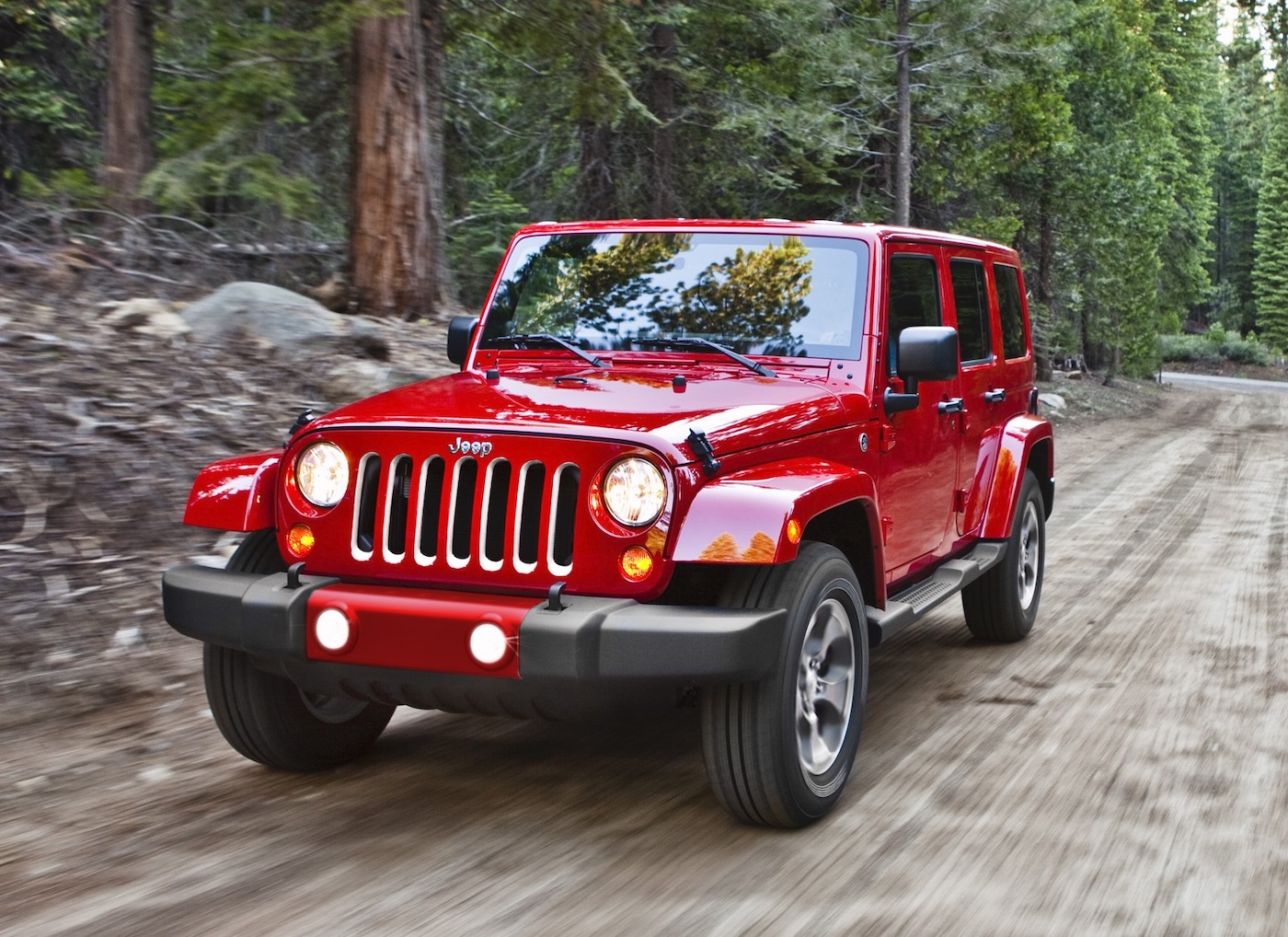 Photo Credit: Jeep® brand via Newspress USA
Jeep® Wranglers ranked at the top of the 10 best values list, according to a recent study.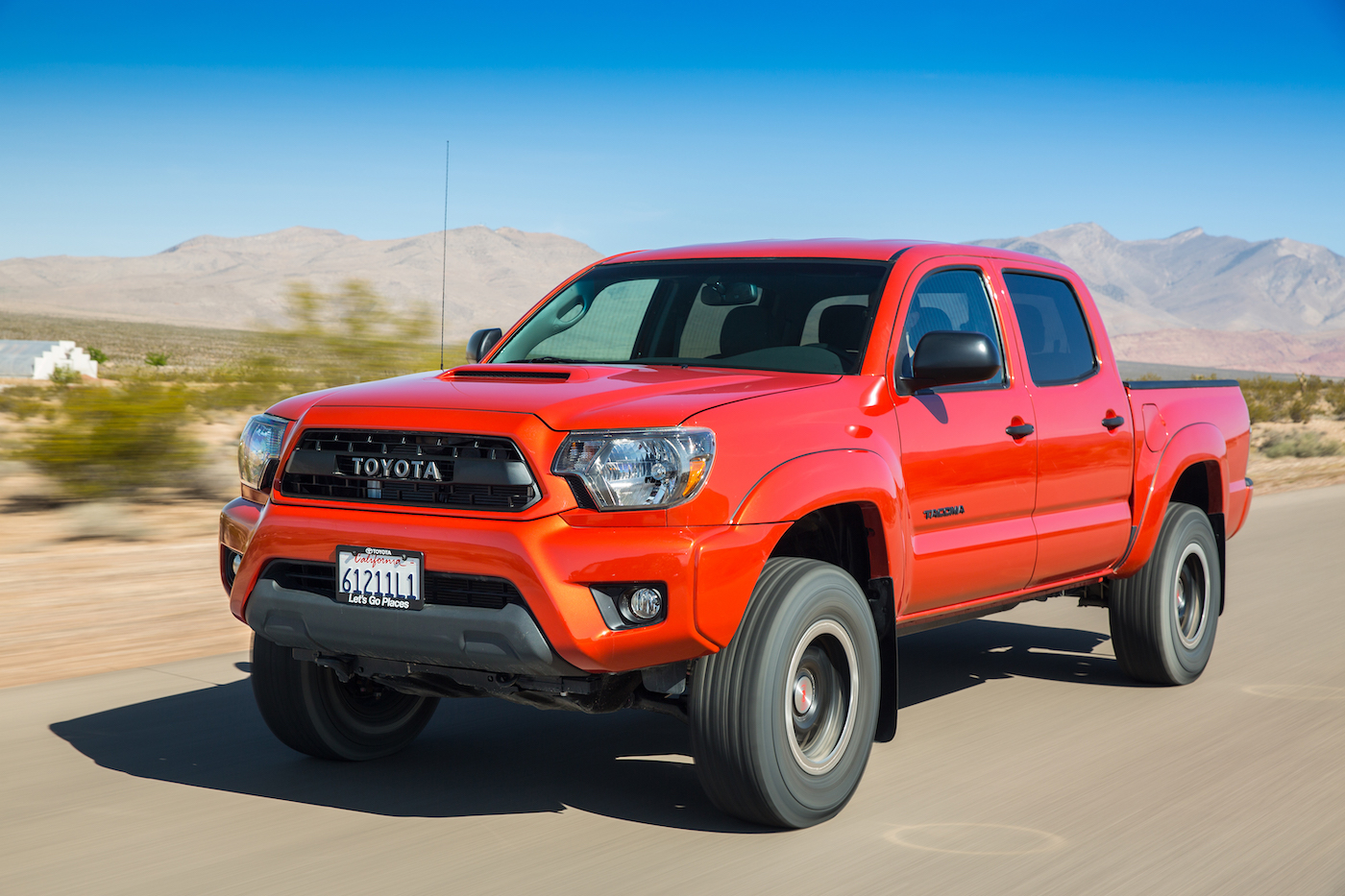 Photo credit: Toyota via Newspress USA
The Toyota Tacoma is another of the top 10, the study said.
The new cars that retained the most value after five years consisted of trucks, truck-based SUVs, and sports cars, while luxury cars depreciated the most, based on a study of 8.2 million vehicle sales by iSeeCars.com, an automotive research firm and car search engine.
In fact, more than two dozen vehicles made especially "smart" purchases when they were new because they lost less than half their value during the first five years of ownership, paced by two Jeep® brand vehicles and a Toyota. The Jeep Wrangler Unlimited, Toyota Tacoma and Jeep Wrangler all depreciated by less than one-third of their original value, compared to 49.1% depreciation on average.
The remainder of the Top 10 list comprises two more Toyotas, plus Porsche, Subaru, Dodge, GMC and Nissan brand vehicles, including four pickups, three SUVs and three sports/performance cars.
The study compared prices of new vehicles sold in 2015 and the same models sold used in 2020, but the results still point to the types of vehicles that may hold their value best in 2021.

"While the average new vehicle loses almost half of its value after five years, there are vehicles that retain more of their value and depreciate less than average," said analyst Karl Brauer of iSeeCars.com. "For car owners who purchase new vehicles and plan to sell them in the first five years of ownership, choosing a model that retains the most value is a smart economic decision, especially when you consider depreciation is the single largest 'cost' to owning a vehicle."
Here is the study's Top 10 list along with five-year depreciation and the value that represents:
1. Jeep Wrangler Unlimited, 30.9%, $12,168
2. Toyota Tacoma, 32.4%, $10,496
3. Jeep Wrangler, 32.8%, $10,824
4. Porsche 911, 36%, $56,133
5. Toyota Tundra, 37%, $17,020
6. Toyota 4Runner, 38.5%, $16,325
7. Subaru WRX, 39.8%, $14,192
8. Dodge Challenger, 40.6%, $16,303
9. GMC Canyon, 41.2%, $16,115
10. Nissan Frontier, 43.5%, $12,823
Other vehicles on the iSeeCars.com list of 26 models, beginning with the lowest depreciation rate outside the Top 10, are the Honda Fit (43.6%), Ford Mustang (44.1%), Chevrolet Corvette (44.4%), Honda Civic (44.8%), Chevrolet Silverado 1500 (45.2%), Toyota RAV4 (45.7%) and Honda CR-V (45.8%). The list also includes the Chevrolet Colorado (46%), GMC Sierra 1500 (46.1%), Subaru Impreza (46.4%), Chevrolet Camaro (46.8%), Nissan Titan (46.9%), Ford F-150 (47.3%), Toyota Corolla (47.5%), Toyota Highlander (47.8%) and Tesla Model S (48.6%).
"Understanding a vehicle's depreciation is an important factor in helping both new and used car shoppers make an informed purchase decision at the dealership," said the iSeeCars.com report. "Consumers should anticipate their long-term needs when purchasing a vehicle."
"If you plan on making a trade-in or selling your vehicle after a few years, a brand new car that retains most of its value can put more money in your pocket for your next car purchase," said Brauer. "Conversely, if you are a used vehicle shopper, choosing a car that has already taken a depreciation hit can provide you with a substantial deal."
Which means there may be other used vehicles to consider if you're looking for a bargain purchase.
For more details on the five-year study, see the iSeeCars.com report, which includes lists of vehicles with the highest depreciation rates – representing those potential used-car bargains – as well as the highest and lowest depreciation rates for vehicles under $25,000, under $35,000 and under $50,000; vehicles by segment, and vehicles with highest and lowest depreciation rates in the 50 largest U.S. cities.
For more on Jeep brand, see Jeep brand proudly celebrating 80 rough-and-tumble years. And visit our Chrysler Capital blog for more on Fiat Chrysler Automobiles.