Learn to drive!
Three words most of us have hollered at someone else on the road.
But how often do you suppose another driver is hollering the same thing at you – whether they're right or wrong in their criticism?
You can find out for yourself at a website called driving-tests.org, which notes that "four out of 10 people fail their DMV [written] driving test the first time." Several years ago, a CarInsurance.com survey found that 44 percent couldn't get a passing score.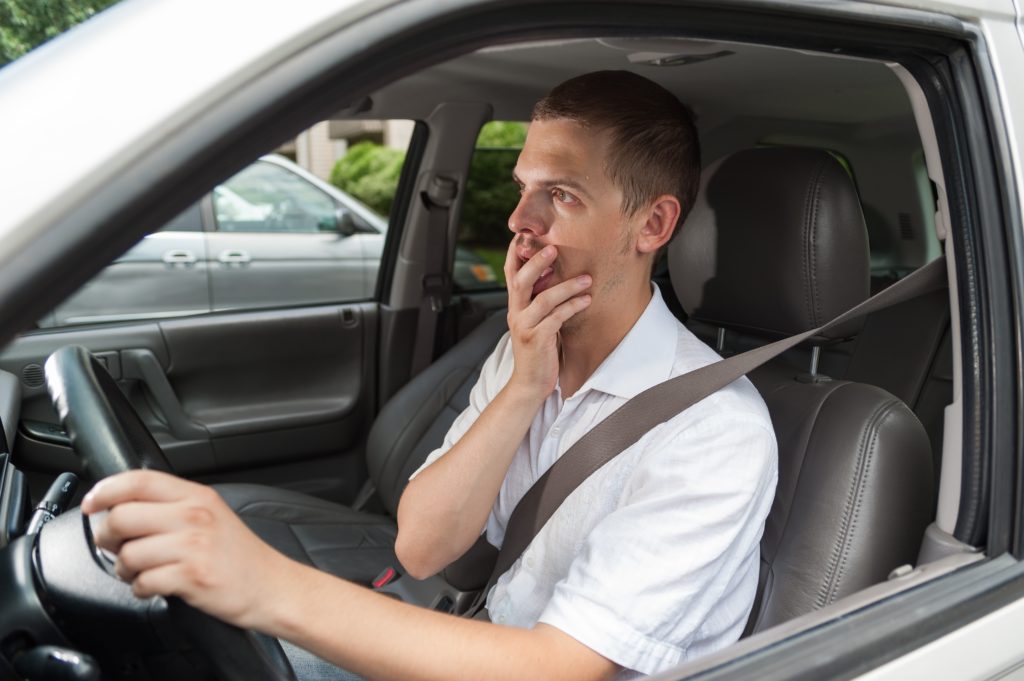 The question is, how many of us would fail it now, despite having a license?
Chances are that you won't do as well as you thought you would – unless you recently got your license and/or have continually refreshed your knowledge. When our volunteer, a self-described "good driver," took one of the 40-question practice tests he/she passed, but was not close to perfect.
All 50 states and the District of Columbia are represented on the website with tests that closely mirror actual department of motor vehicle tests, and not just for cars.
Practice tests for Texas, for example, include 11 for passenger vehicles, nine for motorcycles, 13 for commercial driver's licenses, plus three handbooks and an FAQ.
That's a lot of information to digest, but the free site quotes numerous happy users.
"This site was awesome prep for the permit test," said one user. "I passed with flying colors and started driving soon after. The real thing is set up just like the practice tests on here, but the actual test is easier … If you pass these tests, you will almost certainly be driving in no time."
The site offers about the same number of practice tests for other states and the District, as well as versions in Spanish and, in some states, Russian (we're not making that up).
And you can take the practice tests online or download the iPhone app from the App Store.
Whether you're an experienced driver or studying for your first license, chances are you'll do better on your DMV test after practicing.
This website gives you that chance. And nobody will have to know.