This isn't the first – and it won't be the last – vehicle quality awards list you'll read.
But Strategic Vision of San Diego, CA, is certain they have the formula for a definitive list. And Fiat Chrysler Automobiles (FCA) must be hoping that car shoppers see it that way, too.
FCA (formerly Chrysler LLC) received the highest overall total quality score, 859 on a 1,000-point scale, for the first time since the Strategic Vision study began 20 years ago. The study measures more than 155 specific aspects of the customer experience, rather than just problems, for its "total quality" ranking.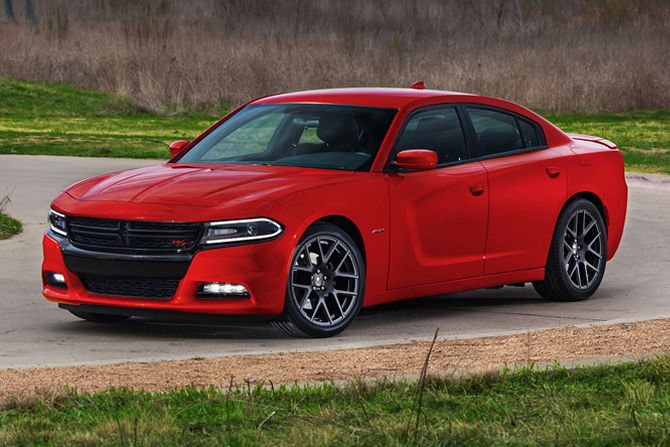 Volkswagen Group of America and General Motors Corporation were close behind FCA with 858 points.
FCA scored six segment leaders – Fiat 500, Fiat 500e, Dodge Charger and Challenger, Jeep Wrangler Unlimited and Dodge Durango – and the title of best non-luxury brand with Ram trucks.
"FCA has incrementally risen from one segment leader in 2010 to six segment leaders in 2015," said Christopher Chaney, senior vice president of Strategic Vision, which studies how and why consumers make buying decisions and what drives satisfaction and loyalty.
"It's hard to not be in admiration of the turnaround achieved by FCA company employees," he said.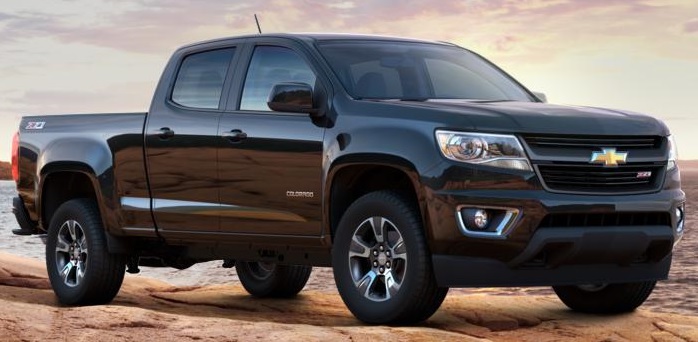 General Motors, meanwhile, boasted seven segment winners with the Chevrolet Corvette Coupe, Corvette and Colorado pickup, GMC Sierra 2500/3500 and Yukon XL, Buick Encore and Cadillac Escalade. And BMW/MINI matched FCA's six segment winners with the i3, 3-Series Wagon, X4, X5, MINI Cooper Countryman and Roadster, according to Strategic Vision's ratings. Despite its overall high rating, Volkswagen Group had only one segment winner with the Tiguan.
Among other automakers, Honda won four segments with the Crosstour, Accord Hybrid Sedan, Titan pickup and Odyssey minivan, while Nissan, Subaru and Mercedes-Benz each won two segment awards.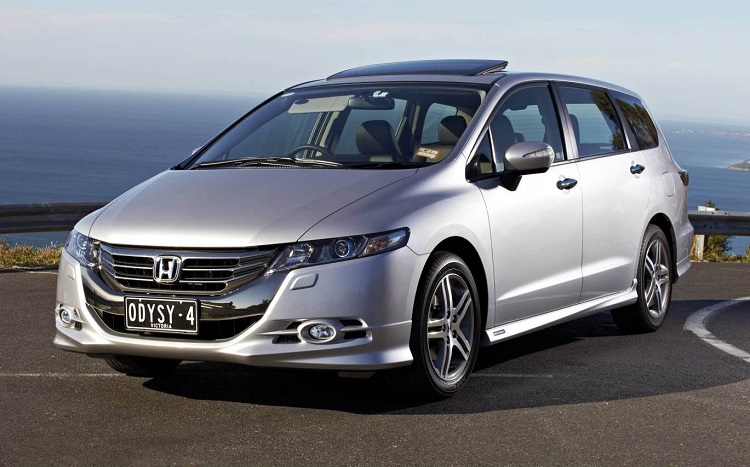 Strategic Vision, which actually named 35 winners in 28 categories ranging from micro car (Smart fortwo Coupe) to luxury SUV (Escalade and Land Rover Range Rover Sport), left little to the imagination about what the results mean regarding newer vehicles in general.
"In 1997, only 15 percent of all car brands had less than a half a problem per vehicle, with a few 'delinquent' brands having more than two problems per vehicle," said Alexander Edwards, Strategic Vision president. "In 2015, 100 percent of brands had less than half a problem on average per vehicle."
"When defining quality, we listen and measure everything the customer communicates and capture it," Edwards said in announcing results of the survey. "Knowing what creates love and enhances the customer's perception of quality are key to determining what is best."
Strategic Vision's study comprised more than 46,000 customer responses on vehicle quality.