Best used cars to buy.
It's what some 40 million Americans a year seek.
But the number of choices goes, literally, into the thousands, making it a daunting task unless you have some way to narrow the possibilities.
Fortunately, resources are available online to help you do that fairly quickly.
"Picking out a good used car from a sea of bad ones has never been easy," wrote Jon Linkov in Consumer Reports' Best Used Cars by Price. "You want a vehicle that's reliable, affordable and equipped with modern safety features … The whole process can sometimes feel overwhelming."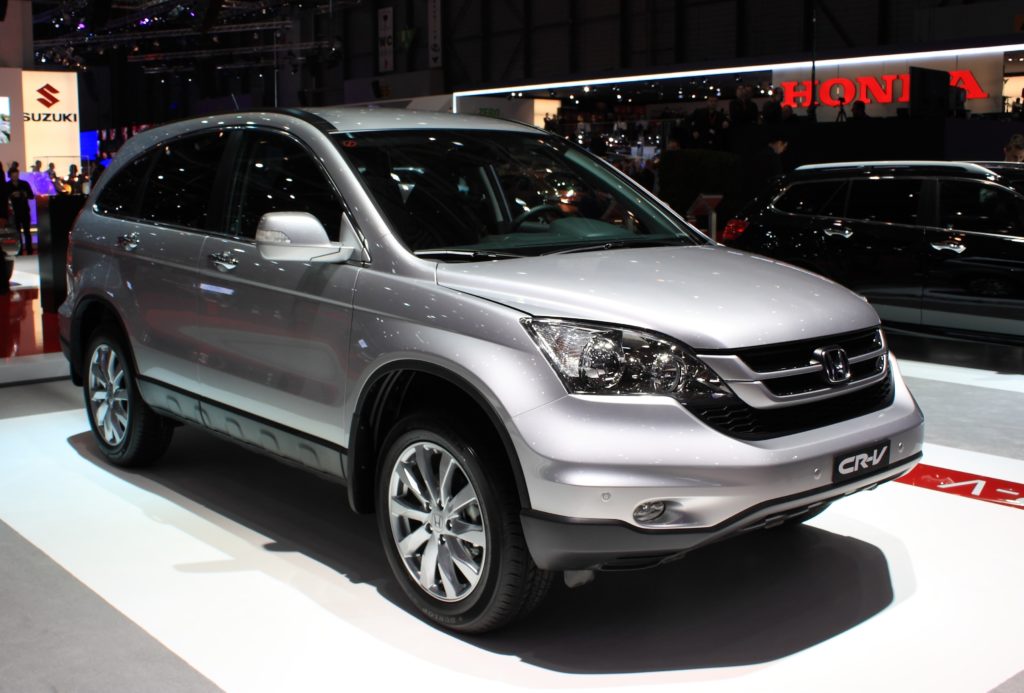 Among the most useful resources are U.S. News & World Report's Best Used Cars, which groups vehicles by category – cars, SUVs, trucks, vans and hybrids – then ranks them within budget ranges and by year, and Consumer Reports which lists vehicles by price range and categories. Of course, we also would include the Santander Consumer USA blog's These are the 30 best used cars to buy.
Let's take the U.S. News and Consumer Reports ratings/rankings to see how this works.
For an example, say a shopper knows he/she wants to buy a used vehicle, prefers a crossover SUV, five years old or less, and has a budget of $10,000 to $15,000.
In Best Used Cars, the shopper would go to the SUV section, which shows 13 different categories, such as subcompact, compact, midsize and off-road, as well as luxury models and hybrids. Choosing the section "Used Crossover SUVs $10K to $15K" provides a list of 74 ranked by scores on a 10-point scale. But in Consumer Reports our shopper simply would scroll to a list of $10,000-$15,000 vehicles and continue to the best SUVs, although only four are recommended.
Best Used Cars shows the 2010 Honda CR-V as the No. 1 used crossover in your price range, with an overall rating of 9.2 out of 10 points, but it's a 2010 model. The No. 2-ranked vehicle, the 2012 GMC Terrain, rated overall at 9 points, though, is within our shopper's five-year age range.
(The overall ratings take into account critics' ratings, performance, interior, cost to own and safety, along with a separate score for reliability.)
Other vehicles that would fit the shopper's criteria are 2013 and 2012 Chevrolet Equinox, 2012 Nissan Murano and 2012 Toyota RAV4, all tied at No. 8 with overall 8.7 ratings. Along with the CR-V and Terrain, the Equinox and Murano earned the highest reliability rating on the U.S. News scale.
In Consumer Reports, the top-ranked 2007-10 Honda CR-V is referred to as "one of the most popular, thanks to its strong resale value, agile handling, excellent reliability, and fuel-efficient powertrains." Other "good choices" are the 2007 Lexus RX, 2007-08 Toyota Highlander and 2008-09 Toyota RAV4, but all are older than the age range our shopper set.
Our used-vehicle shopper now must consider whether to (1) stick with his/her five-year age range with the Terrain, Equinox or Murano, (2) opt for the RAV4, which Consumer Reports lists in a higher price than U.S. News or (3) go for a higher-rated (on both lists) but older CR-V.
But just like that, our shopper has several good used vehicles from which to choose.
And it's a process that will work whatever type, age or price of used vehicle a shopper decides is the best fit for his/her lifestyle.