Jeep, Honda, Subaru.
These are the vehicles Insure.com ranks among the least expensive to insure.
On average, less than a third the cost of insuring the Mercedes-Benz that tops the list of most expensive.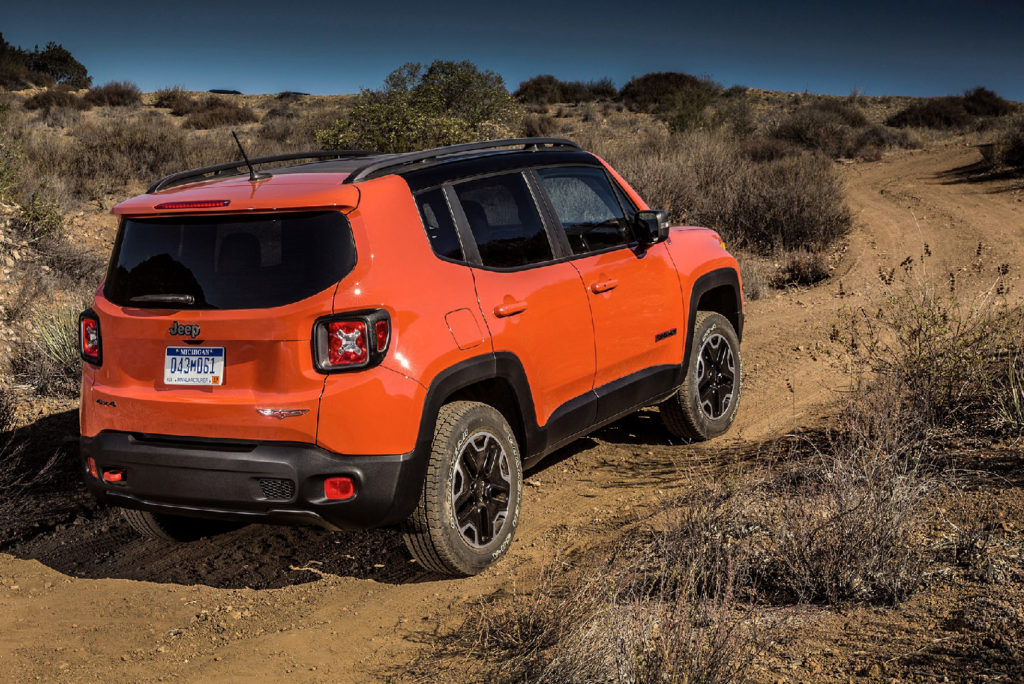 In fact, Jeep placed five models among the 10 least-expensive vehicles – No. 2, Renegade Sport ($1,138), No. 3 Wrangler Black Bear ($1,148), No. 5 Compass ($1,183), No. 7 Cherokee Sport ($1,188) and No. 8 Patriot Sport ($1,190) – reported Insure.com, which ranked the average insurance cost of 2,800 vehicles.
Honda scored the No. 1 spot with the Odyssey LX ($1,112) and No. 4 CR-V LX ($1,170), while Subaru vehicles ranked No. 6 with the Outback 2.5I ($1,187) and No. 10 Forester 2.5I ($1,196).
Completing the list of 10 least expensive is the Buick Encore ($1,190), which tied with the Patriot Sport.
RELATED
Where car insurance is most expensive – and which state is No. 1
"When people think of Jeeps, they typically think about ruggedness, not bells and whistles," said Penny Gusner, consumer analyst for Insure.com. "The Jeeps on the list are entry level and thus would cost less to repair or replace than a car that comes with a lot of expensive luxury features."
"Jeeps do have strong safety features, which can help lower auto insurance premiums," Gusner said, referring to features such as multistage airbags, electronic stability control and electronic roll mitigation.
The opposite end of the list is dominated by expensive sports cars, all 20 of which carry an average annual premium over $3,000, starting with No. 1 Mercedes-Benz S65 AMG convertible at $3,835. In fact, nine of the 20 most-expensive are Mercedes models, with Audi, Porsche and BMW models sprinkled in. One Dodge, Maserati, Nissan and Jaguar also make the most-expensive list.
"Luxury and sports cars are almost always more expensive to insure because parts and labor are much more expensive," said Loretta Worters of the Insurance Information Institute. "A headlight on a luxury vehicle will probably cost at least twice the amount that a moderately priced vehicle does."
"Insurance cost can quickly push an affordable car out of reach," notes Insure.com.
"We always advise consumers to check with their insurer before they purchase a vehicle," said Worters. "If you can't afford the insurance, you can't afford the vehicle."
You can find the ranking of Insure.com's 20 least- and most-expensive vehicles to insure on the website, along with a search tool that provides insurance rates by model and state, based on quotes the insurance-comparison website received from six different companies and averaged.
Of course, the vehicle insurance rate you receive will be based on all the factors in your driver profile.