It's not bragging if it's true.
But some automakers have more to back it up than others, especially if you're a fan of Kelley Blue Book, which produces numerous best-buy-type lists during the year.
KBB's latest, "Our 10 most-awarded cars of 2016," features vehicles that made other KBB lists last year.
Seven brands earned bragging rights.
Two placed more than one vehicle: Honda, which rated No. 1 (Civic), No. 2 (HR-V) and No. 6 (CR-V) on the list, and Chevrolet, which came in at No. 5 (Impala) and No. 8 (Malibu).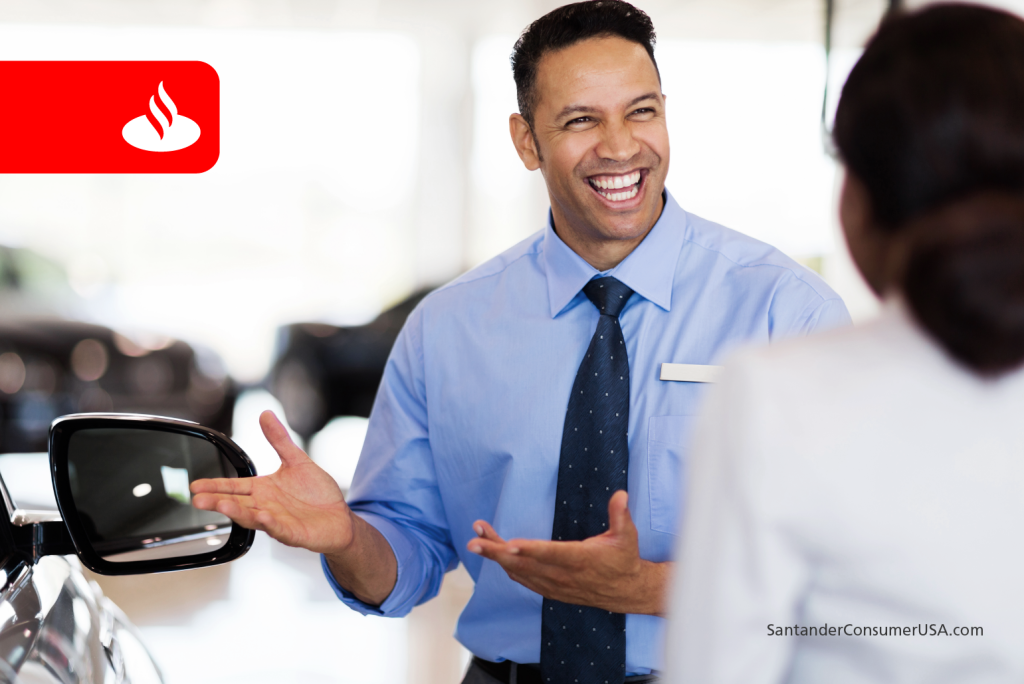 "No car won more Kelley Blue Book awards in 2016 than the totally redesigned Honda Civic," according to a KBB post online. "No car won a wider range of awards, either. And no car won a bigger award. … The new Civic is something special just about any way you look at it."
The Civic's results included ranking among KBB's 10 coolest cars under $18,000, the 16 best family cars, and overall best buy of 2016, "and that's not half its haul."
The Civic rated 8.6 out of 10 on KBB's 10-point consumer ratings scale.
Chevrolet's highest ranked model, the Impala, was named full-size car best buy for the second consecutive year, based in part on "its low overall ownership costs." The Impala, which rated 9.2 of 10 in KBB consumer ratings, also appeared on lists of the 16 best family cars and 10 most comfortable cars under $30,000, "two awards it's practically designed to win."
Ranking just behind the top two Hondas – and just ahead of the Impala – are the Kia Optima (9.9/10), "on the strength of a comprehensive but evolutionary redesign," and Jeep Wrangler (8.7/10), which you'll find "hanging out with other legends," No. 3 and No. 4, respectively, on the KBB list.
Following are additional KBB comments on top 10 models, including consumer ratings:
2. Honda HR-V (9.4), which wasn't even a year old before starting to collect hardware.
6. Honda CR-V (7.7), "the best-selling SUV in the country and a perennial award winner."
7 .Lexus RX (7.2), which mixes "renowned reliability with a comfort-first personality."
8. Chevrolet Malibu (9), with a "transformative redesign" which vaulted it onto the list.
9. Hyundai Sonata (8.7), a "well-rounded, well-built midsize sedan."
10. Toyota Camry (8.3), the "most affordable midsize sedan on the market."
So, does this top-10 list answer the question, "What's the best car out there?"
It does as far as KBB is concerned, but even the list-maker concedes that "the question smart car shoppers seek to answer [instead] is 'What's the best car for me?'"
Answer that question when you're shopping, and you can claim bragging rights of your own.