Am I in the right place?
Visitors to the Santander Consumer USA (SC) website could be forgiven for wondering when they arrive the first time at the redesigned homepage.
"The Road Ahead | Your Journey to Car Ownership" aims to provide millions of customers, the largest user group on the website, and other users a more straightforward experience, whether they have been with us for a long time or have just financed a new or used vehicle with us.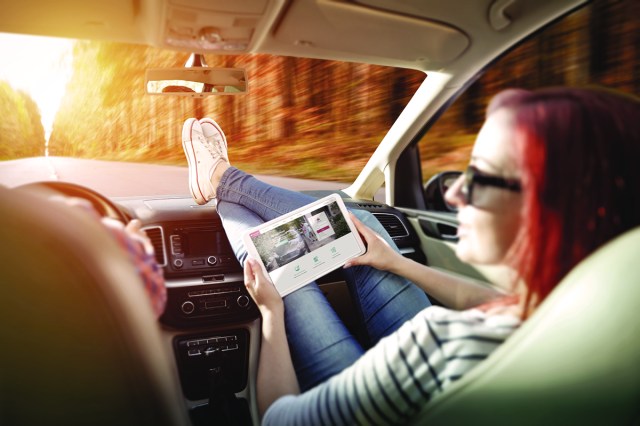 "Our number one goal in redesigning this website is to improve customer experience," said Patrick Daly, SC's director of digital strategy, who played a key role in the redesign.
"We didn't set out to make a prettier version, but instead focused on clear design, providing customers with the information they're seeking and representing our corporate values – Simple, Personal, Fair," he explained. "The new site enables us to react to customer feedback quicker, so I'm looking forward to how we continue to refine our resources to set ourselves apart as one of the best auto lenders."
Whether that involves customers creating or managing accounts, learning about payment options, getting help and support, or looking for product information to finance another car, truck or SUV.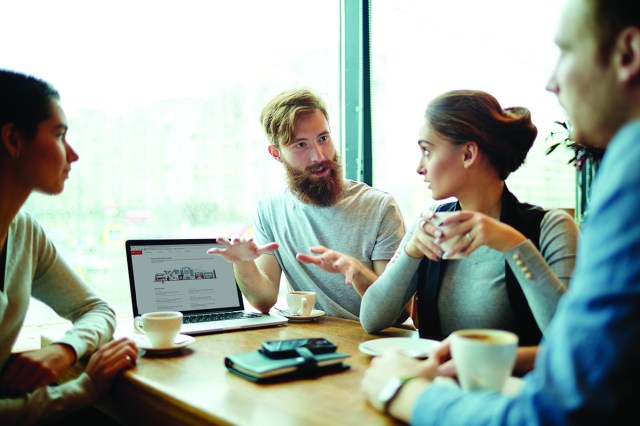 One of the most attractive new features of the website is our Learning Center, which comprises finance education resources and courses on subjects from managing credit to maintaining financial health.
Resources include sections "About Your Credit," including the video, "Why Your Credit Score is Important," and "Budgeting and Debt," which includes the video, "Setting a Monthly Budget." Both of these short videos are a part of our new "Finance in Action" series.
Finance education courses cover broad subject areas such as "Managing Credit" and "Financial Health." For example, through managing credit courses, visitors can:
Learn about different finance options and how monthly payments are calculated.
Learn the importance of a credit score, factors that impact it, and ways to protect your credit.
Investigate causes of consumer fraud and identity theft, and identify ways to protect yourself.
Find out how much interest you can save by using the avalanche payment method compared to the snowball method.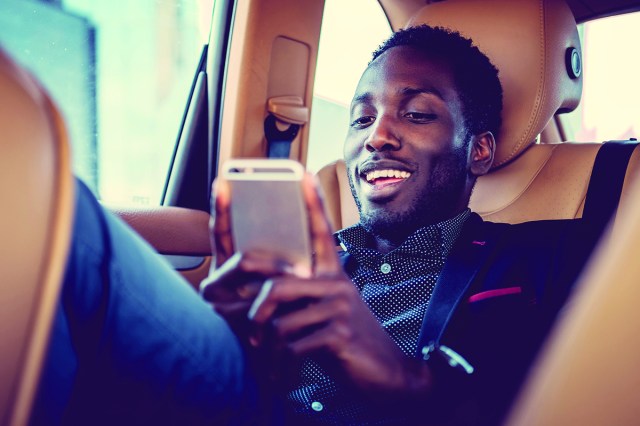 More broadly, the Learning Center provides resources like our video, "How Simple Interest Financing Works," a section on "Popular Financial Topics," and links to our dealer locator, finance calculators, payment options, frequently asked questions and the Servicemembers Civil Relief Act.
Popular Financial Topics include "What to Do if You Are in an Accident," "Knowledge Is Power: Getting the Right Deal on Your Next Auto Loan" and "I Need Another Car, Now What?"
Our redesigned blog, "Car Stories," also resides in the Learning Center and offers to "help you get the most of your experience … when you're traveling the road to car ownership."
"This is an exciting milestone," said Daly. "Everyone contributing to this redesign genuinely considered our corporate values. From a customer's first visit to our site, I hope we're able to set and maintain a high bar for the rest of their journey through car ownership."
That may be especially true if you use a mobile device for your online experience, according to Daly.
"More than 60 percent of visitors to santanderconsumerusa.com are using a mobile device. While our old site catered to mobile users, this site has been designed with mobile users as the primary audience."
Are you in the right place?
There's no question about that if you've found your way here.
Watch for posts in coming weeks on the SC blog that go into more detail about features of the site – or explore it on your own and enjoy the ride.