Inside outstanding.
And under $50,000.
Autotrader has named its 10 best interiors for the money.
The list from the car shopping website is a good place to start if you spend a lot of time behind the steering wheel or as a passenger – especially if much of it involves sitting in traffic.
The vehicles range in price from the Ram 1500 with a starting MSRP of $27,095 to the Lincoln Continental starting at $45,160, but seven out of 10 vehicles start with an MSRP of more than $40,000.
"From daily commutes, running errands, carpools and even road trips, Americans spend a lot of time in their cars," said Autotrader in a press release announcing the choices. "Aside from being used as transportation, drivers also want their vehicle to be a comfortable place, with quality materials that are laid out in a logical, thoughtful manner, and that may even be as eye-catching as the exterior."
Here's what Autotrader has to say about the vehicles, plus starting MSRP from lowest to highest: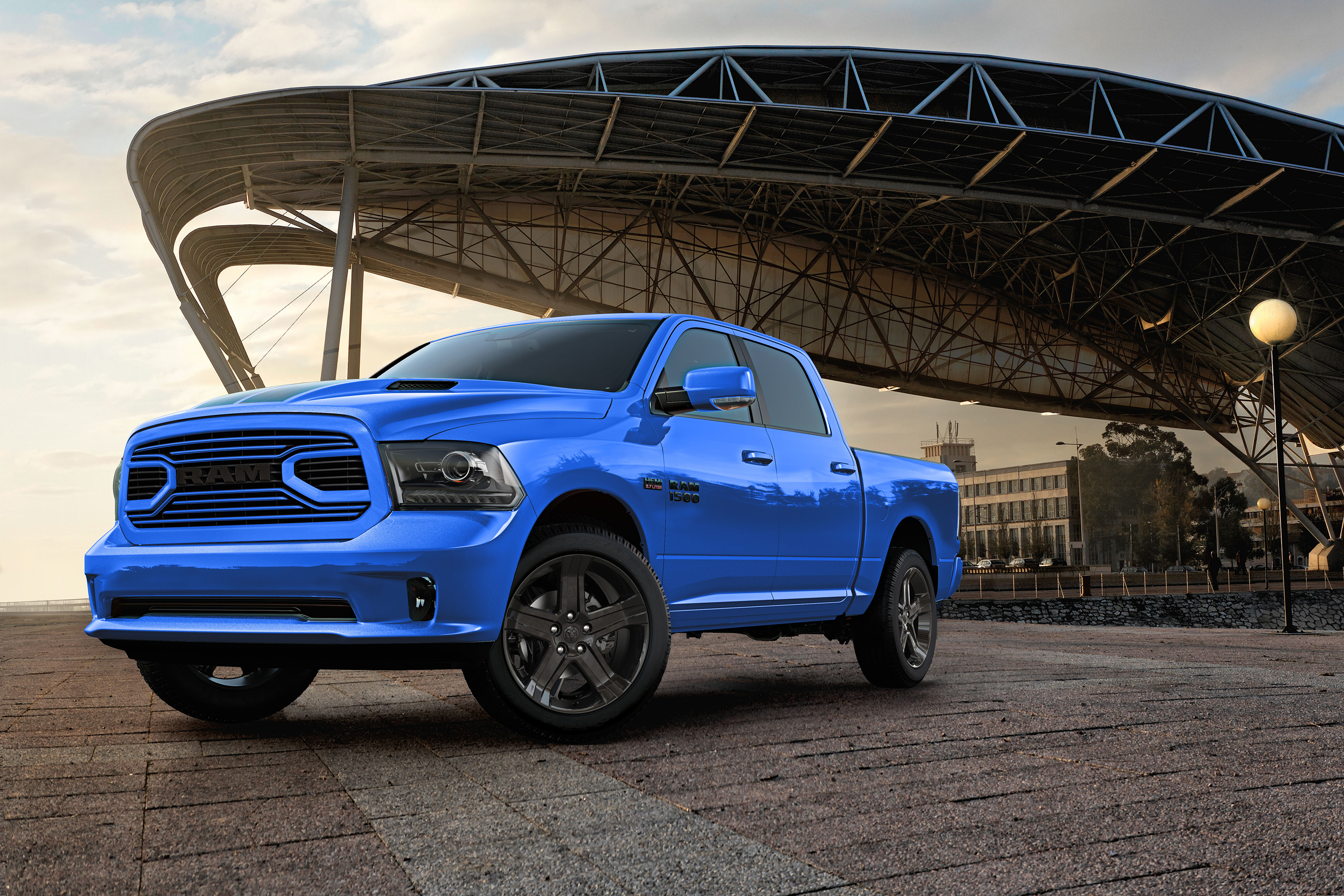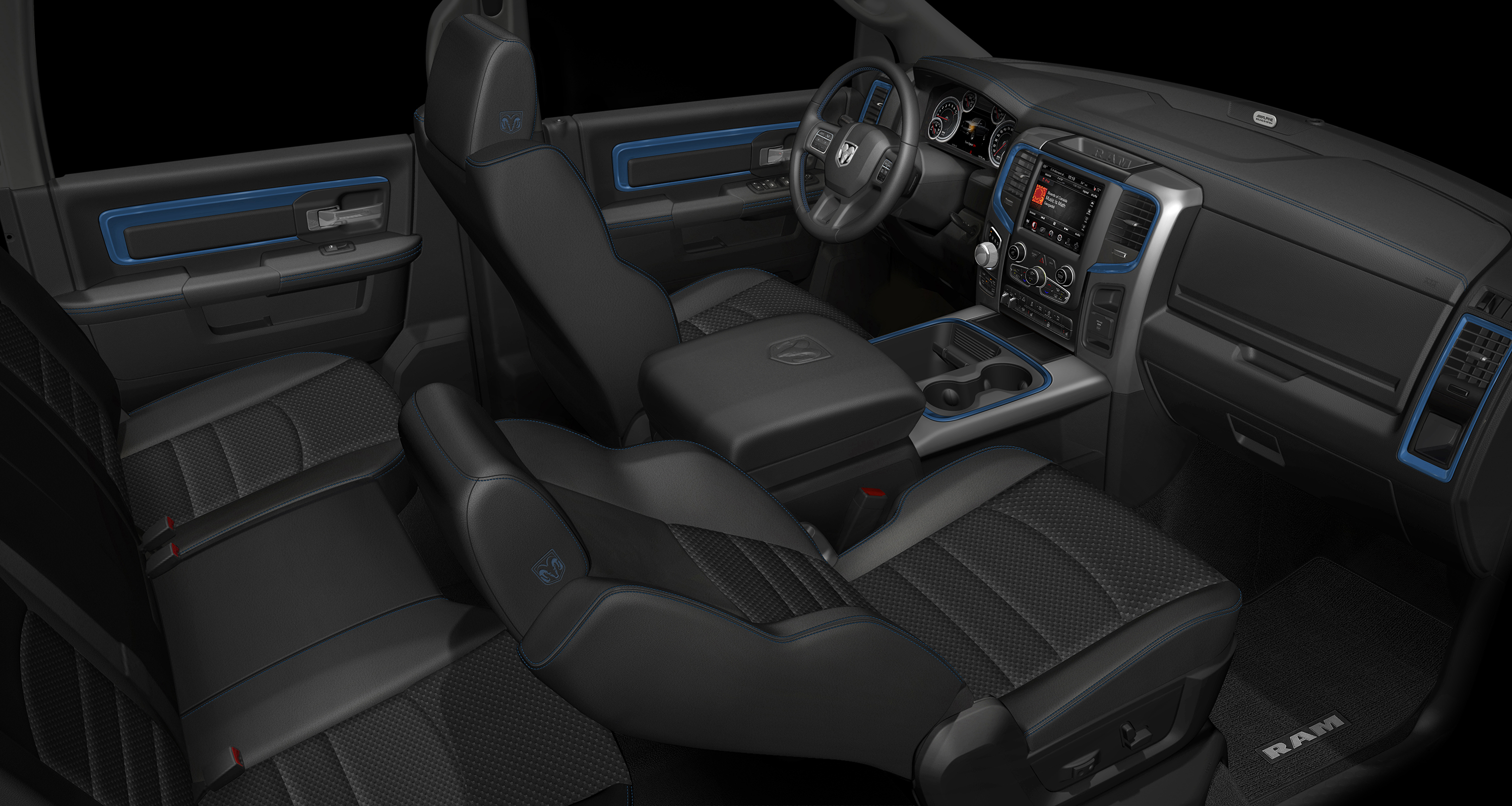 2018 Ram 1500 ($27,095)
Although there's an all-new, fully-redesigned 2019 Ram set to debut soon, we're still smitten with the interior in the outgoing 2018 model. As you escalate through the Ram's trim levels, the interior improves dramatically, with some top-end models offering luxury car levels of comfort and sophistication.
2018 Kia Stinger ($31,900)
The Kia Stinger exterior styling is certainly promising, but the interior is just as nice – a handsome cabin with great materials and intuitive controls. There's also a surprising amount of rear-seat room for a sport sedan – and we're impressed with the door panels, which boast impressive quality typically befitting a more expensive vehicle.
2018 Buick Enclave ($39,995)
The 2018 Enclave is fully redesigned and it's a huge step up, touting a gorgeous, luxurious interior with a simple, elegant design and handsome materials. In an age of car interiors that constantly seem to have an "attitude" with sharp angles and creases, the Enclave's cabin is more graceful than most.
2018 Mercedes-Benz C-Class ($40,250)
The interior of the Mercedes-Benz C-Class seems to improve dramatically with each passing redesign — and the latest model is certainly the best yet. While the C-Class still doesn't offer the desirable "dual screen" setup you'll find in an E- or S-Class, it still touts excellent materials, comfortable seats, and good controls that feel almost satisfying to touch.
2018 Audi Q5 ($41,500)
The recently updated Audi Q5 boasts new styling and a sporty character – especially compared to many rival crossovers. But the main attraction is the interior, which is especially handsome. Not only are the materials fantastic, but most Q5 models boast Audi's excellent (and surprisingly easy to use) "Virtual Cockpit."
2018 Volvo XC60 ($41,500)
The 2018 Volvo XC60 is fully redesigned with a handsome new cabin that resembles the gorgeous, highly praised interior in the larger XC90. It features a large touchscreen that's tremendously responsive and intuitive and easily ranks as one of the best in the car world.
2018 Genesis G80 ($41,750)
The mid-level G80 is an excellent car – and it boasts excellent materials, with a handsome cabin that's laid out well. While the G80's interior doesn't have any crazy swoops or unusual design elements to make it especially memorable, its combination of nice materials, comfortable seats, lots of cabin space, and well-placed controls ensures it's an excellent place to spend time.
2018 Mazda CX-9 Signature ($44,315)
Although the Mazda CX-9 was on our list of the best interiors under $50,000 last year, we brought it back this year because the interior is – quite simply – still one of our favorites. It's roomy, it's versatile, and it's attractive – and while some people don't like the "pop up" screen on the dashboard, we find that it's surprisingly easy to use and intuitive.
2018 BMW i3 ($44,450)
Constructed using the "maximum amount possible" of recycled materials, the interior is a love-it-or-hate-it affair – but regardless of your feelings on it, you can certainly tell the i3's cabin has some big differences from a standard car interior.
2018 Lincoln Continental ($45,160)
While other automakers have adopted interior design that's intentionally daring, Lincoln has instead stayed in the realm of traditional luxury with comfortable seats, a roomy cabin, and easy-to-use controls with obvious placements.
"What's on the inside of a car is arguably as important as what's on the outside, since drivers and passengers spend all their travel time here," said Tara Trompeter, Autotrader managing editor.
"We've focused on the latest models, and most have been updated recently to offer attractive, comfortable, thoughtfully planned interiors. Choose any one of these models … and we suspect everyone will be a little happier during the hours spent on the road each week."
Learn more about the 10 Best Car Interiors Under $50,000 – including photos, detailed vehicle information and available inventory – at the Autotrader website.