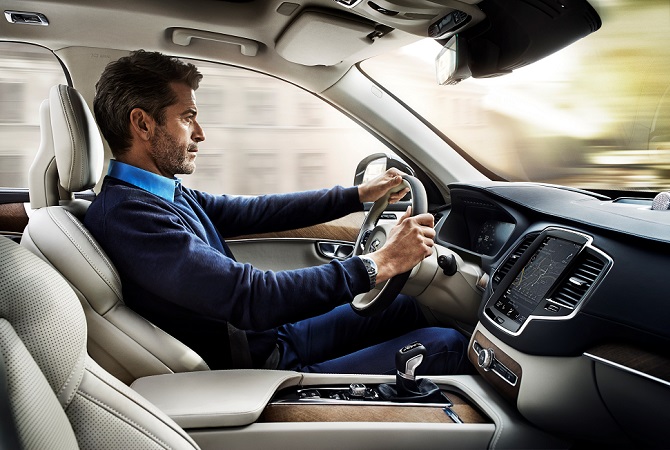 You aren't the only owner dissatisfied with your vehicle's technology.
Problems with vehicle audio, communication, entertainment and navigation systems now account for 20 percent of all customer-reported problems, according to J.D. Power's 2016 Vehicle Dependability Study.
Such systems (ACEN) now are the most problematic areas on most vehicles and apparently have caused a three percent year-over-year decline in customer satisfaction with vehicle dependability.
"The increase in technology-related problems has two sources," said Renee Stephens, vice president of U.S. automotive at J.D. Power, a marketing information services firm. "Usability problems that customers reported during their first 90 days of ownership are still bothering them three years later in ever-higher numbers. At the same time, the penetration of these features has increased year over year."
RELATED
GM, Toyota score big in J.D. Power dependability ratings
Autoblog: J.D. Power needs to rethink its Vehicle Dependability Study
The dependability study, which was conducted in the last quarter of 2015, is based on responses from 33,560 original owners of 2013 model-year vehicles after three years of ownership.
The study covered 177 specific problem symptoms grouped into eight major vehicle categories, according to JDP, exterior, engine/transmission, ACEN, interior, the driving experience, features/controls/displays, heating/ventilation/air conditioning and seats.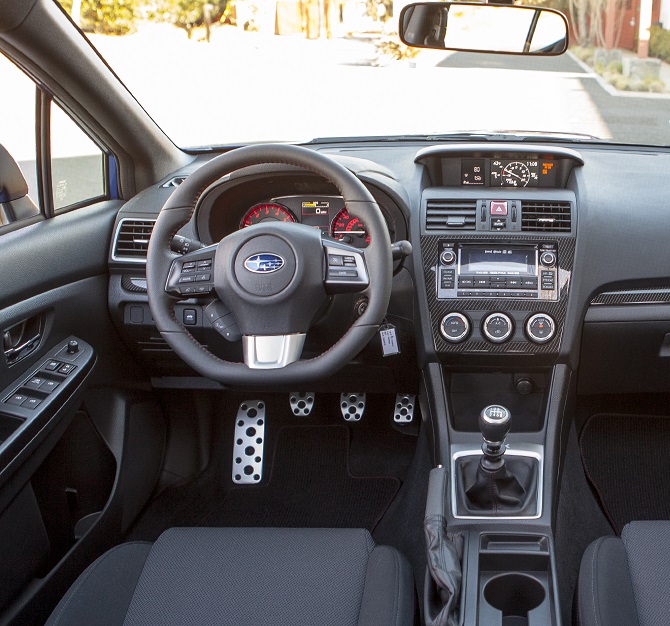 "The problems most often reported by owners are related to Bluetooth pairing/connectivity and built-in voice-recognition systems misinterpreting commands," wrote Joseph Dobrian at J.D. Power in a summary of the survey results. "Difficulties with using the navigation system and inaccuracies in the navigation system are among the 10 most frequently reported problems."
"Among owners who experienced a Bluetooth pairing or connectivity problem, 53 percent say the vehicle didn't find or recognize their mobile device," Dobrian wrote. "Among owners who indicate having experienced a voice-recognition problem, 67 percent say the problem was related to the phone not recognizing or misinterpreting, voice commands."
Such issues have broader implications for developing vehicle technologies.
"If you think about the technology problems from the study in the context of conversations around autonomous vehicles, the industry clearly has more work to do to secure the trust of consumers," said Stephens. "Right now, if consumers can't rely on their vehicle to connect to their smartphone, or have faith that their navigation system will route them to their destination, they're certainly not ready to trust that autonomous technology will keep their vehicle out of the ditch."
"The decline in reliability coupled with a record number of vehicle recalls and safety-related complaints affect consumer confidence," Stephens concluded.
So, how does JDP suggest avoiding such problems with your next vehicle?
When researching your vehicle, pay special attention to the different types of technologies that are available, noting any that other owners have found problematic.
Compare various automakers' technologies and read reports that might indicate which ones are superior or problematic.
Before buying – perhaps during the test drive – ask your salesperson to demonstrate any vehicle technologies you are unfamiliar or uncomfortable with.
With increasing technology, though, these things still might be easier said than done.