Quality, innovation and value.
Three things most shoppers want to see in a new vehicle.
They also are the factors Cars.com looked at in naming its Best of 2017 six award winners, including its top pick, the 2017 Chrysler Pacifica.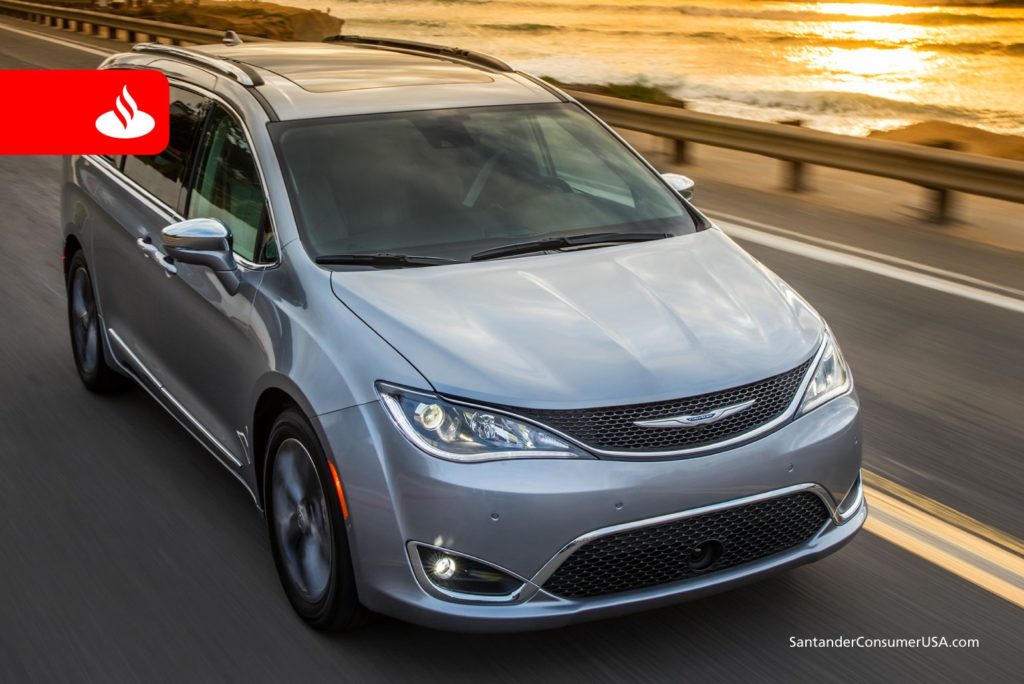 "Shopping for a new car can be overwhelming, and Cars.com is all about helping consumers navigate this important purchase. One way we do this is through our best-of awards," said Patrick Olsen, editor-in-chief at the well-known automotive research and shopping website.
Other award winners, all 2017 models, were:
Ford F-150 Raptor – Best Pickup Truck
Toyota Prius – Eco-Friendly Car of the Year
Nissan Rogue – Family Car of the Year
BMW 7 Series – Luxury Car of the Year
Mazda MX-5 Miata – Play Car of the Year
"If you think [minivans] are just boring people haulers, think again," wrote Jennifer Geiger in a Cars.com review that compared it to the "breadbox" Town & Country. "The Pacifica's anti-van styling and innovative features will wow families, and will likely catch the eye of even the most minivan-averse. … In many ways, Chrysler turned the minivan segment upside down with its new Pacifica."
"The Pacifica impressed our team of experts on so many levels," said Olsen. "This van is a must-have for families who are looking for a perfect blend of comfort, room and convenience. … and adds polished road manners, innovative twists on family-friendly features and loads of style."
Following are snippets of reviews of the other Cars.com award winners:
Best Pickup Truck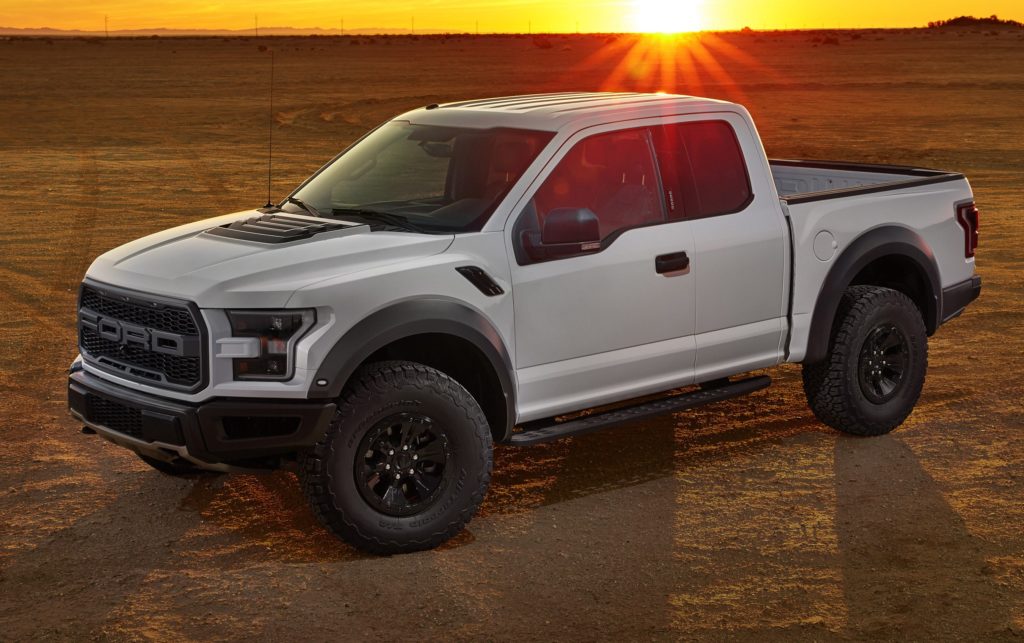 "The all-new Raptor is Ford's top-tier desert-running off-roader and in many ways is the best combination of engineering and features in a pickup truck that we've ever seen. It's is so purpose-built, so understanding of what its drivers need and so great to drive – whether on- or off-road – that it's a revelation of what can be done with a pickup." – Mark Williams
Eco-Friendly Car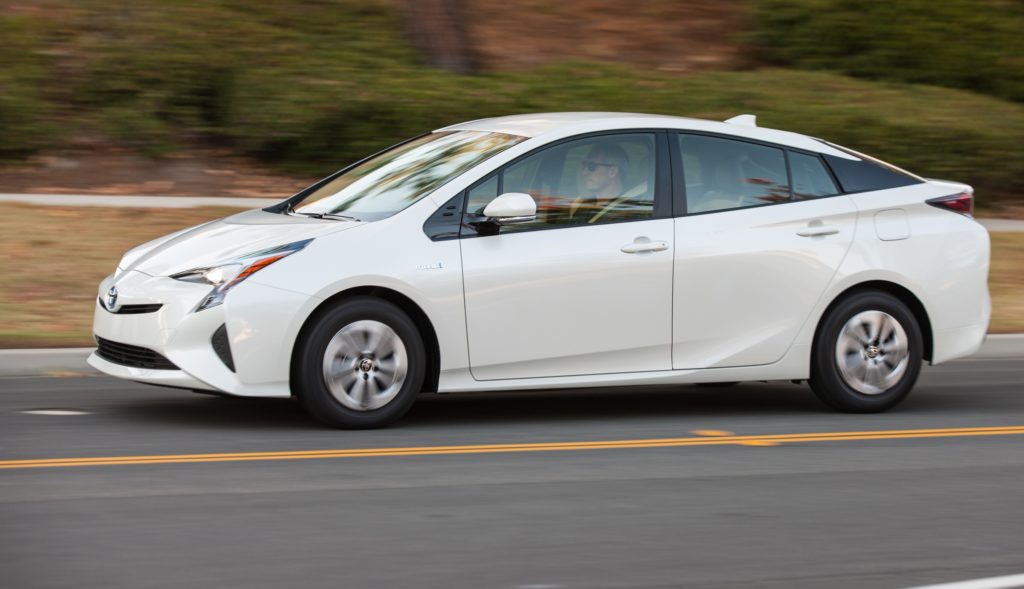 "The Prius has long been the face of the hybrid segment and along the way developed a cult following of eco-conscious consumers … and with its redesign for the 2016 model year, the Prius addressed its biggest driving-comfort shortcomings, widening the appeal of an already popular model." – Mike Hanley
Family Car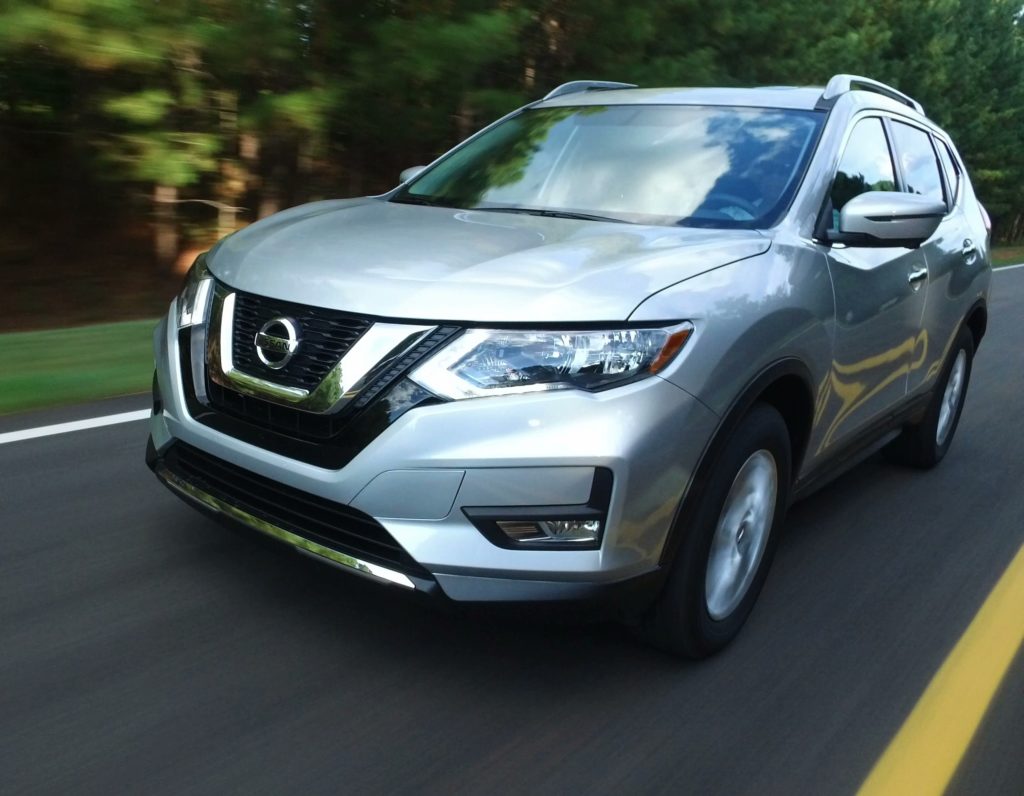 "Flexibility is key when it comes to managing family life – and from road trips to school carpools, the Rogue is ready … versatile, affordable and efficient." – Jennifer Geiger
Luxury Car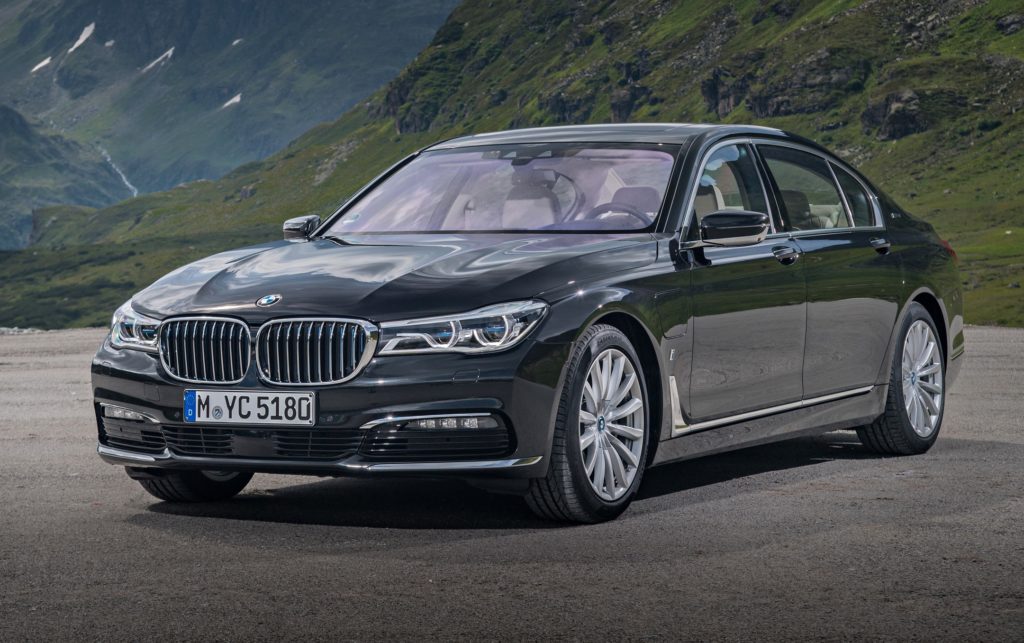 "There's so much you can point to about the (BMW) 7 Series as standing out in its field that the list starts to get a little crazy." – Aaron Bargeman
Play Car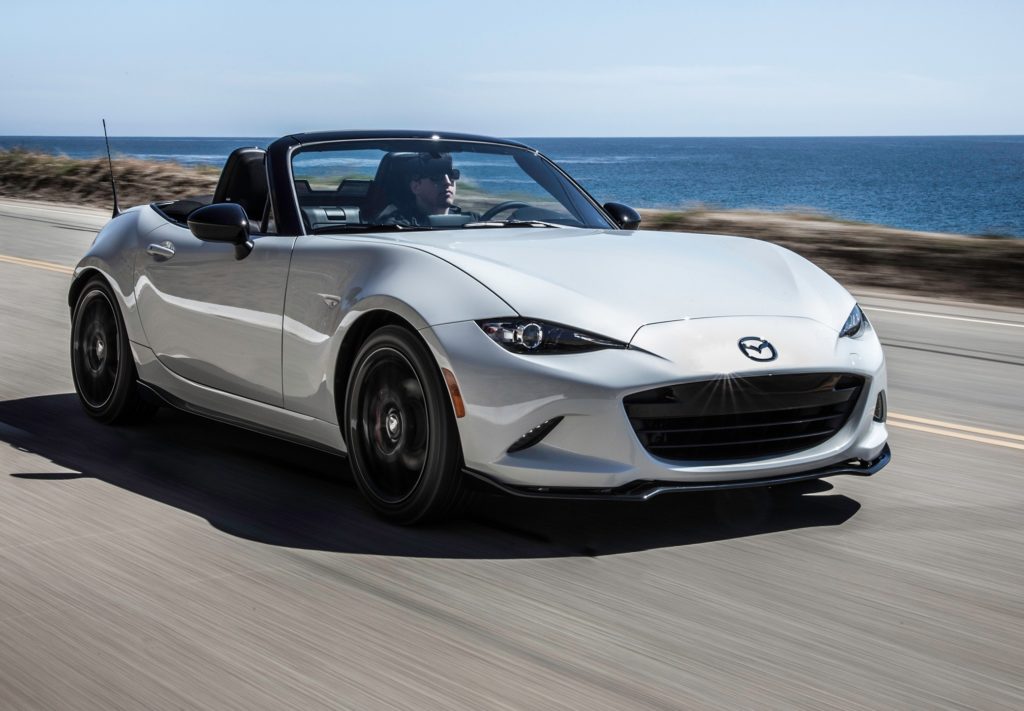 "If you want a car that's fun to drive, you have many choices, but few come close to the MX-5, better known as the Miata … Light weight and excellent feedback give it an involving character that heavier models don't match. Combine that with the inherent fun of a convertible and you have a singular entity – an affordable one – even in today's crowded market." – Joe Wiesenfelder
And while Cars.com selected only six models, even editor-in-chief Olsen acknowledged:
"There's no shortage of great cars for shoppers to choose from these days. We hope our awards help consumers narrow down their selection based on the endorsement of Cars.com's experts."
But you can see photos and full reviews on these six vehicles at Cars.com.