Uber and Lyft ride-hailing services probably won't replace personal car ownership any time soon.
And the reason is simple.
Replacing your personal car with ride-hailing services would more than double your yearly transportation costs on average in the 20 U.S. cities studied by AAA.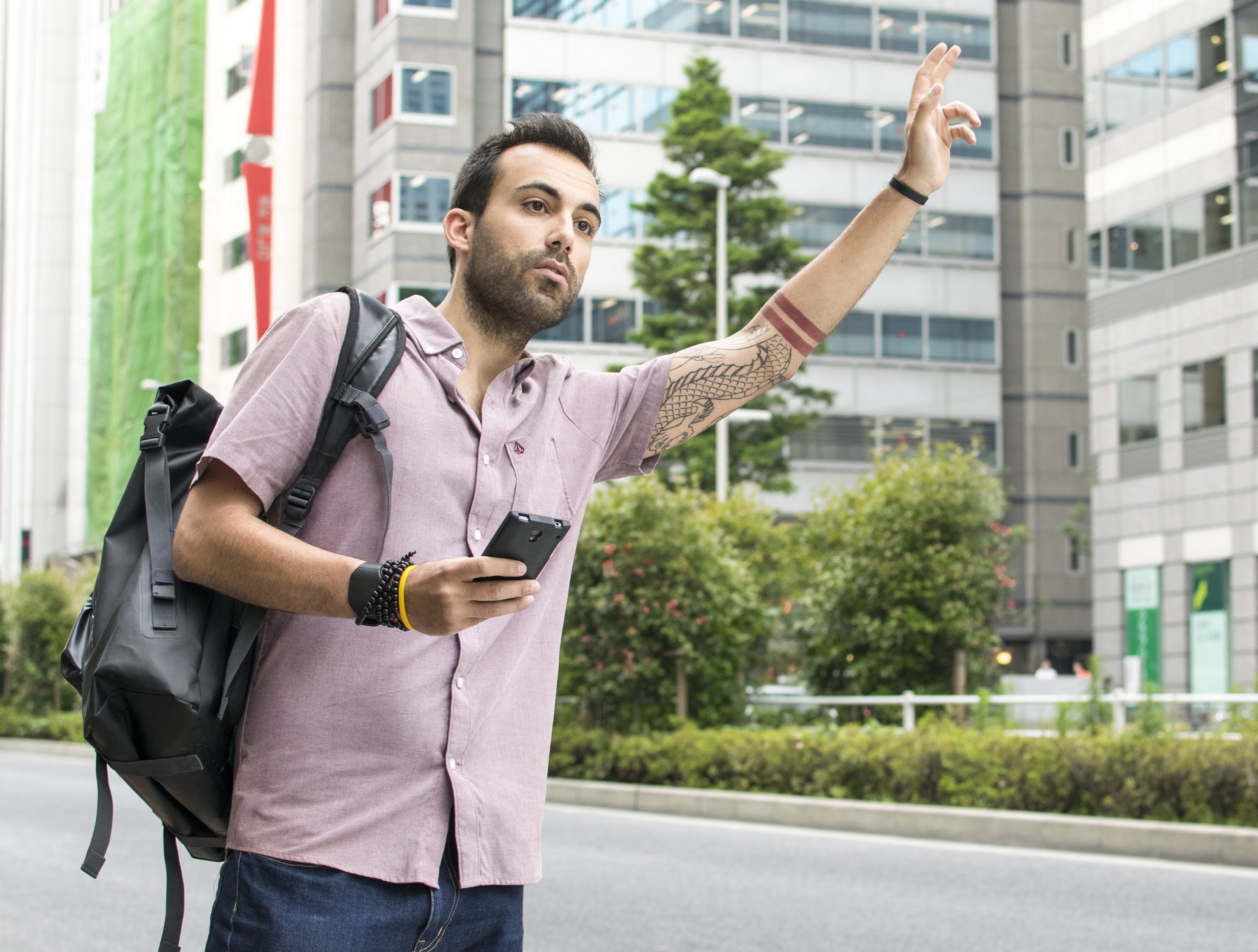 The average cost of ride-hailing (plus renting a vehicle for longer trips) would be $20,118, while the national average cost for car ownership is $10,049, according to AAA.
Relying on ride-hailing would be most expensive in Boston, MA; Nashville, TN, and Seattle, WA.
The AAA report, Cost of Ride-Hailing in Urban Areas, used car ownership costs based on about 11,000 miles of driving annually, the average for city dwellers.
"For those who travel a very limited number of miles annually, or have mobility issues that prevent them from driving a personal vehicle, ride-hailing can be a viable and important option," said AAA's John Nielsen. "But for everyone else, the car is still king."
Ride-hailing costs*
Boston, MA, $27,545
Nashville, TN, $26,397
Seattle, WA, $23,951
Philadelphia, PA, $23,201
Chicago, IL, $22,020
San Francisco, CA, $21,972
New York, NY, $21,279
Washington, DC, $21,093
Denver, CO, $20,434
Cleveland, OH, $20,091
Baltimore, MD, $19,917
Austin, TX, $19,821
Pittsburgh, PA, $18,940
Salt Lake City, UT, $18,866
Los Angeles, CA, $17,951
Atlanta, GA, $17,741
Phoenix, AZ, $17,436
Miami, FL, $17,339
San Diego, CA, $17,316
Dallas, TX, $16,944
* Cost per year, based on 10,841 miles traveled.
Besides all the typical costs of car ownership – depreciation, fuel, maintenance, repair, financing, insurance, license, registration costs and taxes – AAA factored parking expenses into its calculations, "understanding that parking costs can be a major ownership expense for those living in urban areas."
But even in New York City, for example, where the annual cost of parking is about $8,100, you could own the most-expensive type of vehicle – a pickup truck with $10,054 in annual operating costs, according to AAA's 2017 Your Driving Costs report – and still spend about $3,000 less than you would to use ride-hailing services for all your transportation needs. Of course, if you drove a small sedan ($6,354 annual operating costs), you would save another $3,700, even in New York City.
Phoenix vehicle owners, on the other hand, spend an average of only about $700 a year for parking. That means operating the pickup would cost about $6,500 less than using ride-hailing services as a full-time replacement, even though Phoenix is one of the least-expensive ride-sharing cities studied by AAA.
AAA focused its study on urban areas because that is where ride-hailing services are most likely to be available as a practical full-time option for local travel.