World class.
That's certainly one way to describe the 51 vehicles nominated for the World Car of the Year awards.
And then there will be no more than 15, then five, as the list is trimmed down to winners of overall World Car of the Year award and best vehicles in performance, luxury, green and design categories.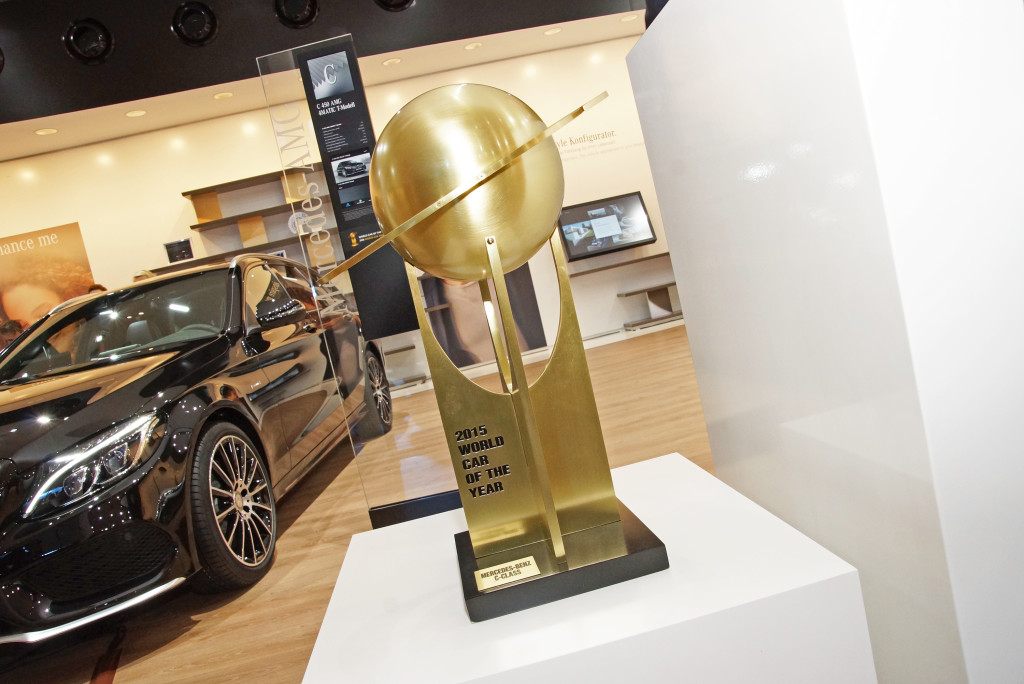 The WCOTYs have been called "the number one automotive awards program in the world" by Mark Schienberg, president of the New York International Auto Show, a World Car of the Year partner.
Only two vehicles – the Hyundai Creta and the Toyota Prius – were category nominees in addition to receiving Car of the Year nominations. The Creta is among six contenders for the WCOTY design award, and the Prius is among eight vehicles nominated for the organization's green-car award.
The big brand winners are Audi and BMW, each with six nominations, and Mercedes-Benz with five. Other brands with multiple nominations were Cadillac, Chevrolet, Hyundai, Nissan and Toyota, three each, and Honda, Jaguar, Land Rover, Mazda, Subaru and Volkswagen, two each. Single nominations went to Bentley, Ford, Kia, Opel, Skoda, SsangYong, Infiniti, Lexus and Volvo.
In all, 22 vehicles were nominated for World Car of the Year overall award and 31 were nominated in the four car-of-the-year categories. To be eligible for WCOTY awards, vehicles must be new and available for sale on at least two continents between Jan. 1, 2015, and May 31, 2016.
Before the final announcement, there's a long road of testing by more than 70 international jurors, who will vote for their favorites by secret ballot in January. The finalists in each category will be announced in early March 2016 at the Geneva [Switzerland] International Motor Show, and the overall winner and category winners will be named later that month at the New York Auto Show.
Last year's winners were the Mercedes-Benz C-Class, overall winner; Mercedes S-Class, luxury; Mercedes-AMG GT, performance; BMW i8, green, and Citroen C4 Cactus, design.
For lists of this year's nominees, visit the WCOTY website under "Eligible Vehicles" in the navigation bar.