Managing credit is an important part of money management.
For most people, that involves a monthly car payment, credit card bills and other debt, as well as keeping track of your credit scores and protecting your personal and financial information.
That means financial decisions, large and small, that affect your personal financial situation. Sometimes, the arithmetic works out the way you figured and sometimes it doesn't.
While it may not always be easy to keep up with finances, the Santander Consumer USA Learning Center can help with a set of six short courses – videos and interactive modules – on Managing Credit. These free courses take five minutes or less, perfect for busy schedules.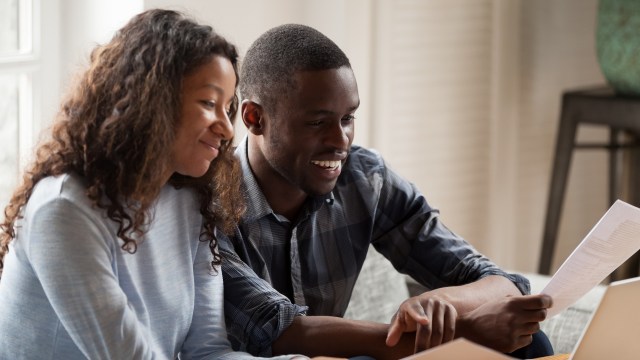 "Managing your credit can feel overwhelming at times," says the program introduction.
"[But] this program will help you understand credit and equip you to better manage some of the major financial decisions that may come your way."
Following are the six modules, brief descriptions and links to take you directly to the content:
Auto Loans
Learn about your different options, associated interest rates, and monthly payment calculations.
Credit Cards
Explore how credit cards work, how to compare offers, how to pay off a balance, and learn about your consumer rights.
Credit Scores and Reports
Learn the importance of your credit score, ways to protect it, and factors that impact your credit report.
Debt Payoff
Find out how much interest you can save by paying off your debts by comparing different pay-down methods.
Identity Protection
Learn how to protect yourself from consumer fraud and identity theft.
Payday Loans
Learn how payday loans work and what regulations are in place to protect consumers' interests.
Or go to the Managing Credit dashboard and look around.
Either way, you'll be putting yourself in a position to steer your credit in the right direction.