It's 2017.
A good time to look at the all-new or redesigned models in "another noteworthy year for new cars."
Kelley Blue Book has more than 50 vehicles in Class of 2017: New Cars Ready to Roll at KBB.com, ranging from the "dressed for excess" Acura NSX to the semi-autonomous Volvo S90.
Mercedes-Benz boasts five new vehicles for 2017, according to KBB, followed by Audi, Chevrolet and Ford brands with four each, and Kia with three. Seven manufacturers have two vehicles on the list and 17 have one redesigned model, including Hyundai's new Genesis luxury brand.
Each vehicle in the KBB gallery comprises a photo and a link to a review – and some include video.
Some of the more affordable models in the KBB gallery include: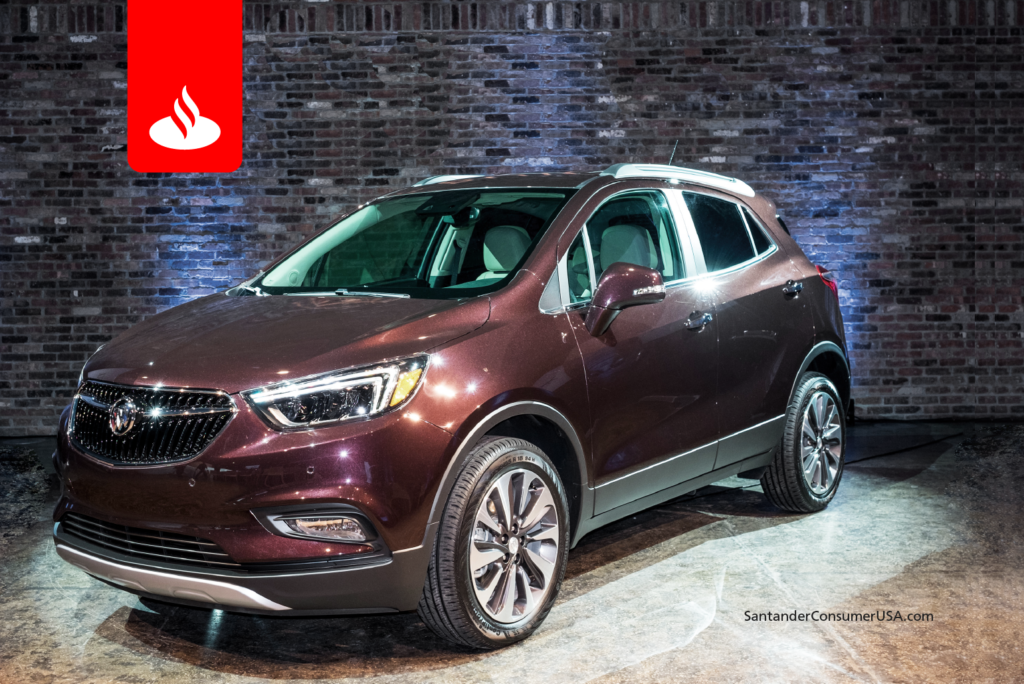 The Buick Encore, which Duncan Aldred, vice president of Buick sales, service and marketing, told KBB is "our best-selling vehicle" and that "having the opportunity to introduce a new Encore means we can go even further from here."
The Chevrolet Bolt EV, which the automaker sees as "a true game changer in the [electric vehicle] realm" thanks to its range and price, according to KBB. Also listed are the Cruze hatchback, "more upscale" Sonic subcompact and "fresh, new" Trax small CUV/SUV.
The Chrysler Pacifica, a much-ballyhooed model that stacks up well with the Honda Odyssey, Kia Sedona and Toyota Sienna, reports KBB, with its combination of fuel economy, family friendliness, overall utility, cargo hauling capability and interior refinement.
The Ford Escape compact crossover SUV and Fusion midsize sedan, described respectively as having "confident character" and featuring "careful, smart improvements." And for truck fans there's the improved heavy-duty F-Series Super Duty.
Honda is represented by the Civic Hatchback "for buyers seeking the efficiency, refinement, value and playful manners of the latest-gen Civic with greater cargo capacity and flexibility" and the Ridgeline, which "drives like an SUV, hauls like a truck."
The Hyundai Elantra sedan with "some of the freshest, most cutting-edge, passenger-coddling features available in a midsize sedan, but in a smaller package" and Ioniq four-door liftback offering full EV, gas-electric hybrid and plug-in hybrid powertrain set-ups.
Kia's trio of Cadenza "big-but-not-really-luxury" model, Niro hybrid utility that offers high-mileage fun and "un-hybrid character," and Sportage in which "power and value intertwine."
Subaru Impreza sedan and five-door hatchback, which show "outer beauty, inner strength" and "an edgier and more sophisticated exterior treatment."
Of course, not everyone is set on purchasing the newest model available at the local dealership, which makes KBB's Class of 2016: New Cars Ready to Roll a useful gallery of nearly 50 vehicles. They range from the Audi R8 supercar to the "revolutionary" Volvo XC90 and include Buicks, Cadillacs, Chevrolets, Hondas, Kias, Mazdas, Nissans, Scions, Toyotas and more.
Or even the Class of 2015, comprising another 50-plus new or redesigned vehicles for that model year.