In the end, no other nominee could keep up with the Jaguar F-Pace on The Road to the World Car awards.
The performance SUV won both World Car of the Year and Design Car of the Year honors.
"Winning these two awards endorses the talent and great work of our teams that have delivered the world's most practical sports car and Jaguar's fastest-selling vehicle," said Dr. Ralf Speth, Jaguar Land Rover CEO after the awards were announced at the New York International Auto Show.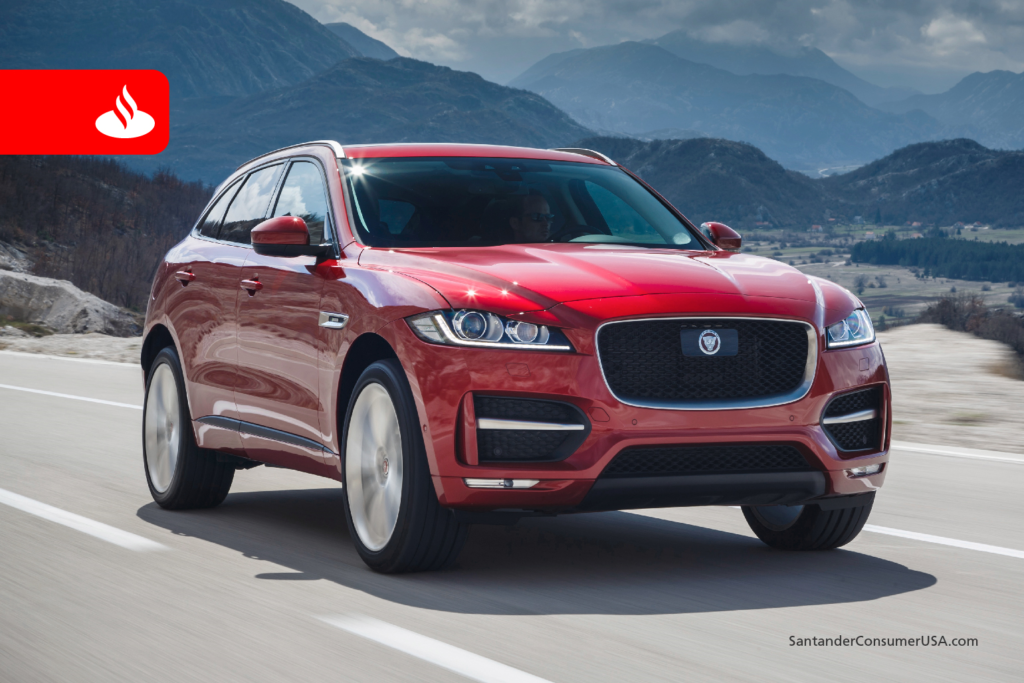 Other award winners, announced at the end of a six-month competition were:
BMW i3 (94Ah) – Urban Car of the Year
Toyota Prius Prime – Green Car
Mercedes-Benz E-Class – Luxury Car
Porsche Boxster Cayman – Performance Car
The Jaguar F-Pace was chosen from an initial entry list of 23 vehicles from all over the world, then a short list of 10 and then a group of three World Car of the Year finalists announced in Switzerland last month that also included the Volkswagen Tiguan and the Audi Q5.  In the Design category, the F-Pace beat out the Mercedes-Benz S-Class Cabriolet and Toyota C-HR.
This marks the first time three SUVs have swept the overall World Car of the Year top-three list, reflecting the market's "ever-growing focus on 4x4s and crossovers," reported Motor1.com.
GREEN CAR
"It is a great honor to see the Prius Prime named World Green Car," said Jack Hollis, group vice president and general manager of Toyota division, Toyota Motor North America. "For global automakers like Toyota, this award is a testament to our focus on developing products that both stir the emotions and meet the mobility needs of our customers in all corners of the world."
The Prime beat out the Chevrolet Bolt and the Tesla Model X for the Green Car title.
URBAN CAR
In winning the first Urban Car of the Year award, the BMW i3 (94Ah) "represents a new era of electro mobility offering a visionary design, a ground-breaking vehicle architecture, dynamic performance and innovative connectivity," according to a press release from BMW of North America. Other finalists in the Urban Car category were the Citroen C3 and the Suzuki Ignis.
OTHER WINNERS
In the Luxury category, Mercedes-Benz outpaced the BMW 5 Series and Volvo S90/V90, while Performance Car winner Porsche won over the Audi R8 Spyder and McLaren 570s.
Overall, the World Car field started with 57 nominees, including 23 for Car of the Year, 14 for Luxury/Performance cars, eight for Urban Car and 11 for Green Car. All cars nominated in other categories were automatically entered in the Car Design category, where one more was added for the jury's consideration – the Mercedes-Benz S-Class Cabriolet.
To be eligible for the overall World Car award, the candidates must become available for sale on at least two continents during the period beginning January 1, 2016, and ending May 31, 2017.