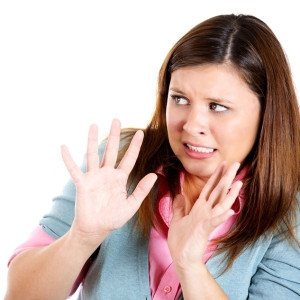 Looks aren't everything.
That may be true when it comes to finding the love of your life, but not so much in choosing a new car.
"Exterior look/design is the top reason shoppers [30 percent] avoid a particular vehicle," according to J.D. Power market research company in a summary of its 2015 Avoider Study.
Other top reasons vehicle shoppers at dealerships rejected certain vehicles include cost and interior look/design at 17 percent each and models lacking the latest technological features at 15 percent. Fuel economy was cited by only nine percent of shoppers as a reason for avoiding a purchase.
(From personal shopping experience recently, the results of the study seem to be right on target.)
So, if a car isn't good looking – outside and inside – and available with a good price and new technology, a significant percentage of shoppers will avoid purchasing it, moving on to something prettier.
Meanwhile, fuel mileage was cited as the most influential reason that new-car owners gave for actually selecting the vehicle they ultimately purchased, J.D. Power said. "It's an especially influential factor among buyers of compact, small and midsize cars and compact MPVs."
This is the case despite gas prices plunging to around $2 a gallon – and which are expected to average $2.33 a gallon in 2015 and $2.72 in 2016, according to the U.S. Energy Information Administration.
"Consumers know that, although gas prices are low today, the cost of fuel will likely increase during the time they own their vehicle," commented Arianne Walker of J.D. Power. "Clearly, consumers are considering the total cost of ownership when selecting their new vehicle."
But, it seems, the prettier the vehicle the better, though certainly pretty is in the eye of the beholder.
The 2015 Avoider Study – fielded between July and September 2014 – reports responses from nearly 30,000 owners who registered a new vehicle last April and May. Now in its 12th year, the study looks at reasons consumers purchase, reject or do not consider certain models when shopping for a new vehicle.