Beauty is in the eye of the beholder.
If that's true, behold the WardsAuto list of the 10 best vehicle interiors of 2016.
Luxury automakers won a majority of spots on the WardsAuto list of the 10 best interiors, "signifying the brisk pace of product development in the premium segment and illustrating the popularity of aspirational vehicles in the reasonably strong U.S. market."
But that doesn't mean the list lacks vehicles that are more affordable to average buyers.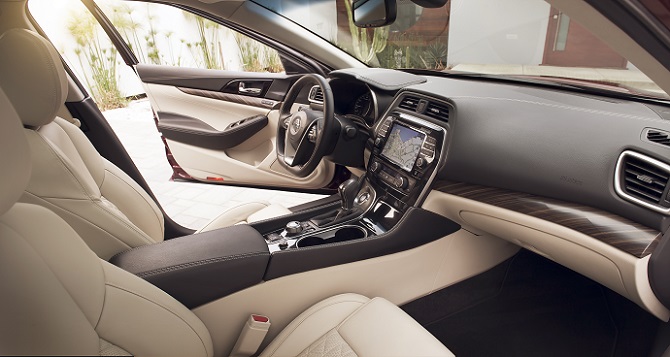 On the more affordable side, WardsAuto named the Chevrolet Camaro (General Motors), Chrysler Pacifica (Fiat Chrysler Automobiles), Honda Civic and the Nissan Maxima. Pricier selections were the Audi TTS, BMW 7-Series, Lexus RX (Toyota), Mercedes-Benz GLC (Daimler) and Volvo XC90.
"It's important that the Wards 10 Best Interiors list include mainstream, affordable vehicles," said Drew Winter of WardsAuto. "But the average price of a new vehicle in the U.S. has risen past $33,000, which is forcing us to reconsider how we define mainstream, affordable vehicles."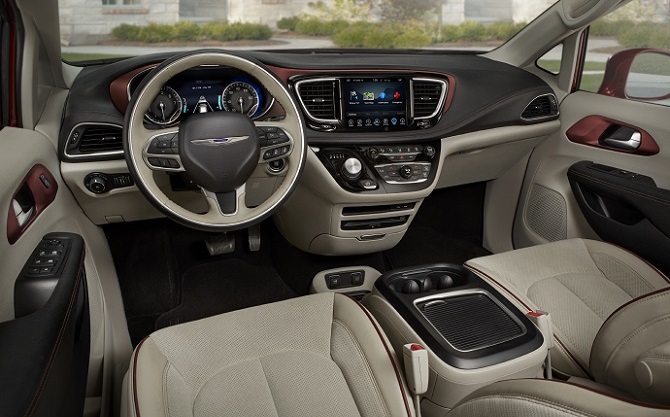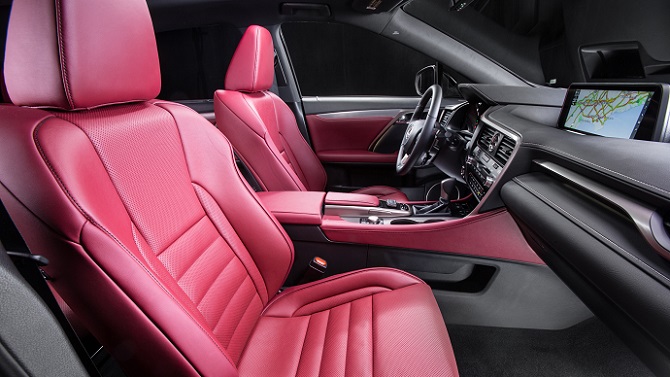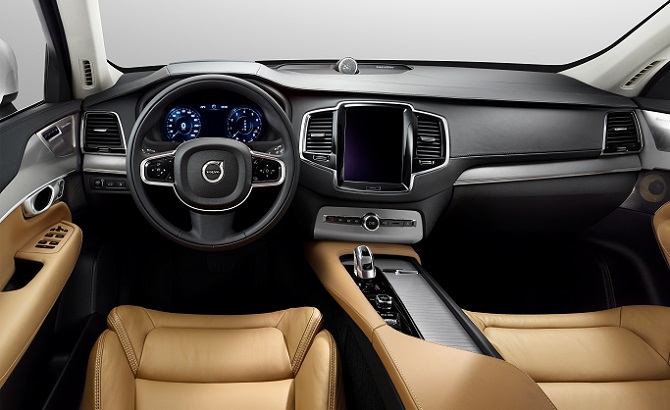 "In years past, as many as three luxury brands have been recognized on the list," said WardsAuto. "This year, one could argue all 10 honored vehicles lean toward the luxury side of the aisle, as the Camaro, Pacifica, Civic and Maxima integrate lots of soft surfaces, upscale materials, warm ambient lighting and the latest connectivity and safety features typically found in premium cars."
The winners came from among 47 vehicles WardsAuto editors selected after spending two months evaluating the nominees that had all-new or significantly redesigned interiors.
Editors scored vehicles on the basis of aesthetics and design harmony, as well as materials, ergonomics, safety, comfort, value, fit-and-finish, and user-friendliness (the "human-machine interface") to see how effectively vehicle information was communicated to the driver, according to WardsAuto.
The awards will be presented during the WardsAuto Interiors Conference on May 11 in Detroit, MI.