Why go to a car show?
If you're shopping for your next car, the answer is fairly simple: Attending a car show is like visiting a super-dealer with more vehicles than you can count.
In most cases, you can do most of your shopping in indoor comfort – without a lot of sales pressure.
"There's plenty to love about auto shows," wrote Ronald Montoya, senior consumer advice editor at Edmunds.com. "But aside from being an enthusiast's playground, an auto show can be a valuable tool if you're in the market to buy a new car."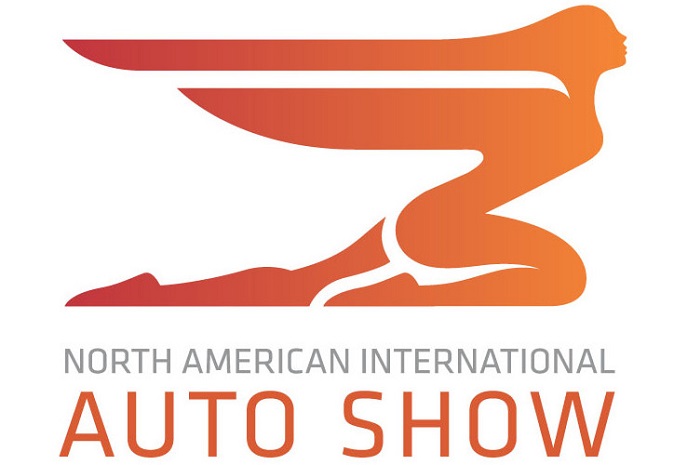 And the beauty of it is that most regions of the country boast at least one major show, beginning with the 2016 North American International Auto Show in Detroit, MI. This show at Cobo Center downtown, which is expected to attract around 800,000 visitors this year and exhibit approximately 500 vehicles, is open to the public for nine days, from Saturday, Jan. 16, to Sunday, Jan. 24.
Other major upcoming events include the Philadelphia Auto Show (Jan. 30 to Feb. 7); Chicago Auto Show, claiming to be the nation's largest, (Feb. 13-21); Atlanta International Auto Show (March 9-13); DFW Auto Show in Dallas (March 16-20), and New York International Auto Show (March 25 to April 3).
And every one of them is potentially a car shopper's paradise.
But you don't have to attend a major auto show to have a satisfying shopping experience.
Most auto shows have "the bulk of everyday cars that most people are looking to buy," wrote Jamie Page Deaton at U.S. News Best Cars Blog. "An auto show in your community may not have the cachet of a show in a major city, but that usually means the focus is more on the average car shopper."
"An auto show allows you to compare the greatest number of cars in the shortest amount of time and distance," wrote Edmunds.com's Montoya, who also suggested that such events are "a much better use of your time than crisscrossing town to visit various dealerships."
But don't get so caught up in your research that attending the car show becomes a chore.
"While you may go to the auto show on a mission, don't forget to have a little fun," wrote Montoya. "Even smaller regional shows will likely have a few luxury cars on display."
For more details and links to upcoming events visit the website Auto Shows of North America.
Then get out there and find your next car.