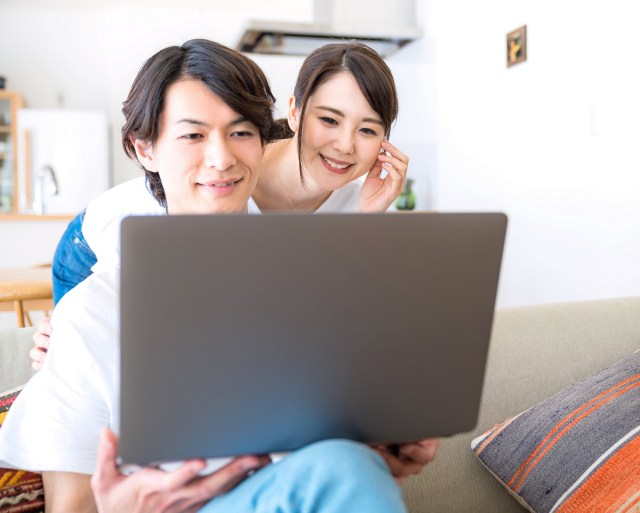 Shopping for the right vehicle isn't always easy.
Neither is knowing how to shop smarter and smooth out financing for your purchase.
But you don't have to go it alone this (or the next) time around because of the free help available online through the Learning Center at Santander Consumer USA (SC).
"The Learning Center is a great place to find information about purchasing and financing a vehicle, as well as other topics related to financial health," said a spokesman for the SC digital marketing team. "It's one of the ways we are meeting our goal to be a Simple, Personal, Fair lender."
"Purchasing a vehicle is one of the largest financial commitments customers make in their lives – but not the only one," said Laura Weithman, SC's senior vice president of customer and employee experience. "The Learning Center is all about helping our customers stay on top of their overall finances."
Resources range from the Dealer Locator, which pinpoints dealers near you that offer financing through one of SC's programs, to Finance Calculators, Payment Options, Frequently Asked Questions, Popular Financial Topics and information on the Servicemembers Civil Relief Act.
In addition, a Glossary of Terms is available to help consumers understand some of the language that may be encountered during the purchase or financing of a vehicle.
Another special feature of the Learning Center is the Educational Courses section that includes short videos and interactive modules about Managing Credit and Financial Health.
The longest courses run about seven minutes, but most are five minutes or less, which makes them convenient even for customers with the busiest of lifestyles.
For example, through Managing Credit courses, you can:
Learn about different finance options and how monthly payments are calculated.
Learn the importance of a credit score, factors that impact it, and ways to protect your credit.
Investigate causes of consumer fraud and identity theft, and identify ways to protect yourself.
Find out how much interest you can save by using the avalanche payment method compared to the snowball method.
And Financial Health courses empower you to:
Learn how small changes to your daily routine can add up to large savings.
Explore common features of checking accounts and how they work.
Explore your monthly fixed and flexible expenses and identify areas for additional saving.
Learn about setting savings goals and smart habits to help meet your financial needs.
Popular Financial Topics include "What to Do if You Are in an Accident," "Knowledge Is Power: Getting the Right Deal on Your Next Auto Loan" and "I Need Another Car, Now What?"
But the Learning Center can help you achieve financial health, whether or not you're buying a vehicle.
Simple, Personal, Fair.