How crowded will roads be for Thanksgiving travel?
James M.'s family of four is planning a road trip from just outside Dallas, TX, to Springfield, MO, for the Thanksgiving holiday.
That's about 470 miles and 7-8 hours of driving under normal conditions.
But Thanksgiving travel isn't normal, and James expects to be "one of a billion cars" on the road, even with a Tuesday departure and Saturday return. In fact, nearly 50 million Americans – one in every 6.5 – will take road trips of 50 miles or more from home for the long weekend.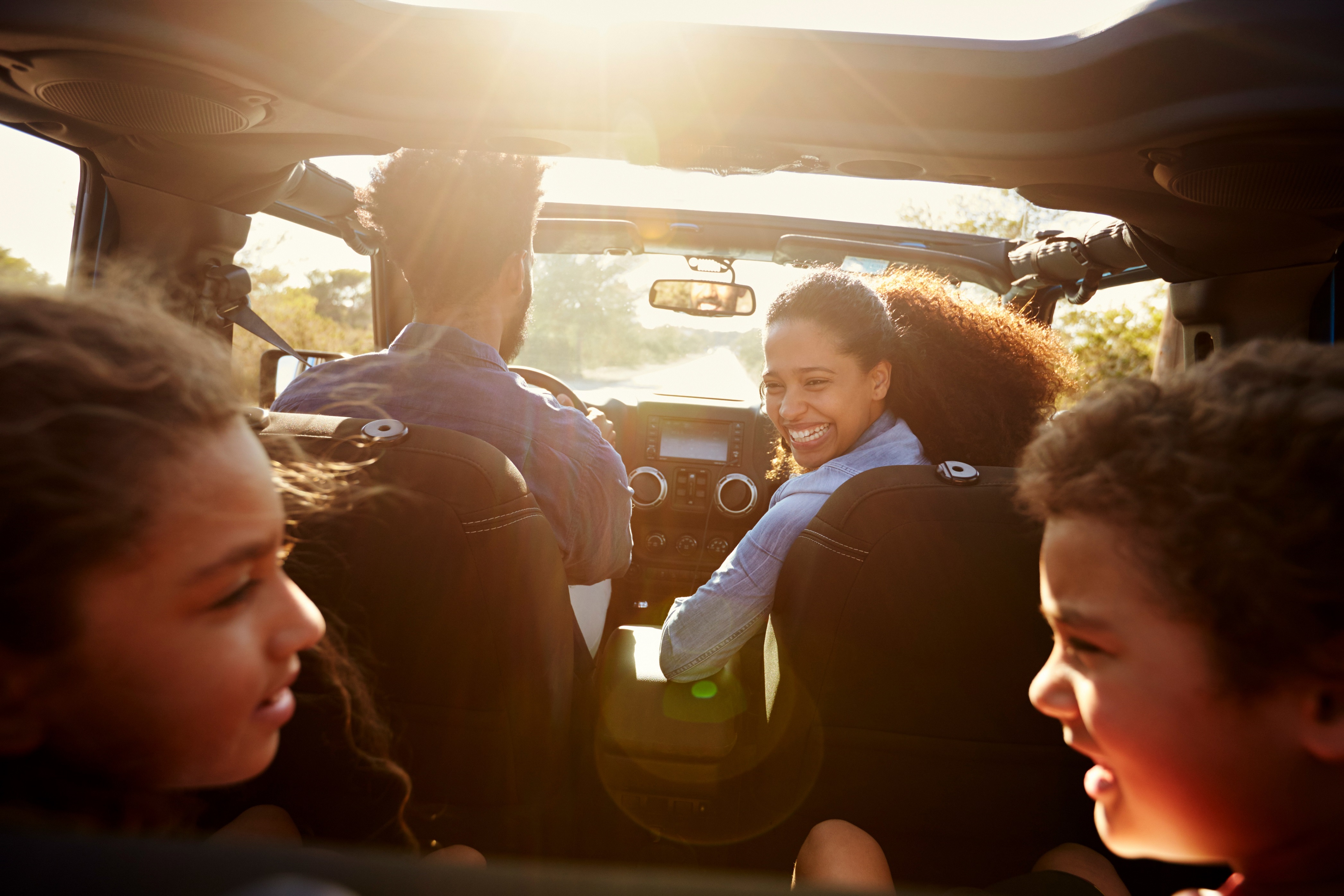 That's about a 5 percent increase in Thanksgiving travel over last year, according to a report from AAA, making roads more crowded than any time since 2005.
And that doesn't count all the traffic for holiday road trips closer to home or via planes, trains and boats.
Fortunately for James and family, they will travel mostly by interstate highway through cities no larger than Oklahoma City and Tulsa, OK, and Joplin, MO, on the way to his parents' home.
Travel times in or through the most congested U.S. cities – San Francisco, Boston, New York, Atlanta, Houston, Washington, D.C., Detroit, Seattle, Chicago and Los Angeles – could be as much as two to four times longer than normal based on a forecast by INRIX, a global mobility analytics company.
RELATED
12 steps to preparing for a holiday-season road trip
"Thanksgiving is one of the busiest holidays for road trips, and this year will be no different," said Trevor Reed, transportation analyst at INRIX, referring to travel from Wednesday, Nov. 21, to Sunday Nov. 25. "Knowing when and where congestion will build can help drivers avoid the stress of sitting in traffic. Our advice to drivers is to avoid commuting times in major cities altogether or plan alternative routes."
INRIX predicts that "drivers will experience the greatest amount of congestion Thanksgiving week during the early evening commute period, with travel times starting to increase on Monday."
The best days to travel will be on Thanksgiving Day, Friday or Saturday, AAA advises.
"Consumers have a lot to be thankful for this holiday season – higher wages, more disposable income and rising levels of household wealth," said Bill Sutherland of AAA Travel. "This is translating into more travelers kicking off the holiday season with a Thanksgiving getaway."
With all that traveling, it probably should come as no surprise that AAA expects to rescue nearly 360,000 motorists roadside this Thanksgiving, with dead batteries, lockouts and flat tires the big reasons.
James doesn't want to be among them.
"We've had our vehicle's battery checked. We checked the pressure in all four tires and inflated to the recommended PSI. We'll have an extra set of keys. And have a can of fix-a-flat in the trunk," he said. "Oil and other fluids have been checked, and our gas stop is planned."
In other words, James has done "everything we can to keep our road trip from turning into a turkey."