You've seen the television commercials.
Some car brand is offering 0 percent financing or $1,500 cash back on the purchase of a new car. It's almost enough of an incentive to sway you toward that particular model.
Great financing. Cash back. Sometimes both. Seems like a no-brainer.
If only it was simple to get the vehicle you want while reaping the benefit of an incentive. But, in some cases, you may not know an incentive is available – or even how car incentives work.
Do your homework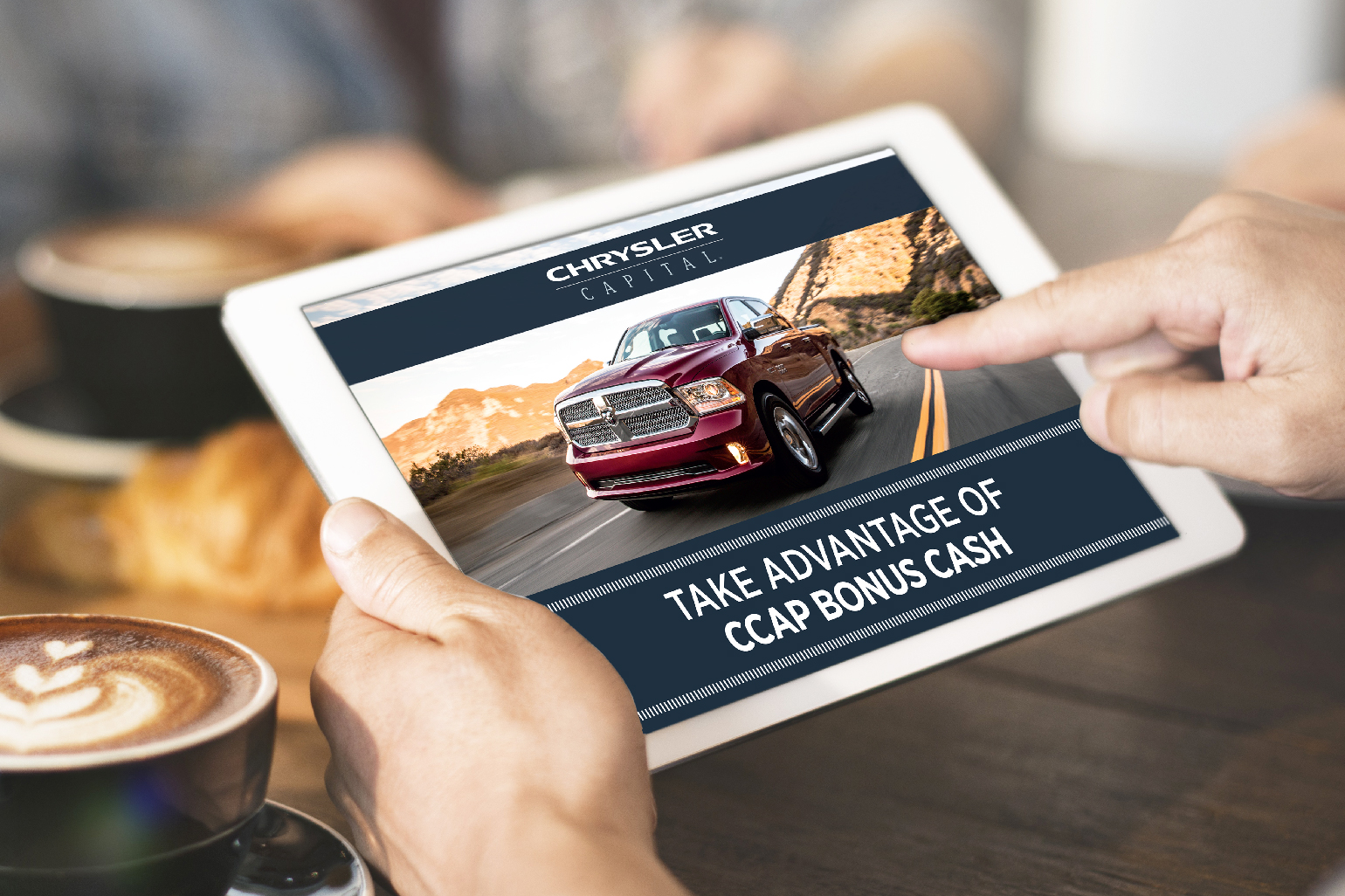 "Using new-car incentives to your advantage is a smart way to get a good deal," suggests DMV.org. "Most often offered through the manufacturer, an incentive can lower the overall cost of a car through a reduction in the terms of the lease or the finance interest rate."
But, like most other aspects of purchasing a vehicle – new or used – you have to do your homework, although most incentives are concentrated on new-vehicle shoppers.
"While customer incentives are normally heavily advertised on TV and online, some incentives such as those offered through a dealership can be hard to find," says DMV.org, a consumer information website. Taking advantage is made more difficult because incentives often vary by region, manufacturer and vehicle model – and they constantly change depending on the manufacturer's sales goals.
For example, just three of 13 "best deals" in February were repeats from January, based on one source, while one remained on the list but went from a $6,000 rebate to 0 percent financing for 72 months. The other nine February "best deals" were not on the January list, which comprised just nine vehicles.
So, what kinds of incentives are out there?
Two basic types are (1) customer incentives such as low financing, rebates (cash back), and lease deals, and (2) dealer incentives, including those on inventory, sales goals and end-of-year models.
Customer incentives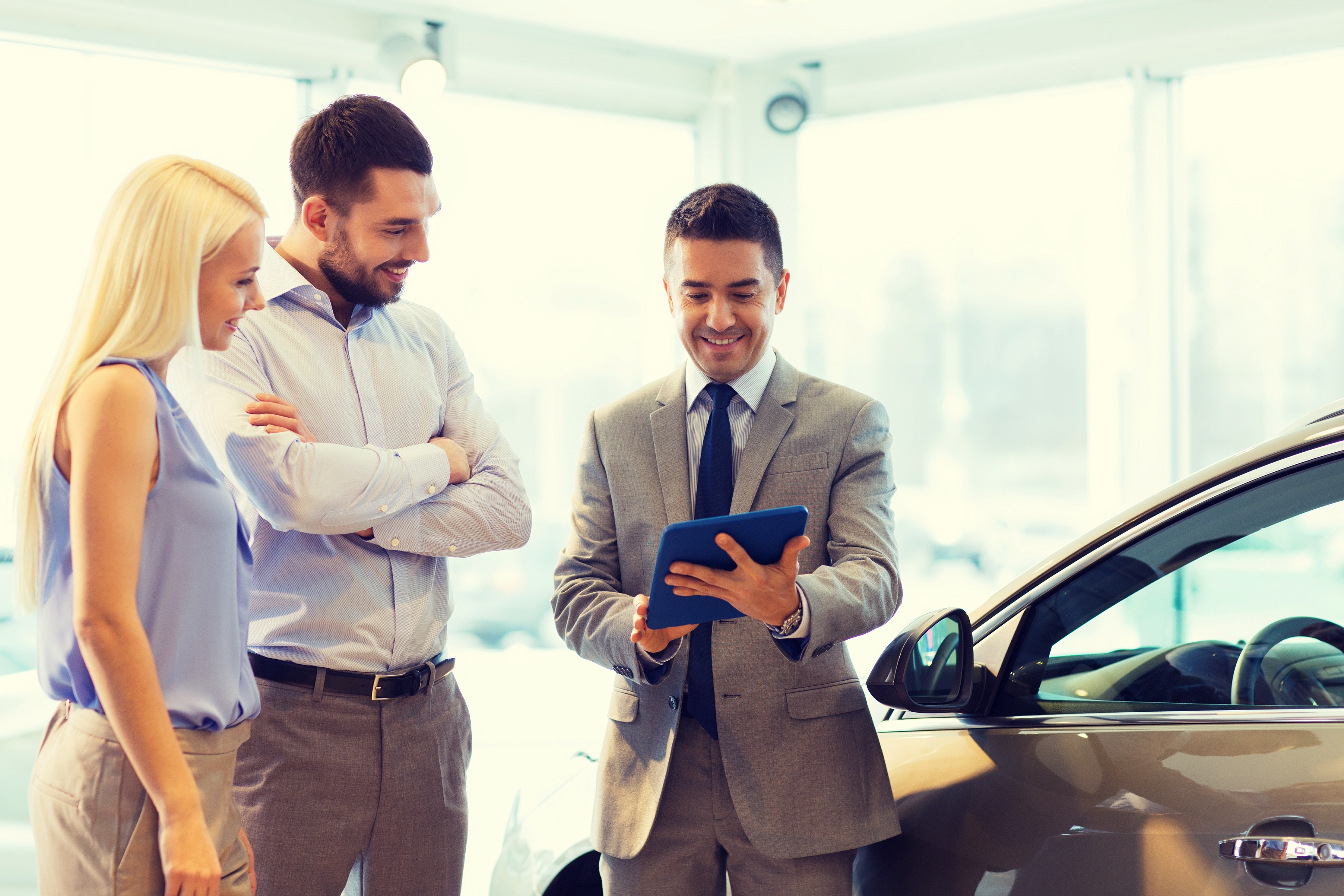 A quick Internet survey uncovered a wide range of deals in February, such as these at U.S. News and World Report:
0 percent financing on a 2018 Chevrolet Silverado, MSRP of $28,300 to $55,600.
$8,000 cash back on a 2017 Cadillac CTS with an MSRP of $45,995 to $85,995.
0 percent financing plus $1,500 cash back on a 2018 Jeep Cherokee, with an MSRP ranging from $24,395 to $37,340, or cash back of varying amounts ranging from $4,000 to $4,750 depending on what region of the country the vehicle is purchased.
0 percent financing on a 2018 Kia Sportage, MSRP from $23,600 to $34,400, or varying cash-back deals ranging from $1,500 in the Northeast to $2,500 in the Southwest.
A lease ranging from $149 per month, with $2,589 due at signing, to $199 per month, with $2,419 due at signing for a 2018 Ford Focus.
95 percent to 3.99 percent APR over varying terms for any 2013-2017 Nissan Certified Pre-Owned (CPO) vehicle.
Those were among the best car incentives of the month according to the source, which also provides information on other new-car deals of the month available from 20 manufacturers.
Incentives often require the vehicle purchase by a specific date – Feb. 28 in most of our examples. These incentives are in no way affiliated with Santander Consumer USA or Chrysler Capital.
Dealership incentives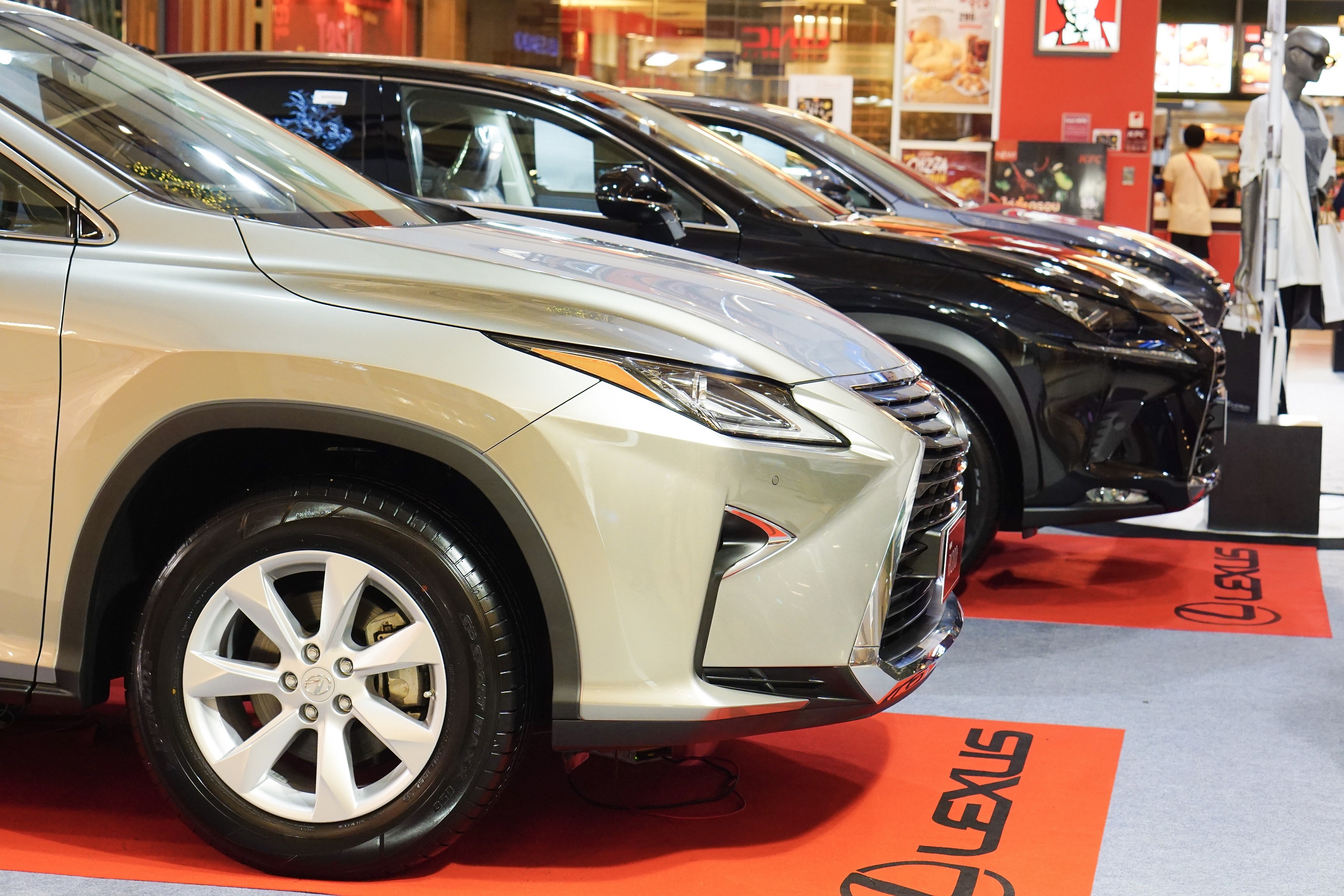 Dealership incentives may be more difficult to spot, but there are several fundamentals to keep in mind, according to DMV.org:
Negotiate the price of the vehicle first, because incentives "have nothing to do with the price."
Although it's not, "some sales people may try to convince you that an [incentive] is a discount offered off the full invoice price to sway negotiations to their benefit."
Buying at the end of the month or quarter can help because "salesmen will be motivated to move vehicles for lower prices if they're close to a sales incentive."
Negotiating a lower purchase price is easier "the longer the vehicle has been on the lot."
And "generally, though not always, more rebates are offered at the end of the [model] year when new inventory arrives" at the dealership, decreasing the value of current models.
"A new car's price can be a moving target for shoppers," says Edmunds.com. "An uninformed buyer might pay one price, while a shrewd negotiator could pay much less."
Fortunately for savvy consumers, the car business also is brutally competitive. So, doing your homework on incentives and rebates – on new or CPO models – and using your knowledge in the negotiating process "can potentially save you thousands of dollars."