Buying a new car, truck or SUV isn't just about the sticker price.
Think about it.
Besides the sticker – or whatever price you negotiate – you'll be paying for fuel, insurance, repairs, maintenance, financing, fees and more as long as you own the vehicle.
"The bottom line … isn't really the bottom line," says Kelley Blue Book's introduction to its annual 5-Year Cost to Own Awards. "Ownership itself carries its own costs, some are readily apparent in the form of your monthly payment. Others are not so obvious, like the rate at which your purchase is depreciating."
Here's how to buy a car and get the most for your money.
"Even if two vehicles are priced the same … knowing the five-year cost to own ahead of time can help you save money in the long run," according to the automotive research website. KBB last year cited an example of two sedans with a purchase price of $19,272. After adding out-of-pocket expenses and depreciation costs for each vehicle, one cost $2,370 more than the other.
That represents almost $500 a year in savings if you keep the vehicle for five years.
This year's Cost to Own Awards identify first-, second- and third-place vehicles in 22 categories, from subcompact SUVs to full-size pickup trucks, along with the two top brands.
Here are KBB's ratings by segment and category:
Best brands
Subaru – non-luxury brand
Acura – luxury brand
Best SUVs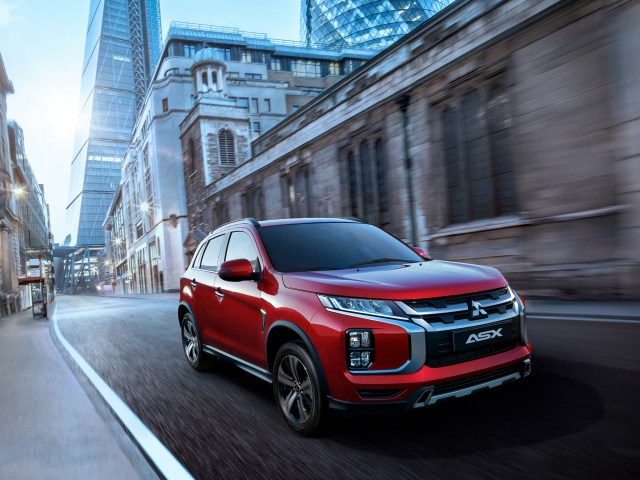 Non-luxury vehicles
Subcompact SUVs
Hyundai Venue
Nissan Kicks
Subaru Crosstrek
Compact SUVs
Subaru Forester
Toyota RAV4
Kia Sportage
Two-row midsize SUVs
Hyundai Santa Fe
Subaru Outback
Ford Edge
Three-row midsize SUVs
Mitsubishi Outlander
Kia Sorento
Honda Pilot
Off-road SUV
Jeep Wrangler 2-door
Jeep Wrangler 4-door
Toyota 4Runner
Full-size SUV
Chevrolet Tahoe
Toyota Sequoia
Ford Expedition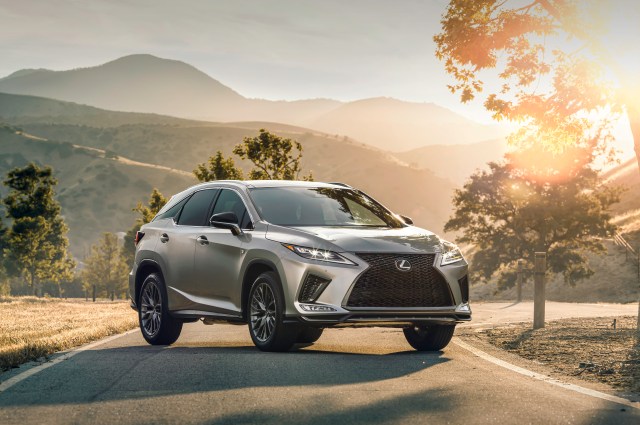 Luxury vehicles
Subcompact SUVs
Lexus UX
Volvo XC40
BMW X1
Compact SUVs
Lexus NX
Acura RDX
Lincoln Corsair
Two-row midsize SUVs
Lexus RX
Cadillac XT5
Lincoln Nautilus
Three-row midsize SUVs
Acura MDX
Infiniti QX60
Buick Enclave
Full-size SUVs
Infiniti QX 80
Mercedes-Benz GLS
Lincoln Navigator
Best cars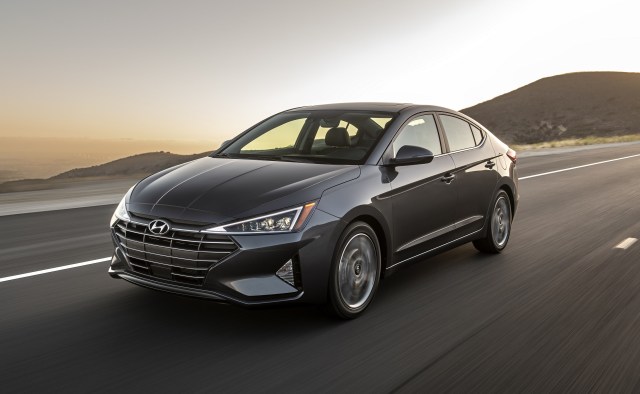 Compact cars
Hyundai Elantra
Toyota Corolla
Kia Soul
Midsize cars
Honda Accord
Hyundai Sonata
Toyota Camry
Full-size cars
Chevrolet Impala
Toyota Avalon
Dodge Charger
Sports cars
Fiat 124 Spider
Subaru BRZ
Toyota 86
Entry-level luxury cars
Acura ILX
Audi A3
Acura TLX
Luxury cars
Volvo V90
Volvo S90
Lexus GS
Hybrid cars
Toyota Corolla Hybrid
Toyota Prius Prime
Hyundai Ioniq Plug-in Hybrid
Electric vehicle
Nissan Leaf
Chevrolet Bolt
Hyundai Kona Electric
Best trucks
Midsize pickups
Toyota Tacoma
Ford Ranger
Jeep Gladiator
Full-size pickups
Chevrolet Silverado
Toyota Tundra
Ram 1500
Minivans
Chrysler Voyager
Kia Sedona
Honda Odyssey
"A vehicle that costs more may in fact do a better job of retaining its value over five years than a less expensive or more heavily incentivized rival that depreciates more rapidly," says KBB. "Buying a vehicle that delivers on resale value is a prime consideration for shoppers."
Details about each of these vehicles and their five-year cost-to-own results are available at the KBB website.