These are cars with soul.
In fact, one of them IS a Soul.
The Kia model is among 10 category favorites and five honorable mentions from Parents online and Edmunds.com's list of the Best Family Cars of 2017.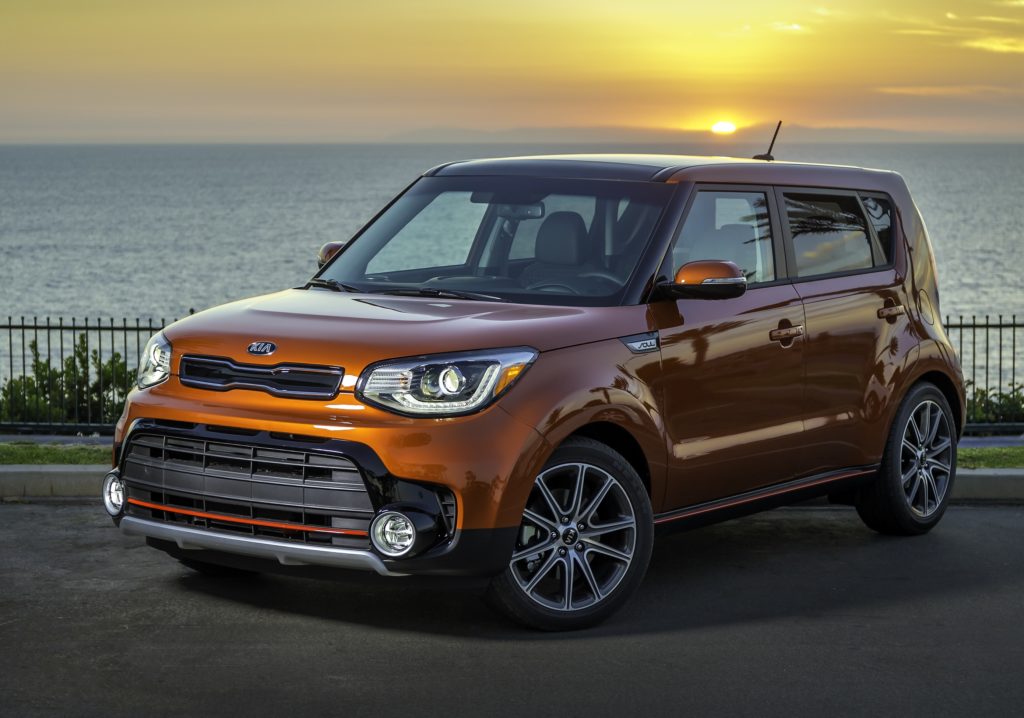 "With high-tech performance, safety and convenience features available at all price levels, it's easier than ever to choose a car built for your family's needs," said Parents, which goes on to name the Soul as its Best Budget Vehicle with a starting price of $16,100 "if you're down with the boxy shape."
The entry level Soul is the least expensive vehicle on the tenth annual list – unless you move up to the $22,800 version – but not by much, with the Honda Civic, Best Small Sedan, coming in at $18,740.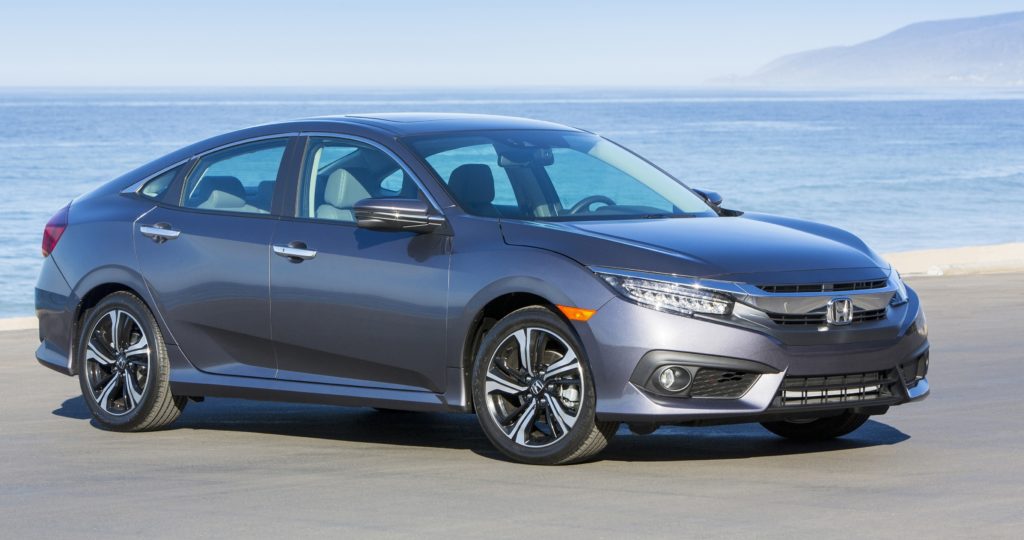 Honda and Subaru are the only manufacturers with two vehicles in the top 10, with Honda adding an honorable mention, while Hyundai and Mazda each claimed two spots among the 15 best overall.
Following is a list of winners in addition to the Kia Soul and Honda Civic, from least to most expensive:
Subaru Crosstrek, Best Hatchback, starting at $21,695.
Hyundai Sonata, Best Sedan, starting at $21,950.
Honda CR-V and Mazda CX-5, Best Midsize Crossovers, both starting at $24,045.
Subaru Outback, Best Wagon, at $25,645.
Chrysler Pacifica, Best Minivan, at $28,595.
Chevrolet Bolt EV, Best Eco-Friendly Car, starting at $29,995 (after $7,500 federal tax credit).
Toyota Highlander, Best SUV, starting price $30,630.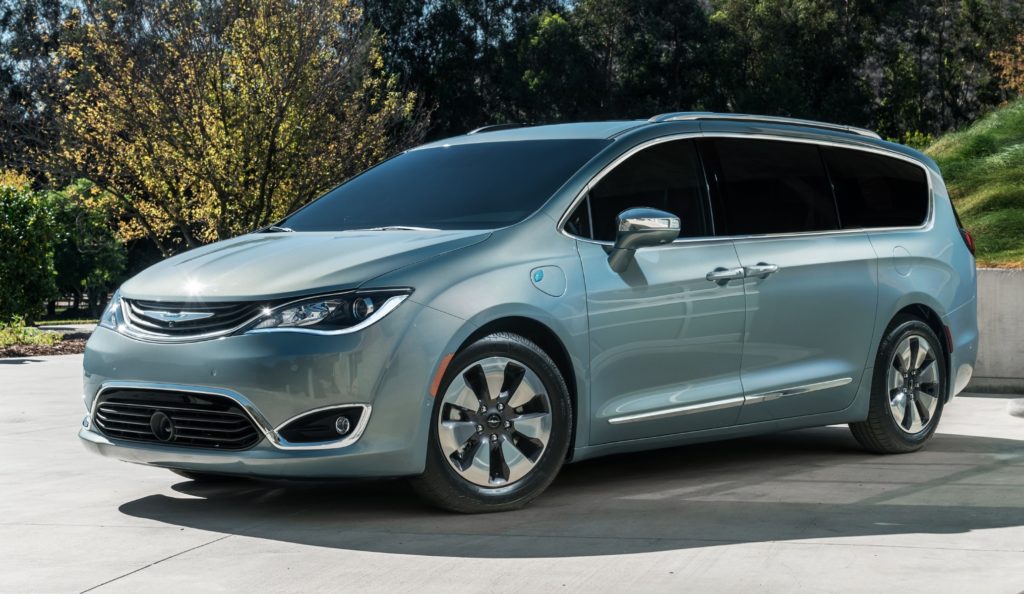 And the list of honorable mentions from Parents and Edmunds, again, from least to most expensive: Mazda3 sedan/hatchback, starting at $17,845; Nissan Rogue crossover, $23,820; Honda Odyssey minivan, $29,990; Hyundai Santa Fe SUV, $30,800, and Mercedes-Benz GLC 300 SUV, $39,150.
"There's so much to consider when shopping for your ride: safety, handling, fuel economy, reliability … the process is so daunting it's easy to get overwhelmed," said Parents.
This list could make shopping a whole lot easier – or at least give you a good place to start.