Buick is a hit among online vehicle shoppers, at least in the America's Heartland.
The brand, which has been working on remaking its image for several years, was the most-searched in 10 states from the Dakotas to the Ohio Valley, according to a study of Google search data.
The only other brand that showed such regional dominance was Volvo in five Northeastern states.
"I think that was surprising that people had such an interest in Buick," a spokesman for Digital Third Coast Internet Marketing, which led the research, told TheStreet online, noting that "what people search and what people purchase … don't always correlate."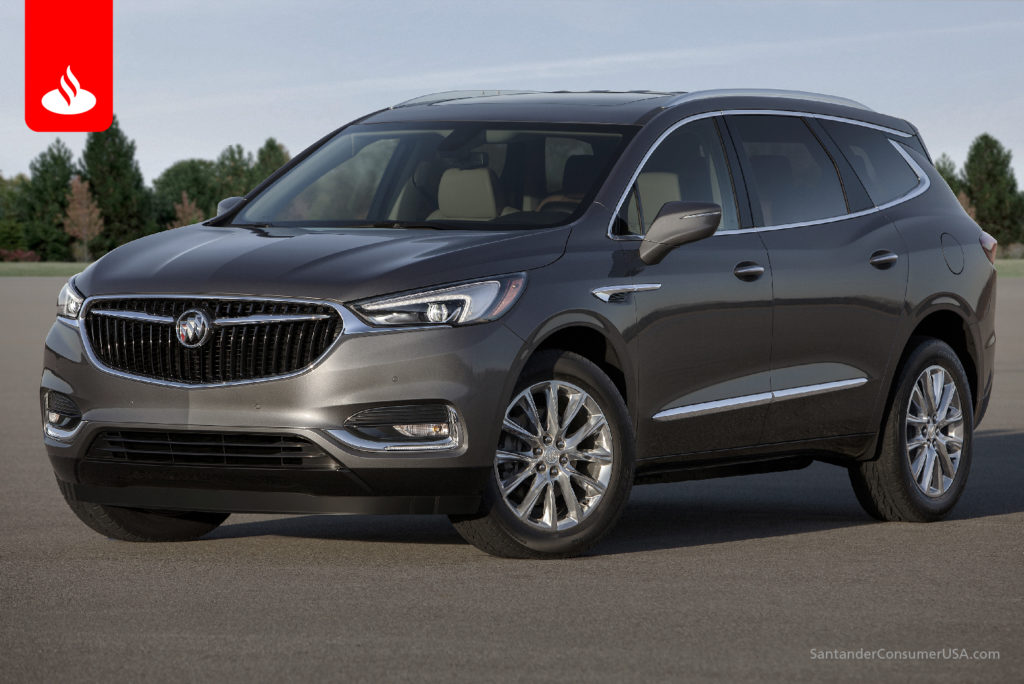 The most-searched Buick models were the Enclave (eight states) in the crossover/hatchback category, with a Manufacturer's Suggested Retail Price (MSRP) starting at about $39,000, and the Cascada (two states) in the combined small and medium-size car category.
Buick was the 19th-ranked brand in the U.S. last year, with almost 230,000 in sales. Despite falling to 20th so far this year the brand has seen a healthy sales increase of 5.9 percent through June over 2016.
Other brands and the number of states in which their vehicles were most-searched were Subaru (six states), Chevrolet and Nissan (five each), and Toyota (four states). Ford vehicles were the most-searched in three states, followed by Audi, GMC and Hyundai with two each. Vehicles of six other brands were represented in the study, each capturing one state.
The top 10 brands (plus a tie) based on U.S. sales through the first half of 2017 are Ford, Toyota, Chevrolet, Nissan, Honda, Jeep, Kia, Hyundai and Infiniti (tied), Subaru and Ram.
Hatchback/crossovers were the most-dominant category, with most-searched vehicles in 19 states, followed by trucks in 13 states and combined small to medium-size cars in 12 states.
Besides the Enclave, the most-searched vehicles include the Volvo XC70 (four states); Chevrolet Silverado and Toyota Tacoma (three each); and Subaru Legacy and Impreza, Ford F350, GMC Sierra and Hyundai Equus (two).
Here's an infographic with a U.S. map colored by category and a list of most-searched vehicles by state. Note that several states are colored differently from the list.