Sure, it's the thought that counts when you're looking for Mother's Day gifts.
But that assumes that you, the gift-giver, have given it a little thought – and know the difference between a good idea and a bad one, whatever the gift costs.
But if you're not sure, our list of good and bad ideas for car-related gifts – culled from online sources such as bestproducts.com, dodoburd.com, popularmechanics.com, travelandleisure.com and popularscience.com – might help steer you in the right direction.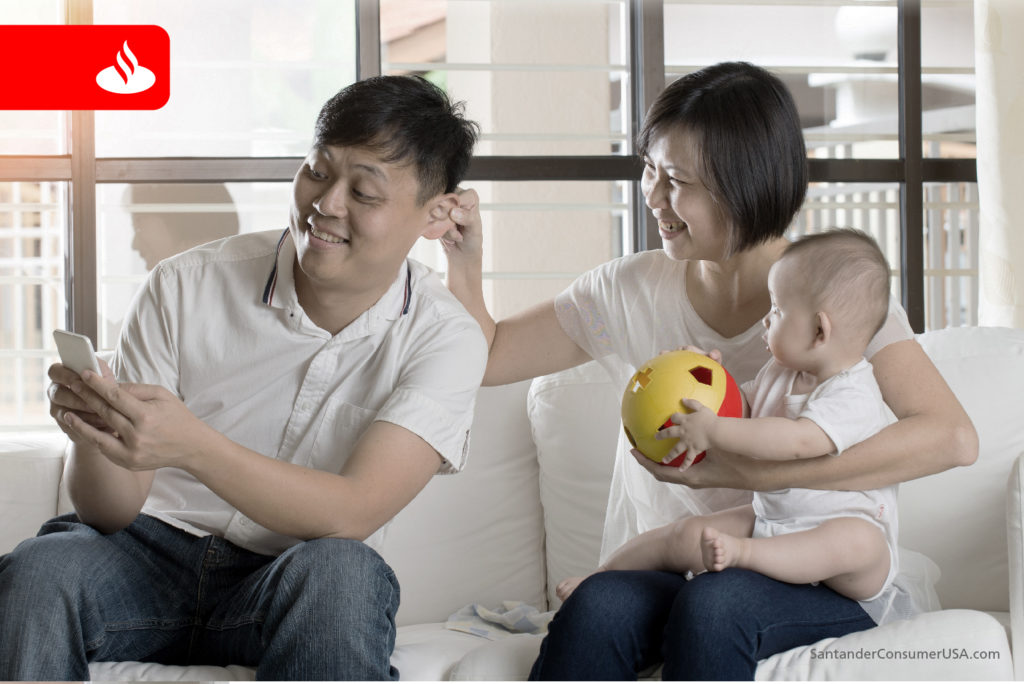 Of course, these ideas also assume mom – or your significant other – isn't a gearhead herself but still spends plenty of time driving:
Good ideas
Escort Max 360 Radar Detector ($573) – Holds the title of "best radar detector in the business."
Garmin DriveSmart 70LMT ($350) – Advanced navigation with lifetime of map and traffic alert updates.
Ultimate Exotic Car Racing Experience in Las Vegas ($1,099) – What happens in Vegas, stays in Vegas.
Forzieri perforated leather driving gloves ($138) – Even if she doesn't drive an Italian sports car.
Goluk T1 Wi-Fi Mini Car Dash Cam Recorder ($130) with night vision and motion detection.
Hammacher Schlemmer's no-blind-spot rearview mirror ($60) – Motion detection of a different sort.
Hammaka trailer hitch cradle chairs ($220 and up) – Takes tailgating to a whole different level.
CommuteMate smartphone window mount ($22) – Securely holds the mobile devices dear to her.
Wagan (plug-in) Cooler/Warmer ($82) – Keeps cold stuff cold or warm stuff warm on family road trips.
A new car or SUV (price varies) – She'll appreciate this. Trust us.
Bad ideas
Heavy-duty magnesium impact gun ($525) – Do you even know what that is?
Eight-ball shift knob ($17.50) – Perfect for the mom who has "an old muscle car living in the garage."
Wrench cutlery in carrying case ($25) – It is what it sounds like, but, really?
Engine block coffee table, metallic silver ($1,399) – Maybe save this one for Father's Day.
Complete car care kit ($24) – Essentials for cleaning her car inside and out. Or, maybe, clean it for her.
Pontiac GTO front 1966 car shelf with lights ($120) – This probably isn't a wall hanging she'll appreciate.
Car seat gap filler ($9-plus) – She may just drop you between the seat and center console.
Floor mats ($50 and up) – Even if you don't plan to clean her car for her (see above).
Automatic cordless tire inflator ($90) – "Give her the gift of perfectly inflated tires." Really?
Any kind of car vacuum cleaner ($16 and up) – Don't even think about it.
Now, even if you aren't sure which good idea might work for your mom, at least you'll have a better notion of which are bad ideas when you see them.
But don't wait too long. Mother's Day is just a few days away.