If you drive a Chevrolet Volt or GMC Yukon Denali, you may be more loyal to your brand of vehicle than most owners.
And if you own a Ford or any of several Fiat Chrysler models, you may not be far behind.
IHS Markit collected and analyzed 17.5 million new-vehicle registrations during the 2016 model year and awarded General Motors the Overall Loyalty to Manufacturer Award.
Especially loyal, apparently, are owners of Cadillac brand vehicles, plus the Volt compact car and Yukon Denali XL full-size SUV, winners of their respective model segments, according to IHS, which named 34 winners based on shopping behaviors during the model year.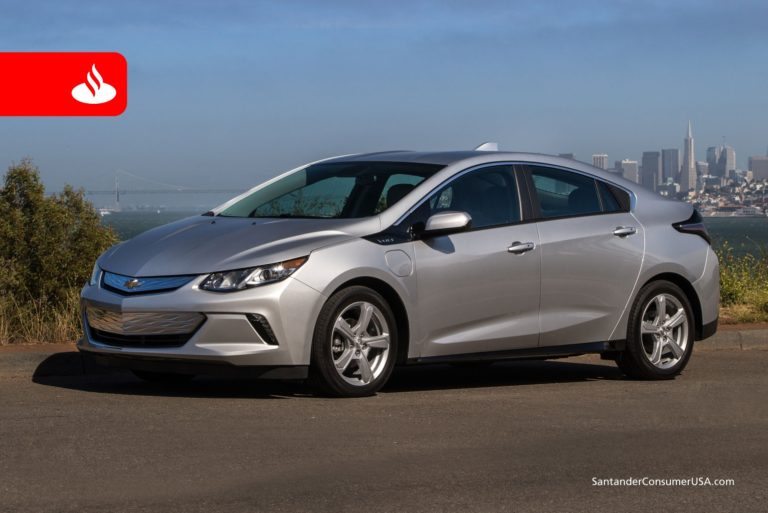 "Loyalty is determined when a household that owns a new vehicle returns to market and purchases or leases another new vehicle of the same make, model or manufacturer," said IHS Markit.
Customer loyalty and product recommendations generally are considered crucial to brand success.
Ford was the only automaker winning multiple awards in IHS' manufacturer and make category, capturing three of 10, including the Overall Loyalty to Make Award. Four FCA brands – Jeep (2), Ram, Chrysler and Dodge – led the way in segment model loyalty awards.
Overall, seven manufacturers or makes received awards – Jeep, Tesla, Volvo, Mercedes-Benz and Toyota in addition to General Motors and Ford products – while 18 models were recognized.
Following are segment model loyalty award results by brand from most to fewest awards:
Fiat Chrysler (5)
Jeep Wrangler (non-luxury compact SUV), Jeep Grand Cherokee (non-luxury midsize SUV), Ram 1500 (non-luxury full-size half-ton pickup), Chrysler Town & Country (non-luxury midsize van) and Dodge Challenger (non-luxury sport midsize car)
Mercedes-Benz (3)
GLS (luxury full-size SUV), G-Class (luxury midsize SUV) and S-Class (luxury traditional full-size car)
Honda/Acura (3)
Acura RDX (luxury compact CUV), Acura ILX (luxury traditional subcompact car) and Honda Accord (non-luxury traditional midsize car)
Lincoln (2)
MKX (luxury midsize CUV) and MKZ (luxury traditional compact car)
Nissan (2)
Rogue (non-luxury compact CUV) and Maxima (non-luxury traditional full-size car)
Toyota/Lexus (2)
Lexus ES (luxury traditional midsize car) and Toyota Tacoma (non-luxury midsize pickup)
Others (7)
Porsche 911 (luxury sports car), Ford F-Series (non-luxury full-size three-quarter to one-ton pickup), GMC Yukon Denali XL (non-luxury full-size SUV), Subaru Outback (non-luxury midsize CUV), Volkswagen GTI (non-luxury sports car), Chevrolet Volt (non-luxury traditional compact car) and Smart Fortwo (non-luxury traditional subcompact car)
"We are proud to recognize so many loyalty leaders in the automotive industry," said Joe LaFeir, IHS senior vice president, automotive, adding that the awards highlight "the ongoing successes of automakers and brands that continue to win back customers in this hyper-competitive environment."
This year's awards were based on the model year which ran from Oct. 1, 2015, through Sept. 30, 2016.