This ought to spark some conversation.
The 2017 Chevrolet Spark is this year's five-year, cost-to-own champion, according to Kelley Blue Book, a well-known online resource for vehicle shoppers.
But that's only if you're shopping for a new subcompact car.
If you have another type of vehicle in mind, KBB has you covered with their top three cost-to-own selections in 21 different categories from subcompact and compact cars to full-size pickups, electric cars and luxury full-size SUV/crossovers – 63 vehicles total for shoppers to consider.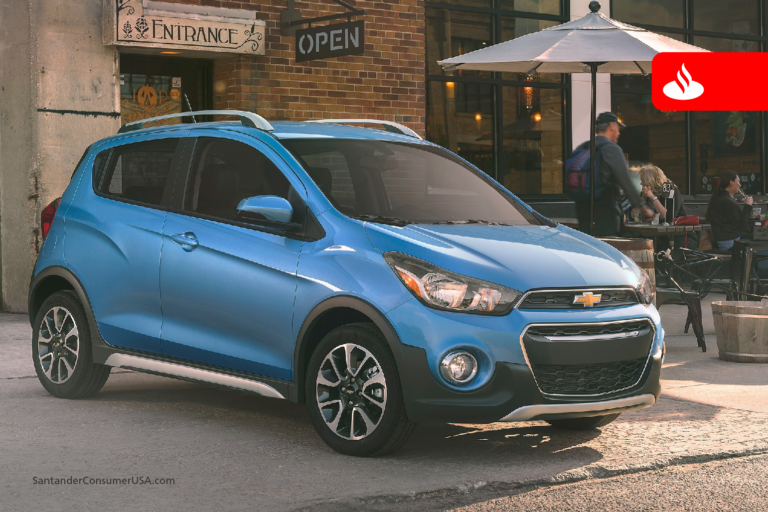 Brand winners were Subaru, which claimed its second award in three years based on its overall lineup of seven vehicles, although the Crosstrek was its only individual winner, and Acura, a repeat winner among luxury brands with five models. Brands with the most individual category wins were Chevrolet, five, including the Spark; Toyota, four, and Honda, Buick, Lexus and Infiniti, two each.
"Everyone knows that negotiating a good price on a new car can save you hundreds or even thousands of dollars," said KBB's introduction to the list. "But fewer car shoppers realize they can save even more [money] simply by choosing the right car to begin with."
KBB cites fuel costs, financing, insurance, maintenance and repairs, and depreciation among the factors that add hundreds of dollars, if not thousands, to the five-year cost of driving a vehicle.
About the low-cost leader, KBB says: "Fresh off a complete redesign last year, the Chevrolet Spark returns to the head of its class when it comes to total ownership costs. For the third time in four years, Chevy's four-door city car is our five-year cost-to-own champion in the subcompact category."
Besides the Spark (MSRP under $14,000), which costs $28,216 to operate over five years, KBB named the Nissan Versa (MSRP about $13,000) at $29,466 and the Toyota Yaris iA (sub-$17,000) at $30,033.
Other category winners and their five-year cost to own as of Dec. 31, 2016, are:
Compact car – Toyota Corolla, $32,251
Mid-size car – Honda Accord, $36,442
Full-size car – Chevrolet Impala, $46,199
Sporty compact car – Ford Fiesta ST, $35,433
Sports car – Toyota 86, $39,489
Entry-level luxury car – Buick Verano, $40,211
Luxury car – Lexus GS, $62,601
High-end luxury car – Lexus LS, $85,785
Hybrid/alternative energy car – Toyota Prius, $36,366
Electric vehicle – Toyota Prius Prime, $36,745
Subcompact SUV/crossover – Honda HR-V, $33,722
Compact SUV/crossover – Subaru Crosstrek, $34,957
Mid-size SUV/crossover – Jeep Wrangler Unlimited, $39,882
Full-size SUV/crossover – Chevrolet Tahoe, $61,245
Luxury compact SUV/crossover – Buick Encore, $40,132
Luxury mid-size SUV/crossover – Infiniti QX60, $52,375
Luxury full-size SUV/crossover – Infiniti QX80, $72,103
Mid-size pickup truck – Chevrolet Colorado (extended cab), $37,029
Full-size pickup truck – Chevrolet Silverado 1500 (regular cab), $42,406
Minivan – Dodge Grand Caravan, $43,778
You can find the top three vehicles in each of the 21 categories at the Kelley Blue Book website.
Five-year cost of ownership isn't the only way to compare vehicles, but it's not a bad place to start if you want an idea of how big a financial commitment you'll make on a particular vehicle.
We'll have more on how you can flesh out your vehicle comparison in an upcoming blog post about KBB's expert and consumer reviews/ratings, which take into account driving dynamics, comfort and convenience, interior and exterior design, value and safety.
Until then, the cost-to-own awards should provide plenty of spark to your shopping.