Every year for the last half-century the herd has grown.
Since the first vehicle made in 1964, the Ford Mustang has become an American automotive icon.
After 54 years, the sports car still is riding high with production of the 10-millionth car in Michigan, making it America's best-selling sports car over the last 50 years.
That's also good for No. 25 on the list of the best-selling cars of all time.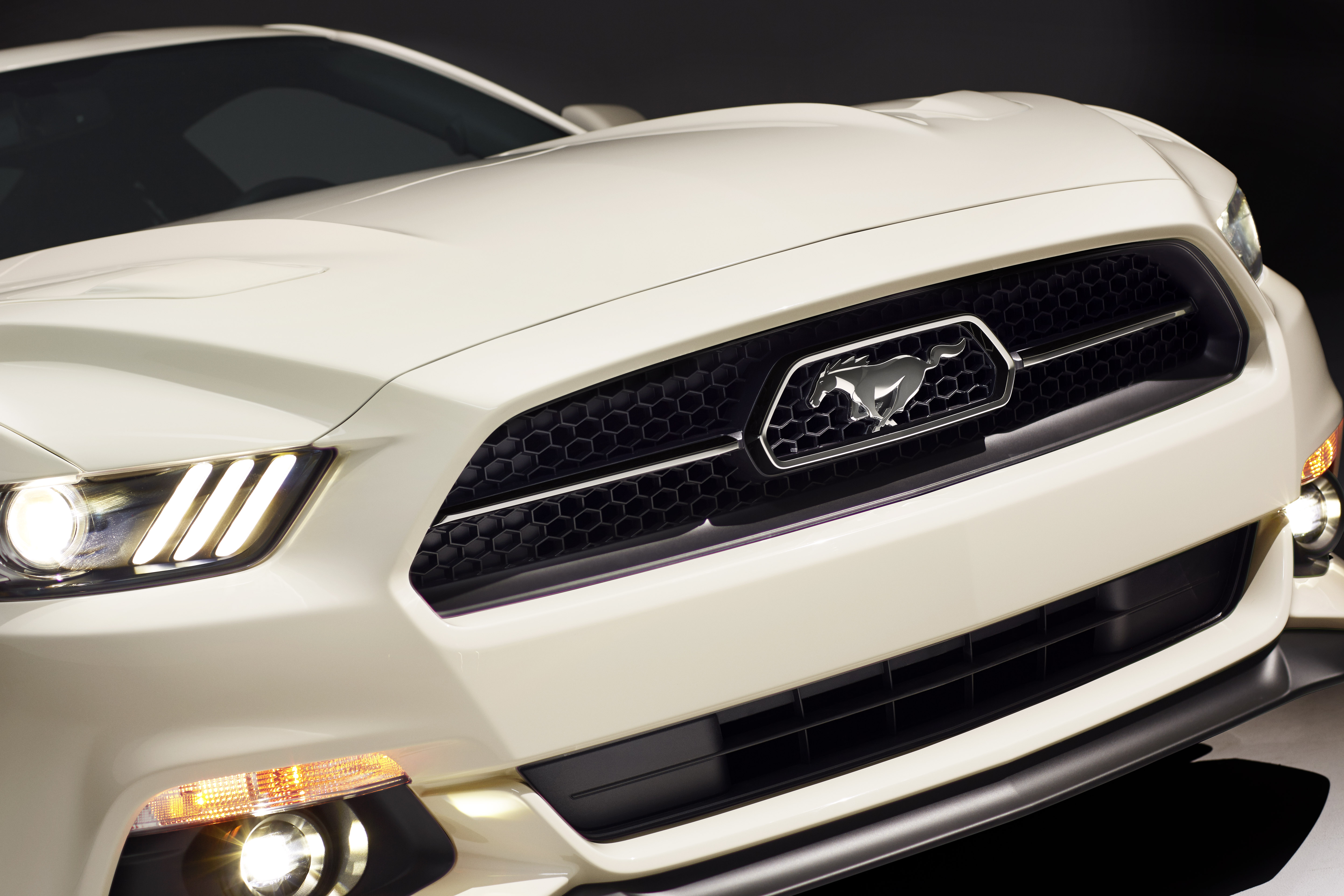 "Mustang is the heart and soul of this company and a favorite around the world," said Jim Farley, Ford's president of global markets. "I get the same thrill seeing a Mustang roll down a street in Detroit, London or Beijing that I felt when I bought my first car – a 1966 Mustang coupe."
The 10-millionth Ford Mustang is a high-tech, 460 horsepower 2019 Wimbledon white GT V8 six-speed manual convertible equipped with the latest driver-assist technology. It is the same color and model as the first serialized Mustang (VIN001) produced in 1964, a V8 that boasted a three-speed transmission and about one-third the horsepower as the milestone car.
"The Mustang is practically a brand unto its own," reported CNBC Autos, with Ford planning to hold on to the sports car, now in its sixth generation, despite the company's recent announcement that it would stop making sedans and compact cars in favor of trucks and SUVs.
CNBC called the Mustang a "unique vehicle – a fast two-door car that was meant to be affordable," adding "that's essentially the same formula Ford has followed with every generation that followed."
The manufacturer's suggested retail price for a 2019 coupe goes from $26,120, while the special edition Mustang Bullitt starts at $46,595 MSRP. In between are the Ecoboost Premium Fastback ($31,135), Ecoboost Convertible ($31,620), GT Fastback ($35,355), Ecoboost Premium Convertible ($36,635), GT Premium Fastback ($39,355) and GT Premium Convertible ($44,855).
About the best model year and price you can get under $20,000 is a now four-year-old 2016, such as the certified pre-owned (CPO) metallic silver V6 with 48,000 miles at $17,977 on Cars.com.
Examples of earlier Mustang models on Cars.com include a 2015 CPO race red V6 automatic with 53,465 miles at $16,995, a 2014 CPO deep impact metallic blue V6 automatic with 45,500 miles at $14,496, and a 2013 CPO Gray V6 automatic with 73,000 miles at $12,327.
The lowest-priced Mustang produced by a Cars.com search were a beat-up 1997 white Mustang GT with 160,000 miles and a 2000 base model with 165,000 miles for $900.
The highest-priced? A 1969 Boss 429 with manual transmission and only 28 miles at $324,950.
So, if you're looking to run with the herd …