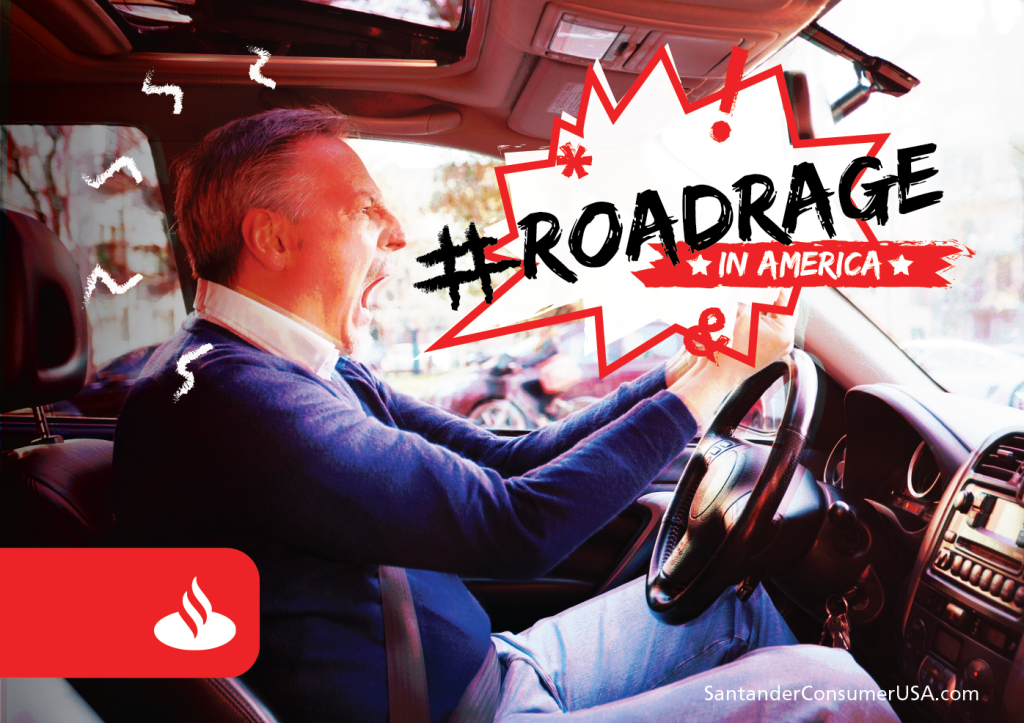 Cars are wonderful things.
They allow us to go places and do things that would be much more difficult without them. And don't get us started on how exciting it is to get behind the wheel of a new vehicle.
But excitement sometimes has a darker side.
It's called road rage – and August is the month it's worst.
Road rage apparently is a more troubling issue than many of us might have imagined, based on a recent survey of 2,705 drivers by the AAA Foundation for Traffic Safety.
Among other results, the organization's survey showed that "nearly two in three drivers believe that aggressive driving is a bigger problem today than three years ago, while nine out of 10 believe aggressive drivers are a serious threat to their personal safety."
"The most alarming findings suggest that approximately eight million U.S. drivers engaged in extreme examples of road rage, including purposefully ramming another vehicle or getting out of the car to confront another driver," wrote Michael Green of AAA.
Depth of the problem
But that eight million is just the tip of the iceberg, survey findings suggest.
Angry and aggressive behaviors during the year preceding the survey included the following, along with the percentage and number of drivers who admitted to them:
Purposefully tailgating – 51 percent, 104 million drivers
Yelling at another driver – 47 percent, 95 million
Honking to show annoyance or anger – 45 percent, 91 million
Making angry gestures – 33 percent, 67 million
Trying to block another vehicle from changing lanes – 24 percent, 49 million
Cutting off another vehicle on purpose – 12 percent, 24 million
Getting out of a vehicle to confront another driver – 4 percent, 7.6 million
Bumping or ramming another vehicle on purpose – 3 percent, 5.7 million
Heat of the moment
"Inconsiderate driving, bad traffic and the daily stresses of life can transform minor frustrations into dangerous road rage," said Jurek Grabowski, foundation director. "Far too many drivers are losing themselves in the heat of the moment and lashing out in ways that could turn deadly."
"It's completely normal for drivers to experience anger behind the wheel, but we must not let our emotions lead to destructive choices," said Jake Nelson, director of traffic safety advocacy and research.
"Don't risk escalating a frustrating situation, because you never know what the other driver might do. Maintain a cool head, and focus on reaching your destination safely."
And AAA wasn't the only organization that found evidence of a road rage epidemic.
The Auto Insurance Center recently analyzed more than 65,500 Instagram social media posts hashtagged #RoadRage and reported on where and when it's most prevalent. We'll take a look at those and other findings next week in Part 2 of our four-part series #RoadRage in America.
In the weeks that follow, we'll give you a chance to find out whether you're a road rager (Part 3) and how to avoid getting into road rage situations (Part 4).
Until then, be careful out there.