Almost new.
Buy a vehicle that fits this description and you could get a bargain.
"With off-lease vehicles flooding the market … late-model used cars are the best deals for consumers," with some three-year-olds (2014) costing as much as 51 percent less than buying a new vehicle, said iSeeCars.com, an automotive data and research website.
The general move by Americans toward purchasing SUVs and pickups hasn't hurt, either.
iSeeCars analyzed more than 5.8 million car sales to identify models with the greatest loss in value after three years, when most leased cars enter the used car market.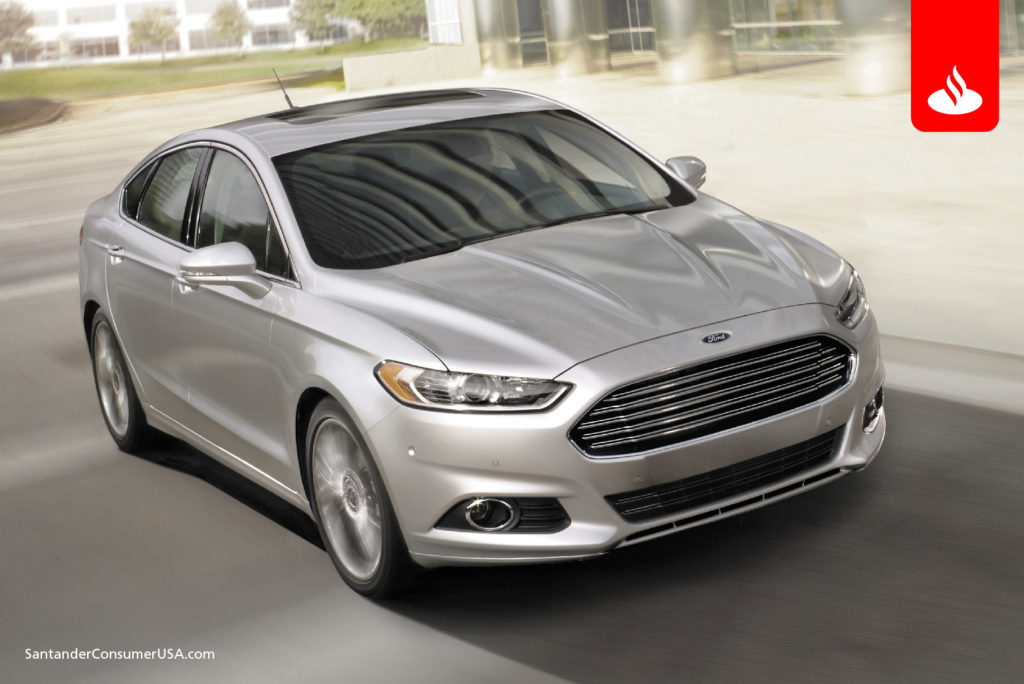 Among the top 11 bargains, seven have average or better reliability ratings from Consumer Reports.
Those cars, along with their average three-year-old price, are the Mercedes-Benz E-Class ($33,727) and C-Class ($23,212), BMW 5 Series ($33,474), Nissan Maxima ($18,867), BMW 3 Series ($24,821), Infiniti Q50 ($24,956) and Ford Fusion ($15,140), with depreciation rates ranging from 48.4 to 45.1 percent. The average depreciation rate on three-year-old vehicles is 34.5 percent, said the website.
The others on the list and their average price are the Cadillac CTS ($27,537) and ATS ($21,173), Volkswagen Jetta ($13,033) and Ford Focus ($11,853), the least expensive on the list. The Cadillacs had the greatest depreciation on the list, with both above 50 percent.
iSeeCars also ranked America's most-popular cars, as well as the best-bargain SUVs and trucks.
Most-popular cars
Nine of the 10 most-popular cars were priced under $18,000 on average for a three-year-old model, including the Ford Fusion, the only car to make both best-bargains and most-popular lists. Others below that price, starting with greatest depreciation, were:
Nissan Altima ($14,545)
Chevrolet Malibu ($14,622)
Ford Escape ($17,492)
Chevrolet Equinox ($17,200)
Toyota Camry ($15,679)
Hyundai Elantra ($12,931)
Honda Accord ($17,419)
Nissan Sentra ($12,322)
The vehicle on the most-popular list with a price over $18,000 is No. 8 Jeep Grand Cherokee ($27,483).
Top SUV bargains
The top 10 SUV bargains, starting with greatest depreciation, according to iSeeCars, are:
Cadillac SRX ($27,157)
Buick Enclave ($27,549)
Kia Sorento ($18,535)
Infiniti QX 60 ($30,772)
Ford Escape ($17,492)
Chevrolet Traverse ($22,497)
Mercedes-Benz M-Class ($37,074)
Chevrolet Equinox ($17,200)
Nissan Pathfinder ($22,664)
GMC Acadia (27,091)
Top pickup bargains
And the top pickup truck bargains, starting with the greatest depreciation, are:
Ram Pickup 1500 ($27,122)
Ford F-150 ($30,216)
GMC Sierra 1500 ($31,731)
Chevrolet Silverado 1500 ($29,671)
"Whether you call them 'almost new,' 'gently used' or 'lightly used,' the fact that auto leases have risen 91 percent in the last five years means a boon for shoppers who want a late-model car at a bargain price," said Phong Ly, CEO of iSeeCars.
"While some of the best bargains we identified are leased more than others, they all have the most depreciation after three years, and they're great buying opportunities when you look at the data."