Impressive.
That's one way to describe the number of winners and the breadth of categories recognized by Consumer Guide Automotive's Best Buy Awards for 2017.
Helpful would be another: It's a good place to start if you're shopping for a new vehicle.
Heading the winners list is the Chrysler Pacifica, which captured awards in two categories – best minivan and best family vehicle – but a total of 41 vehicles were named in the 21 categories.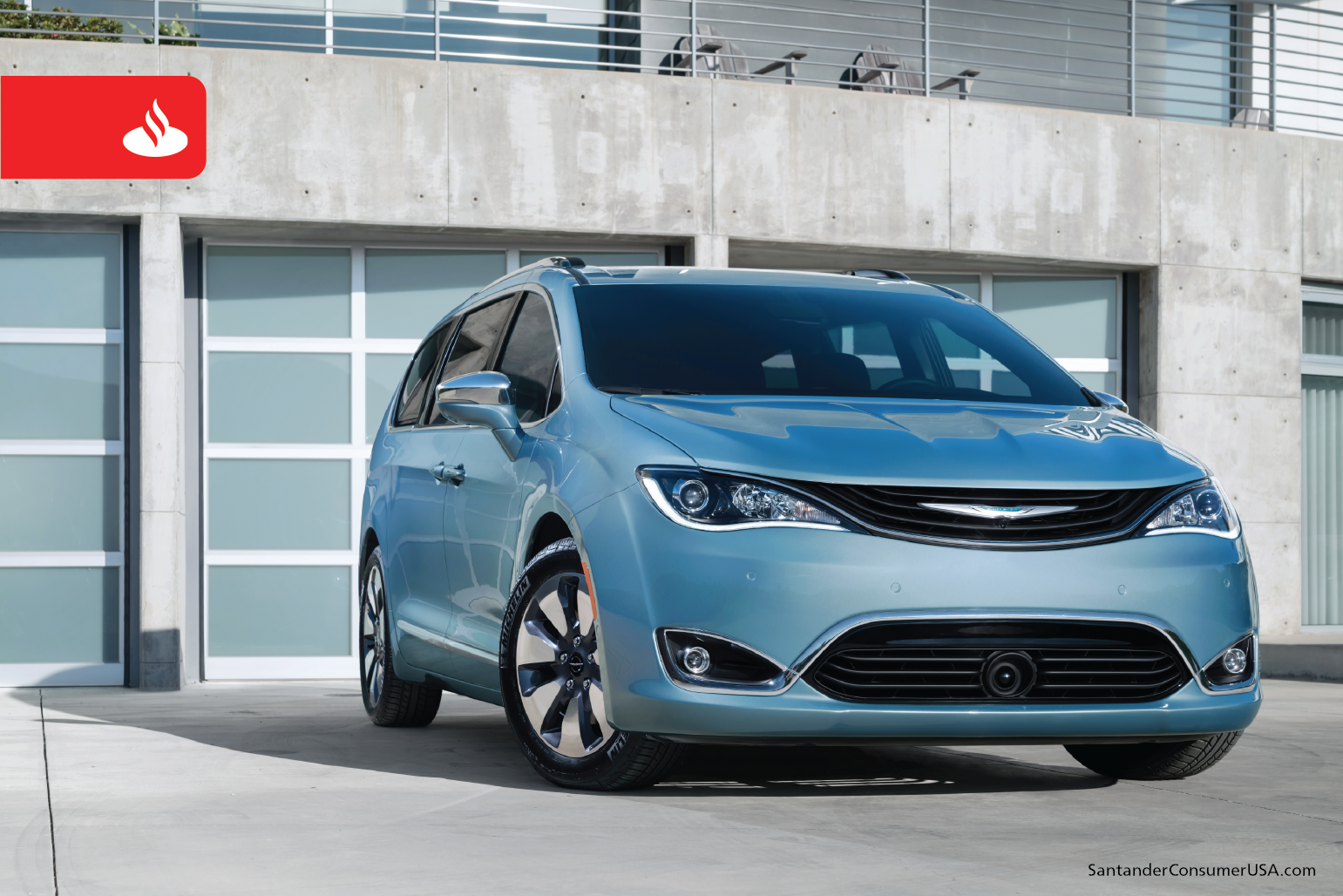 The 2017 Chrysler Pacifica is making waves.
"We're always pleasantly surprised when a new car or truck impresses us enough to enter the Best Buy discussion," said Tom Appel, CGA publisher, who led the selection process. "This year, the all-new Chrysler Pacifica minivan impressed us most, redefining how best to meet the needs of active families."
Criteria for the Family Vehicle Best Buy award, which is new this year, included cabin comfort, amount of cargo space, fuel efficiency and "strong value for the dollar."
But there are a lot more winners, from subcompact cars to premium cars, large pickups and crossovers.
Brands with the most Best Buy winners were Chevrolet with six; Mazda with four, and Toyota, Acura and Honda with three each, while General Motors led manufacturers with 11 winners, followed by Honda/Acura with six and Fiat Chrysler Automobiles with five, including the Pacifica.
Following is a rundown of the Consumer Guide Automotive Best Buys by category:
Subcompact car – Kia Soul and Toyota Yaris iA
Compact car – Mazda 3, Toyota Prius, and Volkswagen Golf Sportwagen and Alltrack
Premium compact car – Audi A4 and Cadillac ATS
Midsize car – Chevrolet Malibu and Mazda 6
Premium midsize car – Acura TLX and Lexus ES
Large car – Buick LaCrosse and Chevrolet Impala
Premium large car – Genesis G90
Sporty/performance car – Ford Mustang, Fiat 124 Spider, Mazda MX-5 Miata and Volkswagen GTI
Premium sporty/performance – Chevrolet Corvette
Subcompact crossover – Honda HR-V, Jeep Renegade and Mazda CX-3
Compact crossover – Nissan Rogue
Premium compact crossover – Acura RDX and Lincoln MKC
Midsize crossover – Honda Pilot, Hyundai Santa Fe and Santa Fe Sport, and Toyota Highlander
Premium midsize crossover – Acura MDX and Volvo XC90
Large SUV – Dodge Durango
Premium large SUV – Cadillac Escalade
Minivan – Chrysler Pacifica
Compact pickup – Chevrolet Colorado, GMC Canyon and Honda Ridgeline
Large pickup – Chevrolet Silverado 1500, GMC Sierra 1500 and Ram 1500
Electric car – Chevrolet Volt and Kia Soul
Family vehicle – Chrysler Pacifica
Consumer Guide says its aim is to provide "clear, easy choices" for consumers by using criteria such as price, features, performance, fuel economy, reliability records and resale value.
"Consumer Guide's editorial team drives more than 100,000 miles every year evaluating what these vehicles do well – and what they don't," according to CGA's website. "Whether it is driving through the city, on highways, in rural areas, on long trips, or simply picking up the kids at school, these vehicles are tested in the same way that typical car buyers would use their vehicles."
Visit Consumer Guide's website for more information on individual Best Buy models.