Certified pre-owned (used) vehicles are gaining traction among shoppers, with record sales expected this year.
An estimated 2.6 million Americans will purchase CPO vehicles, up from 2.3 million in 2014.
They will be expecting to get more bang for their bucks – an average of $17,345 per vehicle ($45 billion total for the year) – in the way of features, plus the peace of mind that comes with a vehicle that has been thoroughly inspected (certified) by a franchised dealership.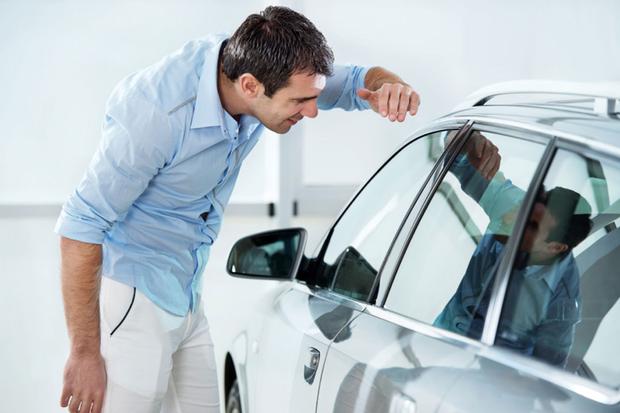 "Across the industry, automakers have enhanced programs to delight buyers with longer warranties," said Larry Dominique, executive vice president of TrueCar buying and selling marketplace.
But such peace of mind isn't free, with CPO vehicles typically selling for a premium over the prices of non-certified, pre-owned vehicles. It's a factor that used-car shoppers on a budget may want to consider in choosing their next vehicle, especially with price premiums varying among brands.
Enter iSeeCars.com's study of CPO car sales based on an analysis of more than 3.5 million used-car sales. The study found that the average CPO price premium was $722 or about 2.9 percent over the cost of a comparable non-certified vehicle, but premiums varied considerably.
RELATED: When certified pre-owned is just another way of finding 'peace of mind', How to shop for a used car – and drive home satisfied and What is CPO and why should you care when shopping for a vehicle?
The clear winners in the CPO derby were Jeep, Dodge and Ram – or Ram, Jeep and Dodge – depending on whether you account for the premium in dollars or in percentages.
In dollar terms, certified Jeep products sold $289 on average over comparable non-certified vehicles, while Dodge CPO vehicles sold at a $346 premium and Ram at a $354 premium. On a percentage basis, Ram sold at a mere 1.2 percent premium over comparable vehicles, Jeep at 1.5 percent and Dodge at 1.7 percent. Chrysler, another Fiat Chrysler Automobiles brand, was No. 7 with a $426 premium, nearly $300 under the industry average and fell just outside the top 10 by percentage.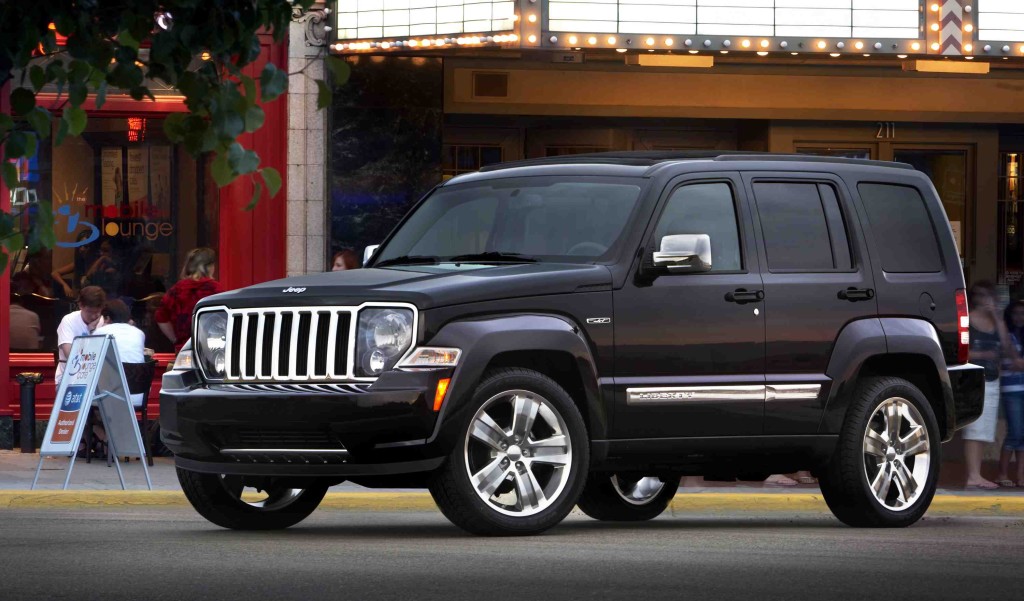 Other brands in the top 10 and their average CPO premium in order were Subaru ($378), Honda ($380), Mazda ($403), Chevrolet ($430), Buick ($447) and Hyundai ($541). The percentage premium on those brands ranged from Subaru at 1.9 percent to Chrysler and Hyundai at 2.8 percent.
The iSeeCars study showed that 19 car brands average CPO premiums less than $1,000.
"The extra price of a certified car can be considerably less than a certified program's value," said Kara Lawton of iSeeCars. "For GM, its certified program is valued at $2,135, but a CPO 2012 Malibu costs only $402 more than non-certified and a CPO 2012 Buick Lacrosse averages just $482 more."
"The findings run counter to the commonly held believe that certified cars cost consumers thousands [of dollars] more than non-certified," she said in an email about the study.