There soon may be a chill in the air, but car sales competition is heated as the calendar turns to October.
That may not mean what it usually does for car shoppers.
So, is it the best time to buy a car – new or used?
Coronavirus has changed many of the rules about end-of-the-year car shopping in 2020, but that shouldn't stop you if you need a vehicle now.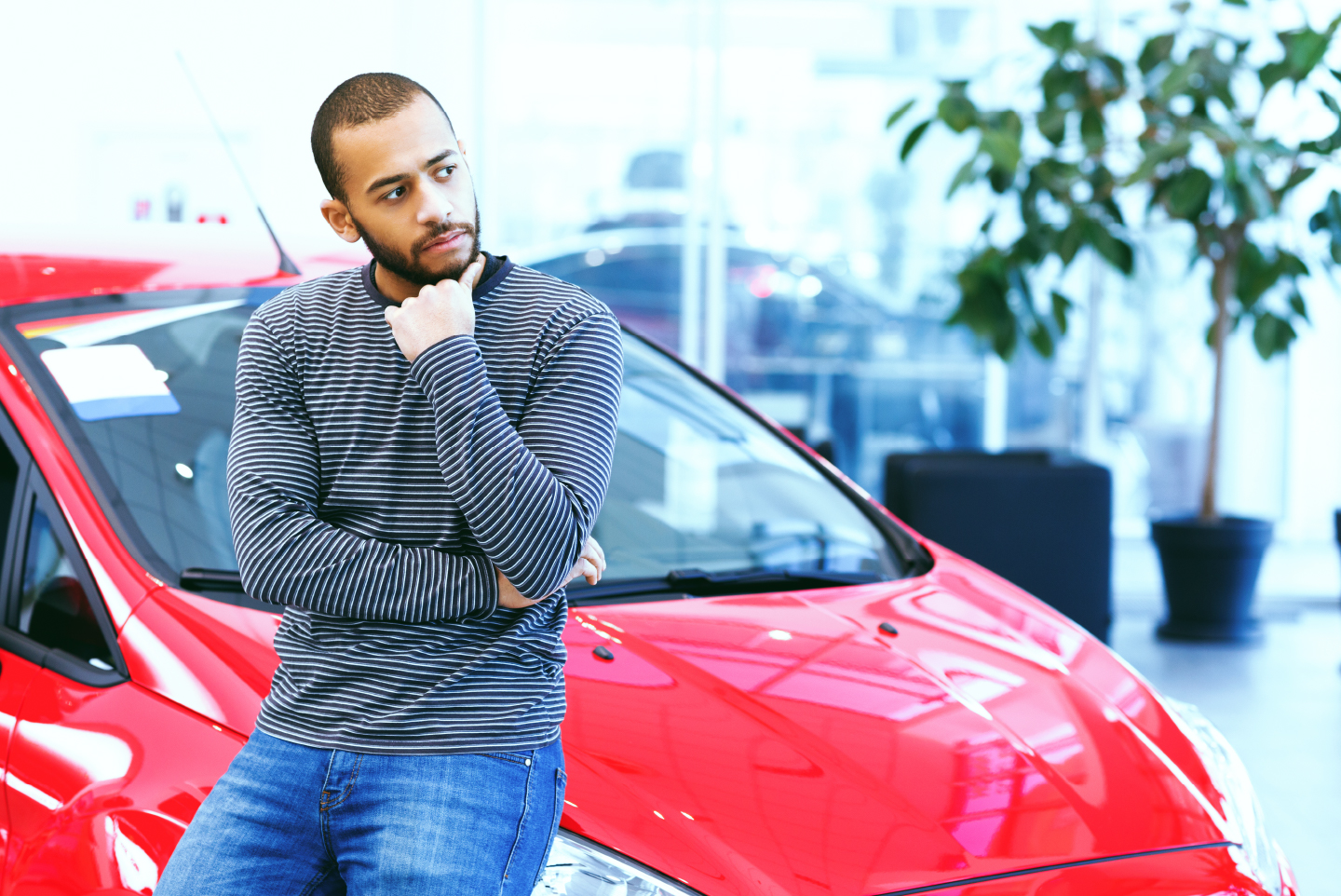 Consumers typically can look for deals on current-year vehicles from Columbus Day through the start of the New Year, but 2020 may prove to be a bit more challenging than normal. Some deals may exist – but shoppers may have to look a bit harder to find them.
Much of the current car-shopping challenge comes from market supply and demand issues.
RELATED
Used car prices rising, but so is desirability vs. new models
Car-shopping checklists: What to consider if you're looking at used vs. new
Incentives on new vehicles have shrunk with tight supplies for some models following automaker production pauses earlier this year due to the coronavirus – although some still may be available if you are flexible in your vehicle choice. One industry insider described availability as "shockingly low" – apparently across all brands – and that many are sold before they ever arrive at dealerships.
Meanwhile, prices on used vehicles have held steady or risen slightly because of increased demand for vehicles that often sell for a lot less than new models. This is true despite the flow of pre-owned vehicles from rental companies into the market.
On the plus side for car shoppers, your used vehicle also may be worth more as a trade-in than you expected because of demand due to the pandemic.
The best deal, however, simply may be getting a fair price on the vehicle that is right for you. Here's how to make that happen whether you're shopping for a new vehicle or used:
Step 1
Determine how much you can afford to spend on a car. Financial experts recommend using the 20/4/10 rule, which means making a 20 percent down payment, getting a four-year loan, and making monthly payments no more than 10 percent of your annual gross income. You may find it necessary to tweak the formula to fit your specific circumstances, but straying too far may cause you trouble in the long run.
Step 2
Decide on the age range you would consider: For example, new or nearly new that contain the latest features and technologies and may provide other advantages. Or three-, four- and five-year-old models that are old enough so the bulk of depreciation already has occurred but still are current enough to be reliable and contain most of the recent safety and driving technologies.
Step 3
Identify the type of vehicle that best fits your lifestyle – subcompact, compact, mid-size or large; passenger car, pickup, crossover, SUV or minivan; premium/luxury or mainstream/mass-market. That's a lot to consider but it's important to get this right to ensure your satisfaction.
Step 4
Identify possible brand and model choices by consulting expert resources such as Kelley Blue Book, J.D. Power, Consumer Reports, Edmunds and U.S. News & World Report top choices. If you're careful with this step, you can go a long way toward narrowing down the choices that will meet your requirements.
Step 5
This is your reality check – taking your finalists for test drives, which may include factoring in criteria such as exterior looks and color, body construction, ride comfort, interior space, electronics, driving noise, power/acceleration, braking and handling. Chances are you will eliminate several of your finalists in this step, leaving you with one or two to consider for your purchase.
Step 6
Keep an open mind to other possibilities along the road to your next vehicle, whether that's finding a dealership with a great deal on a newer vehicle than you were considering. Or finding an opportunity to purchase a higher-end, though slightly older vehicle than you planned. Or simply wanting to try out a model other than those that came from your step-by-step research.
Step 7
Finally, you're ready to make the purchase and drive home your prize with the confidence that comes from following a thorough process to identify the vehicle.
So, the answer to our question is that the best time to buy a car – new or used – is when you need it, regardless of whether you can get a particular deal or incentive, as long as you are confident that the vehicle is the right one for you and your needs or lifestyle.
Follow the seven-step process and you are more likely to purchase a vehicle not just because you saved some money up front but because it's going to take care of you for years to come.
And when you're looking to finance the purchase of a new vehicle, please ask your nearest dealership about Santander Consumer USA's ability to finance customers at all credit levels. You also can look for current offers on Fiat Chrysler Automobile products.