Driving off the dealership lot in a new vehicle generally is a thrilling experience.
But chances are that feeling of excitement will last longer if your new vehicle is among best car brands Genesis, Kia and Hyundai, according to J.D. Power's 2019 Initial Quality Study.
The best car brands from South Korea's Hyundai Motor Group dominate the Power awards for the second straight year with 16 of 18 models ranking in the top three in their respective segments. That's more than a quarter of the 57 vehicles winning awards this year in 20 segments.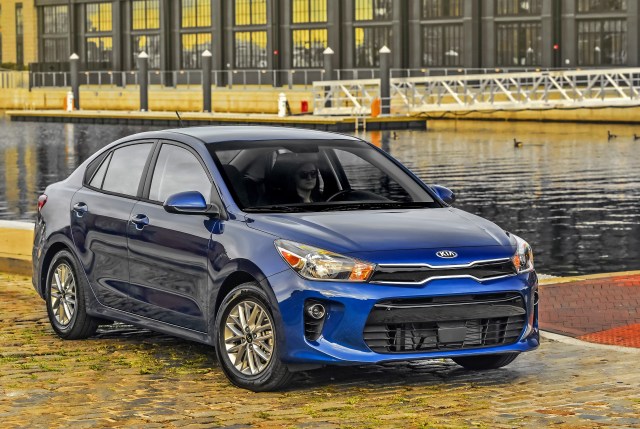 Hyundai Motor Group captured the top spot in six segments with the Genesis G70, Hyundai Santa Fe, Kia Forte, Kia Rio, Kia Sedona and Kia Sportage. General Motors was the only automaker that came close to the South Koreans, with five segment winners, Cadillac Escalade, Chevrolet Equinox, Chevrolet Malibu, Chevrolet Silverado HD and Chevrolet Tahoe.
This also marked the fifth consecutive year in which Kia was named the top non-luxury brand.
"Being ranked at the top of J.D. Power's [study] among all mass market brands once is a tremendous honor," said Michael Cole of Kia Motors America. "But capturing this leadership position for five consecutive years unequivocally affirms Kia's commitment to quality and the ownership experience."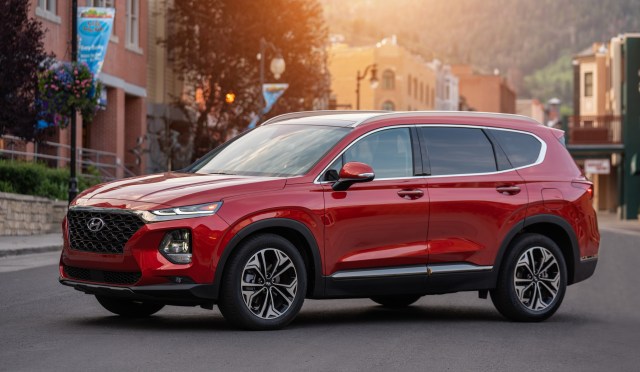 Kia's sister brand, Hyundai, was ranked second among non-luxury marques, while Genesis was the top luxury brand – and top brand overall – based on the J.D. Power survey results. Those results comprise responses from more than 76,000 purchasers and lessees of new 2019 model-year vehicles who were surveyed earlier this year about their vehicle experiences after 90 days of ownership.
Overall, 11 brands rated better than the industry average of 93 problems per 100 (PP100) vehicles. Following are the top-10 rankings by brand and PP100 scores:
Genesis, 63 PP100
Kia, 70
Hyundai, 71
Ford, 83
Lincoln, 84
Chevrolet, 85
Nissan, 86
T8. Dodge, Lexus and Toyota, 90
Buick, 92
The J.D. Power report also noted that the quality gap had "widened considerably" since last year between the Hyundai Motor Group brands and the other brands that rated better than average. Genesis scored 20 PP100 better than Ford, with Kia and Hyundai over 10 points better than the No. 4 brand.
"In contrast to the success of the Korean automakers and the leading domestic and Japanese brands, all 10 European marques are below average," according to the J.D. Power study, mainly because of problems with infotainment and other electronic systems. While infotainment problems are decreasing generally, they remain the most problematic category for new-vehicle owners.
Watch for upcoming reports about J.D. Power results on car, SUV, pickup and minivan model rankings.