The Academy Awards they aren't.
But, tradition aside, if you're shopping for a new vehicle and have your heart set on a 2016 model, the Kelley Blue Book Best Buy Awards may be worth a look anyway.
Selecting from among more than 300 new model-year vehicles in the U.S. market, Kelley Blue Book has nominated 49 from 18 brands in a dozen categories – ranging from small car to performance car to electric/hybrid to luxury SUV – for its second-annual Best Buy Awards.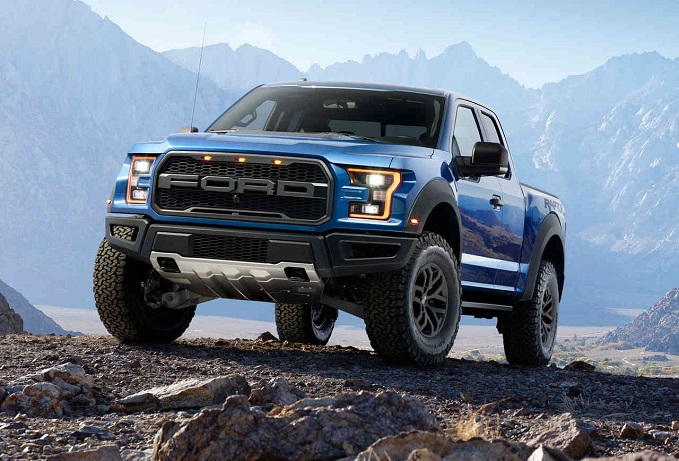 The awards program is designed to provide a "significant service to American new-car buyers" by identifying the cream of the crop among available 2016 models.
This year's nominations are dominated by Toyota (8), Chevrolet (7) and Honda (6), with Ford (4), Hyundai (4) and Mazda (3) also in the hunt for multiple winners. Five other brands received two nominations each – Scion, Kia, Acura, Lexus and Nissan – while seven brands had one nomination each. Among the nominees is the 2016 version of last year's overall winner, the Ford F-150 pickup truck.
The category winners and overall winner, which have gone through head-to-head comparison testing and evaluation by Kelley Blue Book automotive experts, will be announced in a couple weeks.
"The awards are the culmination of a year-long regimen of expert vehicle evaluation and testing of nearly every new vehicle available in America, along with analysis of a broad swath of vehicle-related data, including vehicle pricing/transaction prices, five-year cost-to-own data … consumer reviews and ratings and vehicle sales/retail sales information," said KBB in a press release announcing the nominees.
So, why, you might wonder, do shoppers need another set of vehicle awards to consider.
"We didn't create our annual Best Buy Awards because the world needed yet another automotive award, we did it because new-car shoppers … needed a more helpful award," said KBB's introduction.
"Everything we do is designed to help car shoppers make smart decisions," said Jack R. Nerad of Kelley Blue Book's online automotive information resource KBB.com. "While at the conclusion of the testing and evaluation period only 12 prestigious models will be deemed 2016 winners, it is a very high honor for a vehicle to be chosen as a finalist for these prominent awards."
More information about the 2016 Kelley Blue Book Best Buy Award nominees is available at KBB.com. You also can see last year's category winners here at KBB.com.
Then watch out for Kelley Blue Book's announcement of this year's award winners.