It's not like they're all doing something wrong.
But nearly half of American drivers think it is "not acceptable" to have their driving speed and location monitored, according to a recent Pew Research Center study.
"As mobile devices, GPS systems and sensors proliferate, there are more and more opportunities for people to be offered goods and services at rates tied to their behaviors," said Pew. "Some 45 percent say they would find the … tradeoff of personal information for benefits to be not acceptable."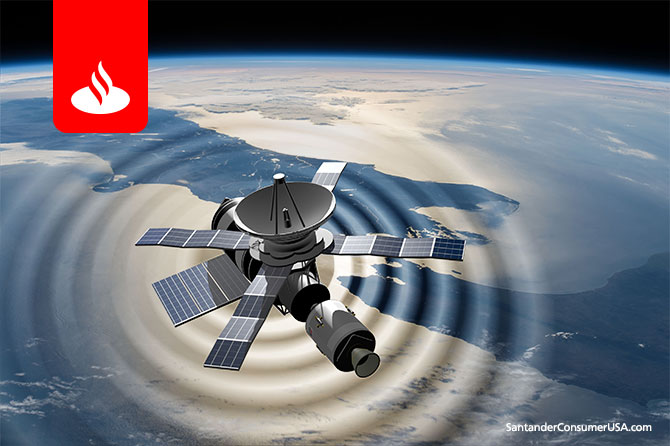 And another 16 percent of those surveyed said it would depend on the circumstances and benefits.
Pew based part of its survey – which involved 461 U.S. adults and nine online focus groups totaling 80 people responding to multiple privacy and information-sharing scenarios – on the idea of drivers receiving discounts on vehicle insurance based on driving habits.
Some of the respondents who found the prospect unacceptable had pretty strong opinions, ranging from concern about insurance company behavior to their own driving habits.
"They may be describing it as a benefit to me, but it really feels more like they would be gathering data to deny claims or raise rates – by claiming speeding or some other such trumped-up charge with which there would be no way to defend me as an individual against a giant insurance company," one driver who considered monitoring unacceptable told the research company.
ONLY HALF JOKING?
Another driver, who may have been only half joking, said:
"If they know that I drive fast, roll through stop signs and red lights, they would do the opposite and raise my rates. I live in the fast lane and want to keep it a secret."
Even among drivers who said monitoring might be acceptable, there was concern about use of the data.
"Monitoring driving habits might be fine to allow insurance discounts," said a driver in the 16 percent. "But do they really need to know where you are? No privacy. I am an honest person, but I don't like to be checked up on and the whole world knowing what I do."
"I don't like the idea of someone tracking my driving destinations and knowing my whereabouts all the time," said another. "At the same time … it would depend on how much money I could save."
FIRST OF ITS KIND
The Pew study was the first of its kind to gauge consumers' feelings around data sharing and comes with a growing consumer wariness about how the government and corporations are using personal data, concluded an online report in The Christian Science Monitor.
Other scenarios presented in the survey included office surveillance, sharing of health information, tracking for retail loyalty cards, sharing personal information on free social media and home monitoring via a smart thermostat that would share your information with the energy company, and several generated even stronger reactions than monitoring of driving habits.
"Contingency permeates the reactions to each of these different scenarios," said the survey report. "Especially when it comes to tradeoffs that people find not acceptable."