Most wanted.
Despite negative connotation that phrase can carry, it represents high praise for the 16 car models just named by Edmunds, a well-known, online automotive information and shopping platform.
The Most Wanted list of 16 models is dominated by Honda/Acura with five winners, Toyota/Lexus with four selections and General Motors with two, while five other brands received one award each.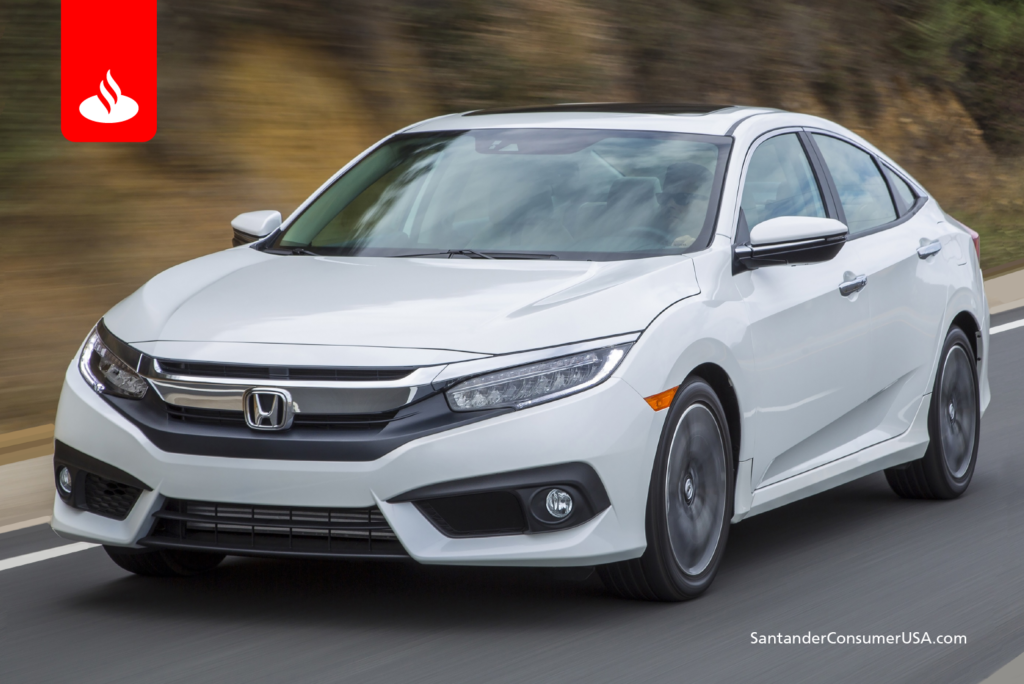 Award winners were determined by analyzing sales and related data through the first 10 months of 2016, shopper interest at Edmunds.com and rankings based on expert opinions to come up with the vehicles Edmunds "would recommend to car shoppers."
"The Most Wanted designation gives car shoppers assurance that both other buyers and Edmunds' experts believe these vehicles are a smart choice," said Jessica Caldwell of Edmunds.
Ranging from the Honda Civic, "a no-brainer choice for a small car," to the Porsche 911, "a serious performance car that will leave you looking for reasons to drive it," Edmunds' award-winning brands, models and segments are:
HONDA – Civic (compact car), CR-V (compact SUV), Accord (midsize car) and Pilot (midsize SUV)
ACURA – MDX (luxury midsize SUV)
TOYOTA – Sienna (minivan) and Avalon (large car)
LEXUS – RX 350 (luxury compact SUV) and ES 350 (luxury midsize car)
GENERAL MOTORS – Cadillac Escalade (large luxury SUV) and Chevrolet Colorado (midsize truck)
OTHERS – Audi A4 (luxury compact car), Dodge Challenger (sports car), Ford F-150 (large truck), Mercedes-Benz S-Class (large luxury car) and Porsche 911 (luxury sports car)
Edmunds also provides photos, fuel-economy, safety ratings, pros and cons for each vehicle on the Most Wanted list and detailed reviews on overall driving, trim levels and features, comfort, interior, utility and technology – and just about anything else you might need to know about a vehicle.
This was the first year Edmunds compiled a Most Wanted list recognizing vehicles "which stand as the most coveted in their segments," according to the information and shopping platform.
For more details on the 2017 Most Wanted award winners, visit the Edmunds website.
See which you would reward with a spot on your most-wanted list.