It might be difficult to imagine for anyone who commutes to work by car, but more and more Americans are "spurning" driver's licenses.
And that's not just young adults, on whom researchers have been focused.
"The most recent trend holds true for pretty much all age groups," said researchers at the University of Michigan Transportation Research Institute, which performed the study.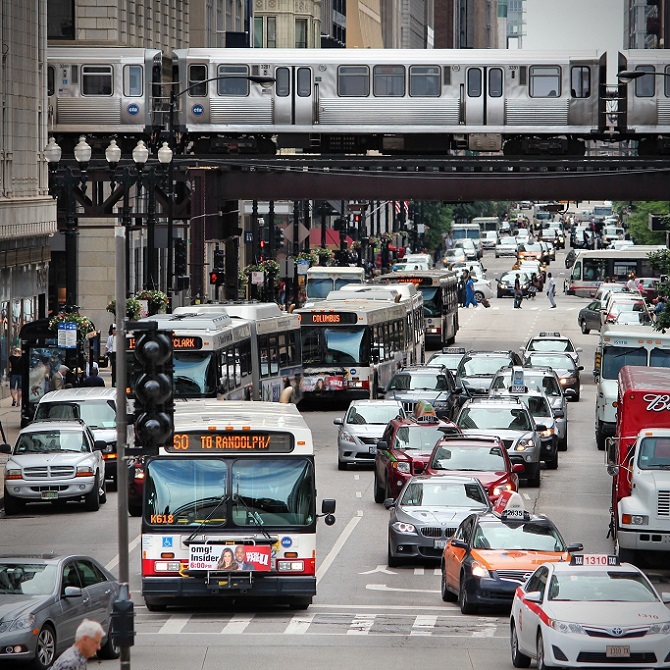 In a new report examining changes in the United States from 1983 to 2014, Michael Sivak and Brandon Schoettle found a continuous decrease in the percentage of those under age 45 with a license, while the proportion of Americans ages 45-69 with licenses has declined since 2008 after a 25-year rise. Only drivers age 70 and older showed a slight increase in percentage since 2008, the researchers said.
Why the decline?
Edmunds.com reported the following:
Alternative means of transportation have replaced driving for many Americans, especially younger people who may choose to walk, bicycle, use public transportation, ride-sharing and/or on-demand car services such as Uber and Lyft, a Frontier Group study said.
Improved online communication and network security have allowed more people to work from home, which has reduced or eliminated the daily commute for many Americans, according to a U.S. Department of Transportation report, "Transportation Implications of Telecommuting."
Communications technology using portable devices, social media, texting and instant messaging has become a substitute for many car trips, the Frontier Group suggested.
Age group declines over the 31-year period were most dramatic among teens – 18 percent for 19-year-olds, 20 percent for 18-year-olds, 24 percent for 17-year-olds and 22 percent for 16-year-olds. Meanwhile, drivers in their 20s (13 percent), 30s (eight percent) and 40s (three percent) also declined.
"Overall, the future evolution of these changes will have potentially major implications for future transportation and its consequences," Sivak said. "Specifically, licensing changes will likely affect the future amount and nature of transportation, transportation mode selected, vehicles purchased, the safety of travel and the environmental consequences of travel."
Don't expect that commute to get easier any time soon, though, as vehicle sales are expected to continue for a while at about the same pace that resulted in a record 17.5 million last year.
The researchers didn't speculate how long you would have to wait.